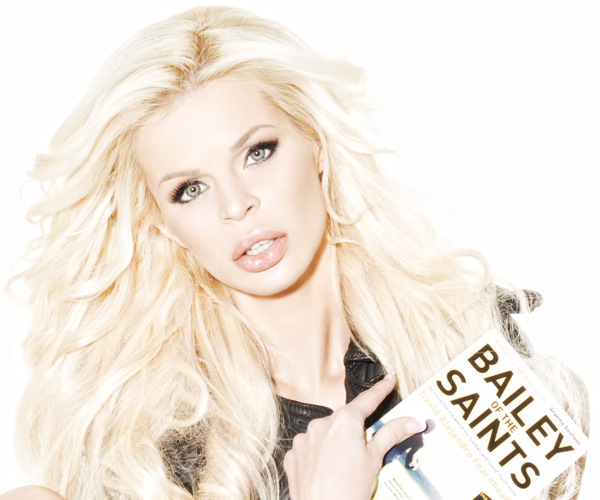 It didn't take long, did it, before those proclaiming themselves to be feminists focused their indignation on the Olympics. I've always been a little perplexed by constant misuse of the term feminist, as there seems to be little about sisterhood in many of the observations I've read. The fact that the target of their wrath is so often other more attractive females makes me doubt their feminist credentials. The latest venting of outrage appears to be directed towards the Beach Volleyball. If they are to be believed then the event is already sold out to leering gentleman of a certain age. Yet last I checked the Beach Volleyball still had tickets available, and if they were to do a cross-section of the crowd I think they'd be surprised. What seems to Irk those of the poisoned ink persuasion, is the amount of flesh on show.
In criticising the sport for its dress code they belittle the female athletes who play it far more than any saucy tabloid headline. Having covered professional Beach Volleyball I can testify to the athletic prowess of the women who play it. Rather than criticising the sport the faux-feminists should realise that it's one of the few sports where the women are on equal footing with the men. The talk of the skimpy outfits might occupy column inches but it's a beach sport, played in sand. What do they expect them to wear? Track athletes and swimmers seem to come under far less sartorial scrutiny. In all my years covering the sport I've not come across one female Beach Volleyballer who complained about the kit they wear. The only thing they tire of is the fact that it seems such a talking point. Perhaps those who criticise would like to see our female athletes covered up in the way some competitors at the Games will be, or better still do what some of those Islamic nations do and not bother to send any female competitors at all.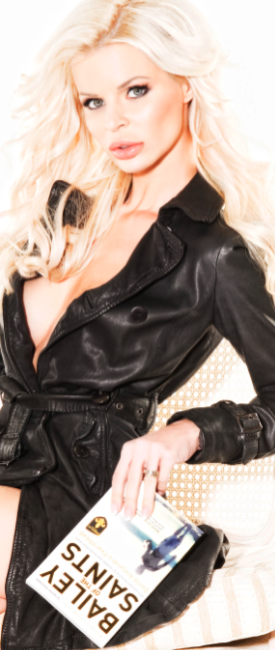 The faux-feminist is not just a British phenomenon. Silvia Kucherenko is Slovakia's top model. She's tall, blonde, skinny, and impossibly glamourous. The type of women you see in the paddocks of F1 in Monaco. She has a face which graces international magazines and Fashion Television. So you might assume she's the type of woman whom you'd be afraid to approach for fear that you wouldn't quite match up to her exacting standards. And yet when I did, I found her to be nothing like you would imagine her to be. Polite, intelligent, humble, and possessing a good sense self-deprecating humour. She was a delight, a charming women, and a devoted mother. When my debut novel was published, she was only too happy to help out with some publicity pictures.
For a small country like Slovakia you might think they would be glad for someone like her flying their flag on the international circuit, but sadly this is not the case. Kucherenko regularly finds herself attacked in the Slovakian media. They target her looks, whether it's by claiming she's had liposuction to maintain her slim figure, or that she's suffering from anorexia. Neither of which are true. The irony is that Kucherenko is very open about her looks. She's genetically blessed, but she has been very open about having breast implants. She also says she regrets having her already sizeable pout plumped up, in the way one regrets an ill-thought out tattoo. She has since had her lips reduced. Her honesty though only seemed to give more ammunition to those looking to make a name for themselves by publicly attacking the high-profile model. It is noticeable that those leading the attacks against Kucherenko are shall we say aesthetically challenged. The chief stone thrower in the glass house, who likened the model to a duck, bares more than a passing resemblance to a horse. To her credit, Miss Kucherenko has refused to entangle herself in name-calling.
"What can I do?' she says, "I don't have my own television show or magazine column."
What's bizarre is had Kucherenko had a serious eating disorder, then she would probably receive a more favourable press. In Slovakia as here, we live in a society where for some beauty is to be attacked. There is dislike that someone can be both beautiful and happy. Cracks must be found and opened up. It would be nice if some of those who proclaim themselves feminists did so by celebrating successful women, whether it be on the sand of a beach volleyball court or the pages of a fashion magazine.