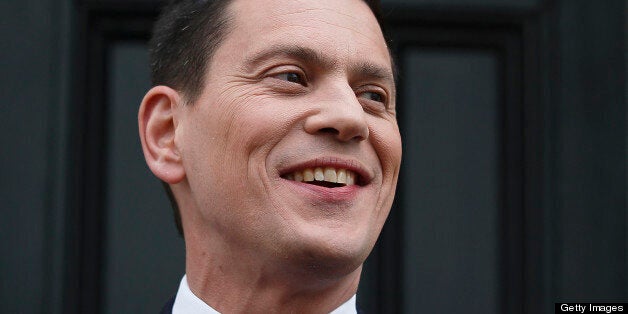 I just got back from visiting IRC programmes in Kenya. It was an inspiring and in some ways harrowing visit. The country is the heart of East Africa: when Somalia or (South) Sudan is unstable, Kenya feels the impact, and when Kenya is struggling, it impacts the rest of the sub region. The refugee flows provide the basis for IRC's work, both in urban areas like Nairobi, where I was staying, and in refugee camps, like Kakuma, which I visited.
The Kakuma camp has a population of about 120,000. Half are from Somalia, the others from (South) Sudan, Ethiopia and the DRC. It is an older but calm encampment. The UN oversee the whole operation. The Kenyan police are there. IRC does medial registration and provides a range of health-related services.
The refugees I talked to spoke of fighting in disputed lands on the South Sudan/Sudan border, and long term violence against the Nuba people. I also spoke to people from Darfur who have been in Kakuma since 2007. The most searing image was the paediatric wing of the medical facilities. There were beds for about 30 kids, but with malaria running high after the rains there were nearly 80 patients. The three doctors (for the whole camp) and two dozen nurses were extraordinary in their compassion and professionalism in the face of tough conditions. Other NGOs are offering education.
The unanswered questions are very difficult ones about return or resettlement. In that context it was fascinating to see and hear from Turkana women about the credit union equivalent that IRC has helped them develop.
More than half the world's refugees live in urban areas, sometimes benefiting from family, sometimes being exploited. Anab, an older Somali woman, told me through a translator that IRC had rescued her and her brother from ill health and homelessness. But IRC gave her something else: "The IRC gave me courage," she said.
In urban areas, the IRC is also helping host populations - including women subject to violence. The Peace in Kenya programme has helped women in 18 counties over the last year - when there were fears about election related violence. The fact that they are getting education and help in setting up businesses - from chicken sausages to hair salons - gave hope for the future.
I am grateful for the chance to visit, and renewed in my enthusiasm for taking up the reins at IRC after the summer.