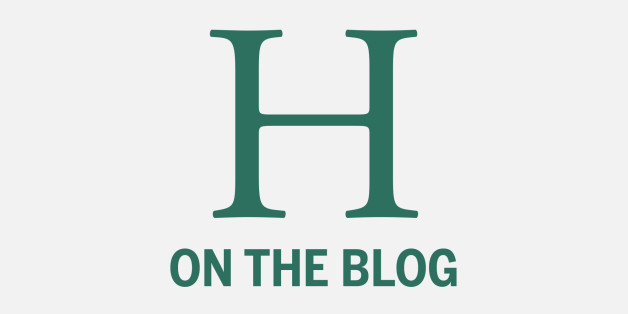 As we approach the fourth round of auditions, let's hope there are no more dancing brooms or bad singers getting golden buzzers. What Team Midas want and need is talent. 
Soprano singer Lucy Kay is still the only Midas pick to date. She has been all alone since week one. Lets hope someone joins her this week.
The first act tonight was Patsy May, a glamourous puppet who was born (made) in England, but now lives in New York. This is what this show is all about. A fun, lighthearted and throughly entertaining five minutes. Patsy I'm a fan, a huge fan. 
Crazy Rouge, a team of burlesque dancers spiced up proceedings and powered on into the next round with five yeses. Can't wait to see them again. 
I thought illusionist Christian Farla was going to be a load of caskets, but in fact he was pretty awesome. I was very impressed and still can't work out how he did it. 
Singer/songwriter Osiris Young kicked off (literally) part two and the best way to review that was, well, by not really saying anything. 
Girl band Reaformed aka Renetta, Ebony and Alexis took on 'I Got the Music in Me' and won. Quite simply one of the best girl bands I have ever seen, not just on BGT but during my many years of reviewing reality TV. 10/10. Alesha pressed her Golden Buzzer and the girls are deservedly straight onto the live shows. 
I am not a big fan of dancers, so Kieran Lai from Essex (I Love Essex) has to do a lot to impress me with his Tin Man routine. Blimey O'Reily that was fantastic and mesmerising, I couldn't take my eyes of the TV. I didn't want it to end. 
School boy Curtis Elton performed a medley of classical songs on the piano and I loved it. What a huge talent. Keep at it kid, big things are on the way. That reminds me, what school does a surfer go to...a boarding school. Sorry. Moving on. 
Pole dancers Terri 27 and Lisette 27 showed energy and strength, but we didn't see many of their moves, so it was hard to judge. Maybe it was too much energy for a Saturday night as I take another bite of my pizza!
Impressionist Jenson Zhu had to be doing this for a joke? Dear oh dear. Although being honest it was very funny. I don't know how but Jenson is through, three votes to one (well two) 
Alexander, After Party, Joey James and Domenico all had their moment in the spotlight, but their journeys ended at the first hurdle. Thank goodness. 
Jack Pack aka Adam, Alfie, Andrew and Sean are a boy band with a difference. They may have brought swing back after this wonderful showing. I love the original rat pack, so this was an easy yes for me. 
Supermarket personal shopper Eva Iglesias was hoping to end tonights auditions in style. Showing that life begins at 40, Eva stormed into the next round. A good end to a great show. It was so good, Simon even swore.
Right, I'm off to tell Simon off for swearing, see you bleeping next week...