There is no doubt about it; the UK summer has been a long time coming. As much as lots of us are complaining about the heat, we know that we should be relishing every moment because the sunshine will be gone as quickly as it arrived!
As a plus size female, the hot weather can sometimes be a bit of a nightmare. I'll be honest I'll take a summer heat wave over winter any day, but I know that lots of people struggle when it's as hot and humid as it is at the moment.
One the biggest lessons I learnt for dealing with summer was to show a little skin (although not too much or you end up with severe burns but that's another story!). It can be intimating to show off arms or wear something that shows your legs off, but trust me, it's worth it!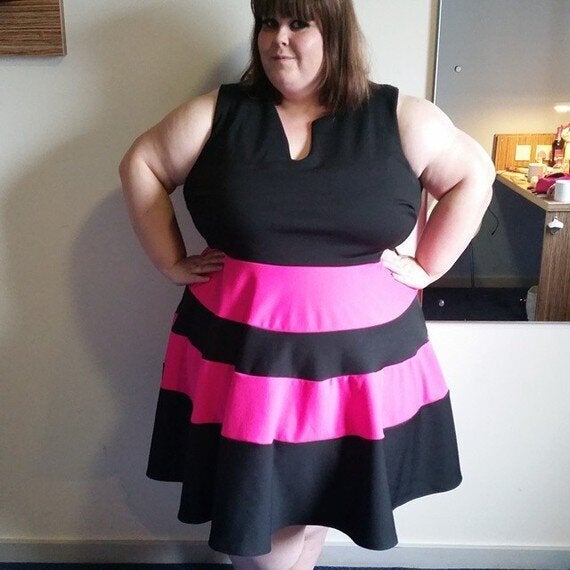 One thing I can recommend is stocking up on a selection of Simply Be day dresses because they can be so comfortable to wear. As they tend to come in so many different styles there is something for everyone - to get you started you can even wear them with cropped leggings until you build up a little confidence.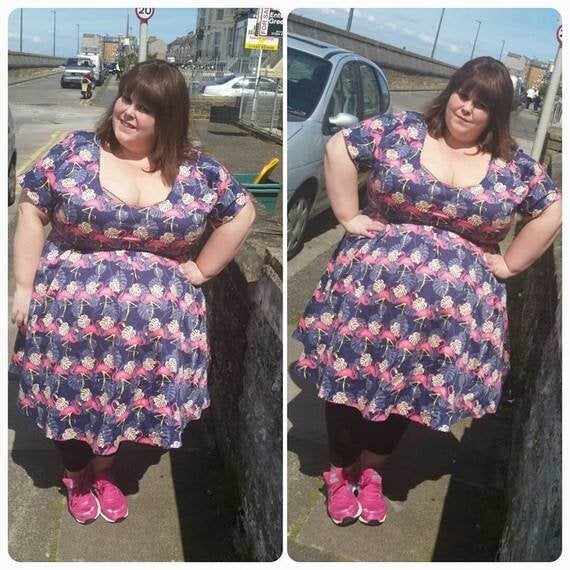 Depending on the material of the dress you could even size up to get a nicer fit. As there is a bit more material in a size up so it fits loser and then tends to be a bit cooler. Get something that is knee length and job done.
I promise you that nothing terrible will happen if you wear something that flashes a little flesh. I go out all the time with my arms showing and my legs out and every single time the world continues to turn in exactly the same way it would have done if I had been covered head to toe.
Whether you're going on holiday, staying at home or just having a cheeky weekend away make sure you wear what you need to stay cool and comfortable.
Summer is gone as soon as it is here, so I refuse to spend loads of money on a summer wardrobe. Instead I buy items that can be used over winter too. To be honest with you, when it comes to dresses it really isn't hard to make them work for colder seasons. Longer leggings, boots and cardigan with any dress and you're really good to go!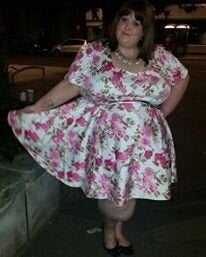 That said I realise that not everyone wants to wear dresses so if you'd rather wear shorts then go for something like oversized polo shirtswith them, so they're nice and cool to wear.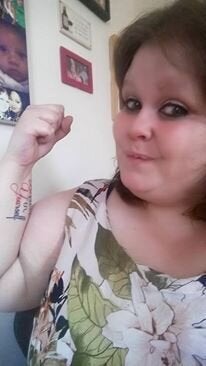 Most of all, wear what you feel comfortable in and enjoy summer - it's not here for long!
Related