I would always consider London my home but unlike many other Londoners, I have lived in other parts of the country and I know that there is life beyond the M25.
And there is not only life but a wealth of knowledge we can learn from our northern counterparts. It's not all country factors, farmer's wives and regional accents. There is some serious style up north and when I went up there; I had to keep up! Here are a few things that we could all learn from the girls up north.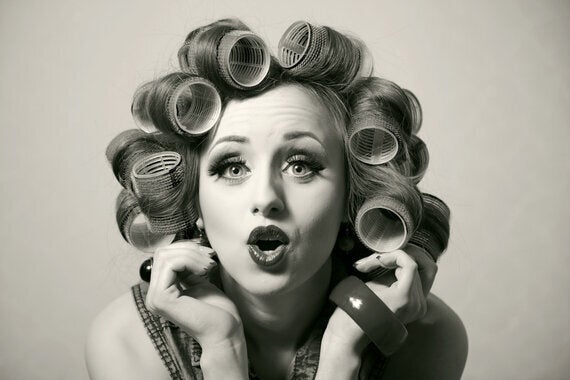 Photo Credit: Shutterstock.com
1. They practically invented the curly blow out
The 'curly blow' was a phrase I soon got familiar with in my first stint in Manchester. Long before London got their dedicated fast blow dry bars, Manchester and Liverpool were setting the standard for big bouncy hair. Manchester is home to the WAG and they certainly don't wash and go.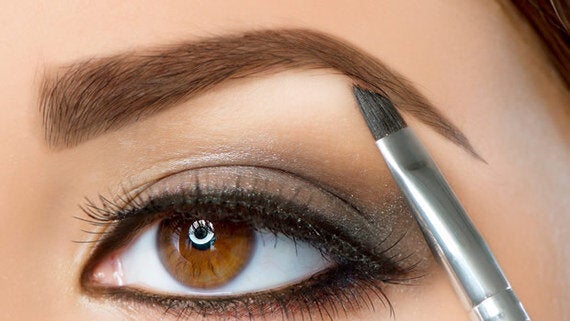 Photo Credit: http://wax-inc.co.uk/hd-brows/
2. Big brows have never been out of fashion
It took Cara Delevingne and her unapologetic eyebrows to get us southerners to realise the power of the brow. But the northern lass' love for make-up has ensured that this trick has always been up their sleeve and they do it to absolute perfection.
3. They are friendly as hell
We Londoners are conditioned to not talk to each other and the tube teaches us to give as little eye contact as possible at all times. This is not the reality of a girl from a northern city. Ask them for directions up north and you might even end up making a friend. Be prepared for a detailed answer with lots of enthusiasm. A far cry from the face of horror you'll experience from someone on the Northern line.
4. They have very high standards
There's a reason why Selfridges have two stores in Manchester; northern girls are very particular about everything and they like to have the best. They can be notoriously hard to please so be prepared to bring out your A game. Expect to see a shopping centre full of girls with their rollers in, choosing a new shade of lipstick to go with their new outfit for that night.
5. They are indestructible
I have never seen girls withstand the cold or high heels like they can. There are of course the amateurs who try to pull this off unsuccessfully on a Saturday night in Deasngate. However, you can always spot the immaculate, well-turned out northern girl who seems unbothered by temperature with not a single hair out of place. There's an impressive level of survival skill that enables such a feat in the middle of November; something I'm sure a Londoner wouldn't last an hour in.
6. They are fiercely loyal
Maybe it's the London way but our social circles here tend to be much more widespread. Up north their nearest and dearest and so close that they can live in each other's pockets and therefore develop very strong friendship bonds. Something so strong that they'll defend your honour blindly if ever you get into trouble. A northern girl has most definitely always got your back.