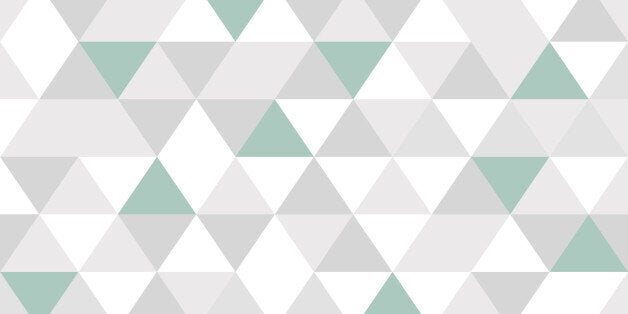 YMCA's mental health services are changing lives. National programmes like Mental Health Champions and local schemes like Right Here, Talk-2-Us and Heads Together are providing early intervention support to young people in need before more specialist Child and Adolescent Mental Health Services (CAMHS) are required to step in. We're seeing positive results and young people's lives are being turned around; exactly what YMCA is here to do.
However, after conducting our latest piece of research, I AM WHOLE - part of the first ever YMCA and NHS campaign, #IAMWHOLE - we have found that, in reality, the story of early intervention mental health support for young people doesn't start with us. It actually starts much, much earlier and further away from our services than we imagined.
YMCA's research spoke to more than 2,000 young people aged 11 to 24-years-old across England and Wales and found that, of those young people who experience mental health difficulties, more than one third (38%) felt stigmatised as a result. Of these young people, 70% said it made them less willing to talk about their difficulties and 56% said it made them less willing to seek help from a professional.
This, to us, was an eye opening moment but the stats kept coming. Of the young people we spoke to who were suffering from mental health difficulties, 54% said stigma was coming from their own friends and 29% said it was from teachers and lecturers. And, what's more, it wasn't a one-off with 37% saying the stigma they were experiencing was happening at least weekly.
It made us think. At YMCA, we're incredibly proud of our ability to tune the services we provide to the needs of the individual local communities in which we operate. But if young people are unwilling to come to us or other local mental health services because they feel stigmatised, our support services will not be reaching those most in need.
#IAMWHOLE is aiming to combat that. It is obvious from what we have found that while pejorative words around sexuality and race have left or are leaving our vocabulary, the same has not yet happened around mental health difficulties and they have not yet been normalised. This is resulting in intentional stigma being directed at young people and accidental stigma also occurring as friends, parents and even teachers are not aware of what to do or how to act when faced with a young person with mental health difficulties. For many of the young people we spoke to, the impact of this is as damaging as the intentional acts of prejudice.
So what will #IAMWHOLE do? Firstly, it will start a conversation around mental health by showcasing first person stories of young people being helped by YMCA and NHS. Secondly, it will help young people get support by linking them to a new website called Find Get Give, created by YMCA's Right Here project and other local partners in Brighton. Young people using this site can find out what services are available locally and nationally and access a range of self help guides and resources. There are also support documents for parents and guardians. We hope more services will be added to the directory in the coming weeks.
And finally, we hope it will also help remove the stigma associated with mental health difficulties. Our YMCA-NHS campaign is fronted by Jordan Stephens (Rizzle Kicks) who has documented his own issues with Attention Deficit Hyperactivity Disorder (ADHD) throughout the campaign and it also has the support of major celebrities, including James Corden, Ed Sheeran and Dermot O'Leary. With the help of these names, we will be asking people all over the world to show off the campaign logo in their own #IAMWHOLE selfie on Twitter. Young people and staff at YMCAs are taking part on Monday 10 October (World Mental Health Day) as we join the push to normalise something that is, well, very normal.
We are now calling on this to be backed up with better mental health education for young people from primary school age, so they can see when their peers are needing support, and better training for the adults who are present in the locations where we now know stigma occurs, namely in schools and colleges.
Creating this would enable early intervention mental health services to, in effect, start even earlier, reducing the huge negative impacts mental health difficulties can have on young people.