As a mental health campaigner and an ambassador for charities Mind and Home Group I have been lucky to meet some truly amazing people over the years. As many people know, mental health is a subject that's close to my heart and I continue to be in awe of the stories of recovery and survival that I hear.
I know from personal experience of living with clinical depression that mental illness can be a terrifying and isolating experience. It certainly was for me. And yet I was surrounded by friends and family, I was able to recover in a comfortable home environment and I had easy access to support. All the ingredients that make the road to recovery that little bit smoother.
But can you imagine battling mental illness without that support? Without a loving family or a roof over your head? Feeling alone, not knowing who or where to turn to?
What struck me the most since becoming an ambassador for Home Group - a national charity that offers supported accommodation for people living with mental health problems - is that there are many, many people who find themselves in this situation.
Whilst those in crisis may be admitted as a hospital to support them during the most difficult of times, many find themselves with nowhere to go, no place of solace once they are well enough to leave. Some may have a home but be daunted at the prospect of going it alone after receiving intense, round-the-clock care. It's not a great start for recovery.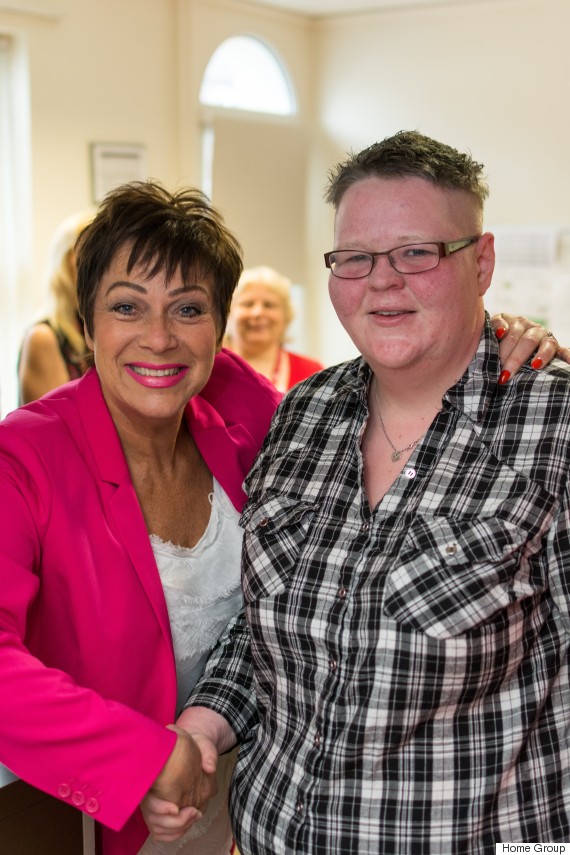 This is where supported housing comes in. A sort of stepping stone to independence. Just this week I visited Natalie House, a Home Group service in Southampton that supports ten people for up to twelve months with severe and enduring mental health problems. It has on-site support, close links with its partner NHS trust yet it offers a real homely environment. One where people can make friends and invite their family round to visit.
While I was there I met Lynton - a lovely young man who lives with very difficult psychotic symptoms. He told me that since moving in he has started college and is looking ahead to a possible career in music. His nan and girlfriend popped round while I was there and chatted with him in the living room over a cuppa. All the staff knew them well and it's lovely to see how relaxed the environment was. It is so important to maintain those personal networks when you are in recovery. Supported housing gives vulnerable people the chance to turn their life around. Something that they simply couldn't do without it.
I've heard stories from Home Group clients that I will reflect on forever - and I thought I had seen a lot in my life!
But it's not just about the accommodation it's the people that come with it. The people who are passionate about providing the care and cherishing those people who need support.
I've seen first-hand how people are regaining their independence and how independence means different things to different people. For some, it's about living entirely independently. For others, it's about being able to get the bus by themselves or cook their own meals.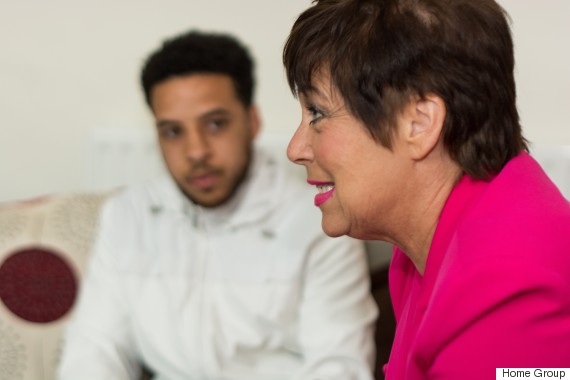 Mental illness can be terrifying and debilitating and in order to get well you absolutely need a place of comfort and love. Without that, recovery will be a much tougher and much longer journey.
With the right balance of support and freedom, people are able to take bigger steps in their independence as they know there is a safety net for them.
We need more and more places like Natalie House and I really do hope that, whatever happens in June, our government sees the true benefit of supported housing. Without these services, too many people will lose their independence and their chance to lead fulfilling and happy lives.