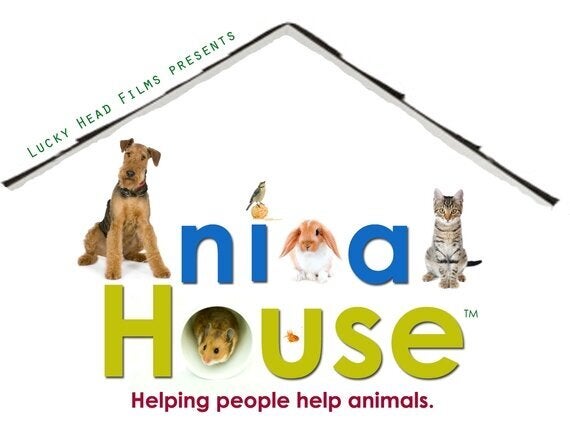 It often takes a tragedy for people to recognize the altruistic unassuming work of others.
The intentional fire at Manchester & Cheshire Dogs' Home and terrible death-toll of 60 rescue dogs is proof of this. The brave, heroic and hard-work of individuals was praised, community spirit clear for everyone to see, there was an outpouring of national support, and collective reaching into pockets to donate £1.2 million to the rescue in a matter of days. This has since exceeded £2 million. From disaster comes beauty - the power of compassion.
The world of animal rescue is full of brave, heroic and hard-working individuals. Every rescued animal has experienced tragedy. Every rescue is powered by compassion. Every charity is hoping for broader financial support. Sadly the stories of everyone cannot be shared, but more public exposure will certainly help.
A wider repercussion of the temporary closure of the Manchester & Cheshire Dogs' Home is the impact on nearby rescues. Take the Society for Abandoned Animals in Salford, Manchester, for example. This small independent rescue relies on public donations to survive, requiring £450 per day just to stay open. They are now full to capacity and in the frustrating position where animals have to be turned away. As much as they would like to help every local abandoned animal, sadly their infrastructure, facility and finances is restrictive. Volunteers and donations could help alleviate such pressures.
Animal rescue is not, of course, a local, regional or even national issue. Human compassion for the voiceless ensures individuals and communities experience this all over the world. Moved by the global situation, long-time animal advocate and independent US filmmaker Rebecca A. Rodriguez decided it was time to make a difference. Rebecca's simple, but potentially life-changing creation is Animal House, "a television show concept that will renovate or build animal shelters in struggling communities."
When Animal House first appeared on my social media newsfeeds in 2013, I was instantly convinced by the concept. With over 107,000 likes on Facebook it appears I was not alone.
In recent years I have found myself increasingly drawn to local independent wildlife and pet rescues, and unfailingly humbled by the compassionate and caring individuals who work so tirelessly with very little recognition. Animal House can be that solution. A show committed to animal welfare which recognizes the work of altruistic individuals, supports struggling rescues, brings together local communities, values and promotes animal rescue, all showcased on television.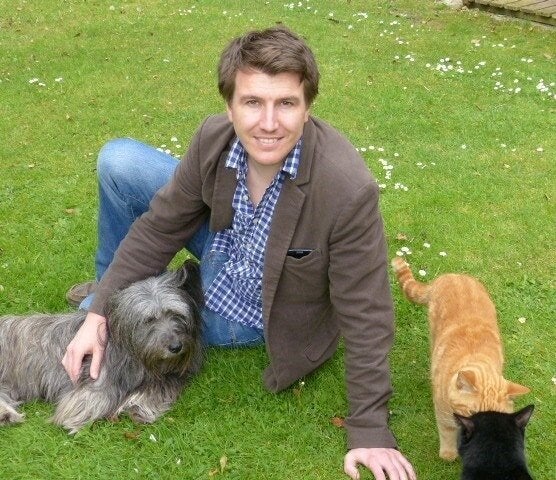 It is now October 2014, the concept is coming to life, and I am proud and excited to be "Helping People Help Animals". As a future host, I am volunteering to help Animal House rebuild Adams County Pet Rescue in Othello, Washington, USA. This facility burned to the ground in 2009 and has yet to rise from the ashes. This rebuild will form the pilot of the television show, a pilot of a concept that has yet to find a home. Remarkable!
Rebecca A. Rodriguez, the creator of Animal House, explains: "With Animal House, we have a tremendous opportunity to not only entertain millions of animal people but to make a difference in the lives of homeless animals everywhere. We're set to go on our pilot episode but Animal House will still need help to be a success."