When getting ready for your date, the last thing you want is to have a bad hair day. It's every girl's nightmare. Perfect dress, great make-up, gorgeous shoes and a date to die for then 'BAM!' it hits you... what happened to that beautifully coiffed hair?!
To help you to achieve beautifully styled, flowing hair for your date, I've been talking to Celebrity Hair Stylist Mikey Kardashian. He's worked with everyone from The Saturdays to Katie Price so he's definitely THE man in the know.
Here are Mikey's top 10 pre-date hairstyling tips:
1) Keep things simple, it's your first date... do NOT go for OTT hair accessories.
2) Never underestimate the power of a great ponytail, it pulls your hair off your face showing off your neck, this is the kind of skin you want to be showing.
3) Less is more. Don't go overboard with volume or makeup, you want to appear natural and confident, and less desperate scousewife.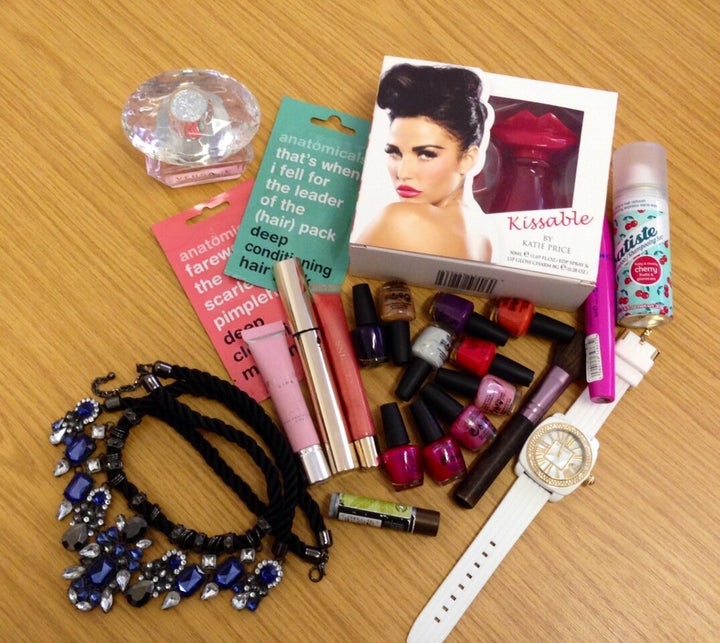 4) Loose waves are good for framing the face yet keeping things soft and delicate.
5) Never have your hair cut the day of your date, you know how it always takes a week to settle in to your new cut.
7) If you're heading on your date after work and need to revamp your style without a full wash and blow-dry, how about a textured top knot to sex up your office hair.
8) Always carry a mini hair spray and shine spray in your bag. Lets you stay on top of those fly away strays, and keep looking glossy at all times.
9) Try to avoid awful colour regrowth, it doesn't exactly send out the best impression.
10) The night before your date, take some 'me' time and give yourself a conditioning treatment to boost your shine factor.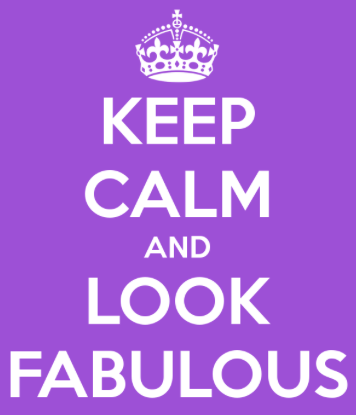 Photo supplied by Lunn Farrow Media