It's easy to become dazed by dilemmas and 2015 raised an overwhelming number of issues within the fashion industry.
In an attempt to refine the information overload, I have picked the articles that I think are most engaging; voices that will both inspire and anger; brands worthy of attention; and concepts that will encourage reflection on this industry and how we interact with it. Here are the five topics that dominated the discussion:
Supply Chain and Transparency
Waste (its creation, upcycling and avoiding it all together)
Overconsumption
Speed of the Industry
Education (of both designers and consumers alike)
Engage with them now because what this summary shows is that all five are growing concerns within the fashion industry that will only become more prominent in 2016.

'The cost to the wellbeing of people and the planet is not on the balance sheet.'

- Professor Dilys Williams, creativereview 30/04/2015

listen





'To be able to create beauty and elegance from waste takes imagination, innovation and skill'

- Antonia Edwards, upcyclist 2015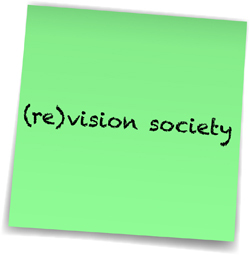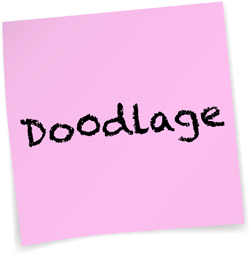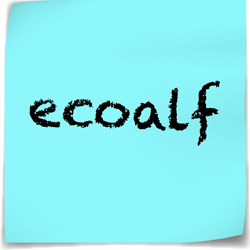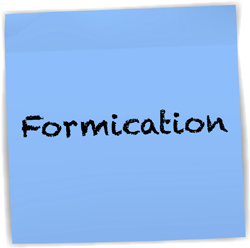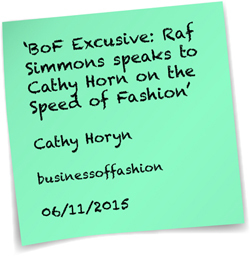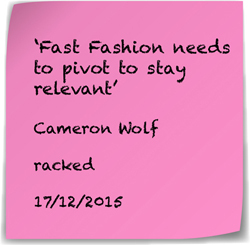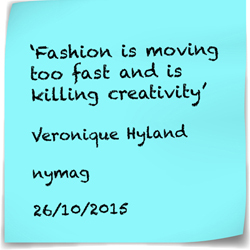 'We still educate our young people to become catwalk designers; unique individuals. Whereas this society is now about exchange and the new economy and working together in teams and groups' - Li Edelkoort, dezeen 01/03/2015





What discussions within the sustainable fashion sector do you think came to the forefront in 2015?
This post was originally featured on the study 34 blog