Watching last night's episode of Coronation Street brought back many painful memories. I think about the son I lost every day and regularly tell his story to raise awareness for the charity but last night's episode wasn't just a story, it felt real. Knowing Kym Marsh, who played Michelle, had been through the same thing herself meant you knew the emotions were genuine. I didn't feel I was watching actors on a soap, I felt I was watching the most personal, painful experience of a person's life.
And in a way, I was.
I met Kym two years ago when she presented me with an award at the Harry Cunningham Trust Ball. We knew of each other's loss and hugged each other tight as tears streamed down both our faces. She wasn't an actress or a celebrity at that point, she was a fellow angel mum. You could see the pain in her eyes and her love for her son Archie.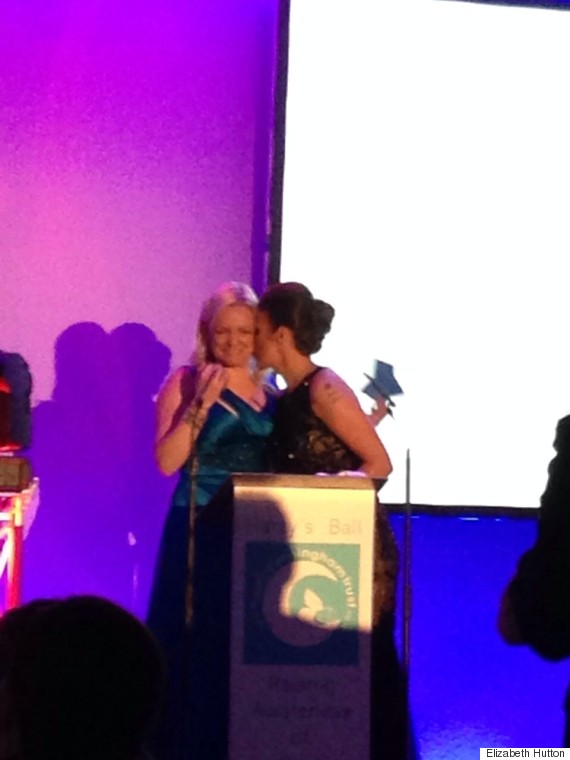 I saw the same look in her eyes last night. I could feel every one of her screams. That feeling never leaves you and its not surprising her performance felt so raw.
Michelle summed it up perfectly when she said at the end: "I feel like my heart is breaking". Everyone who has lost a baby knows that feeling. A physical feeling in your chest that does literally feel like your heart is breaking. Or that it is going to burst. Like there is too much love that now has nowhere to go so it just builds and builds in your chest. It's a feeling that can't be described with words, but that last night many people got to see on Michelle's face.
The loss of my son is what motivates me every day with Kicks Count, and it's easy to get caught up in how far we've come. We've grown a lot over the last few years and are often congratulated on that. But seeing the episode last night and hearing from other angel mums made me realise its not about how far we've come, its about how far we've got to go.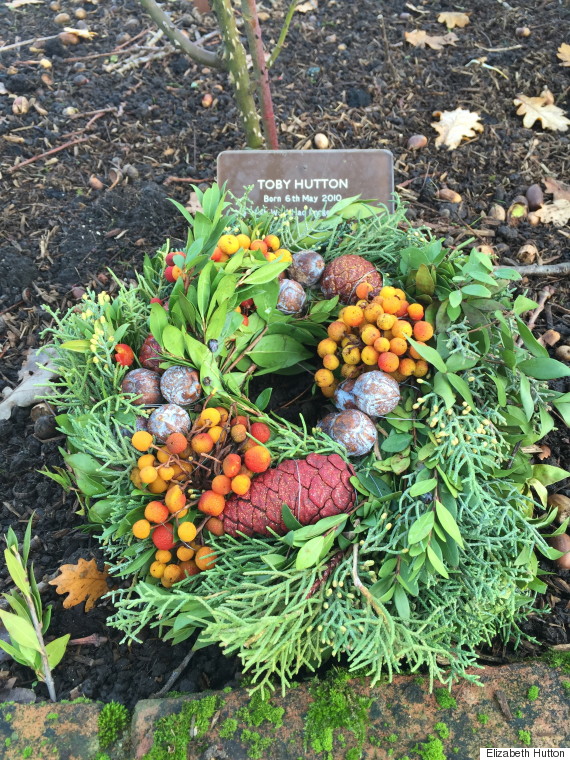 While the Kicks Count message won't prevent all stillbirths it can prevent a massive number and that's what last night highlighted for me. Seeing that pain I was reminded that even one is too many. We need to keep going. We need to keep discussing stillbirth and we need to keep giving mums information about what they can do to prevent it. Our message is to get to know your baby's regular pattern of movements and report any change. The majority of mums who have a stillbirth report that they noticed a change in movements beforehand so it is vital we make mums aware of how important they are.
Lots of pregnant women may feel anxious after last night's episode but it is so important we discuss these things. Coronation Street, Kym Marsh and Simon Gregson did an amazing job of showing how harrowing baby loss is and the impact it has on lives. Now I want to do an amazing job of trying to prevent people living the same tragedy.