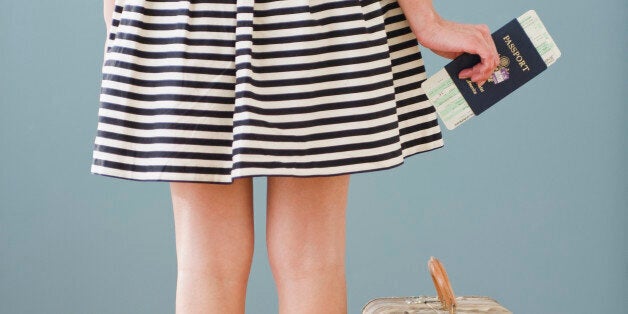 As a traveller myself, when Christmas rolls around, my wish-list is usually full of things that are going to make travelling easier, more comfortable, more enjoyable or more memorable. And the great thing about buying for someone who loves travel, is the sheer amount of great accessories, techy-bits and fashion they'll love.
Here's my ultimate list, for just about every type of traveller you might know....
For the business traveller: Pock headphones
For someone who travels for business, there isn't much that will make travelling appealing - except perhaps, a pair of headphones (to block out all that annoying plane noise). Polk do a pair of Hinge headphones not only look nice and fit great, but they fold up too (hence the name) - which is great news for anyone who has to fit everything into a weekend bag or a briefcase.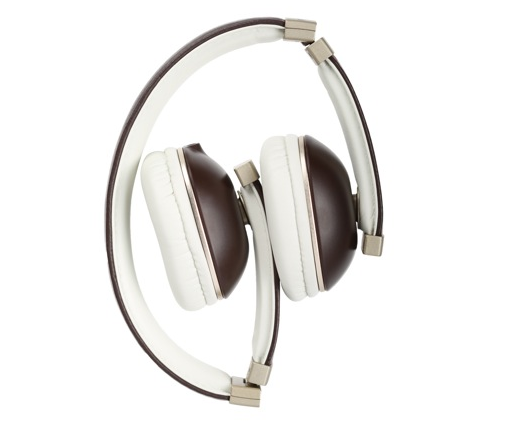 For the music loving traveller: Creative Muvo Mini
This is perfect for any festival goer or backpacker, as it instantly makes you the life and soul of the party (or campsite). It's waterproof too (I've had mine in the pouring rain and it held up!) so it's great for beach parties and pool parties. Also - it's so cute and teeny tiny!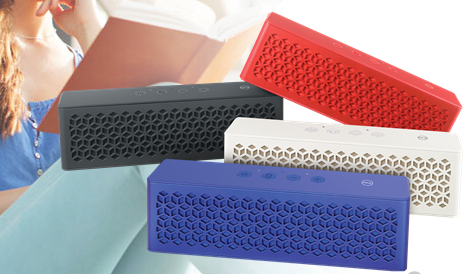 For the young parent travellers: Storksak bag
Having a baby can put a stop to long haul travel (at least for a little while) but it doesn't need to crush a travellers spirit. Buy them something that will make getting out and about easier - so they can continue to explore, just on a smaller scale. These stalk bags are big, roomy and have pouches and pockets for just about everything. And they look nice too! Perfect for new parents who need to make airports and travel-time efficient and easy!

For eco-friendly traveller: Uplift In-ear headphones
These earth-friendly headphones are a great gift for the eco-conscious traveller. Nothing passes the time on long flights better than music - and the small size, minimal packaging and eco friendly characteristics make this a trendy gift, with a heart. And the price tag is friendly to your wallet too!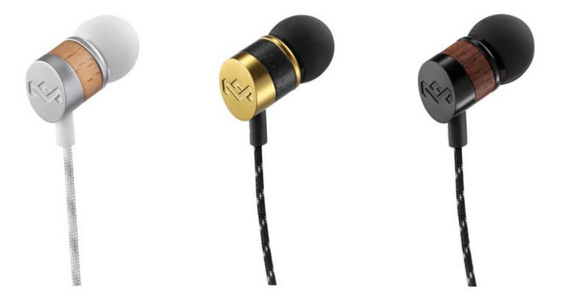 For the skier or mountain traveller: ECCO boots
I have a pair of these boots myself and would recommend them for anyone who spends time in winter destinations on a regular basis. For the skier they're ideal for the apres-ski side of things, and if you're planning a winter break to a snowy European town in January or February - these boots will be your saving grace. It's like walking on air. The perfect pair of city-sightseeing boots.

For the travel blogger: Logitech Ultrathin iPad keyboard
Travel bloggers are always on the move, and always working. If you know one, make their life easier, and get them a portable keyboard which they can attach to their iPad. It saves space, and means they won't need to worry about losing their laptop (or lugging it through customs too).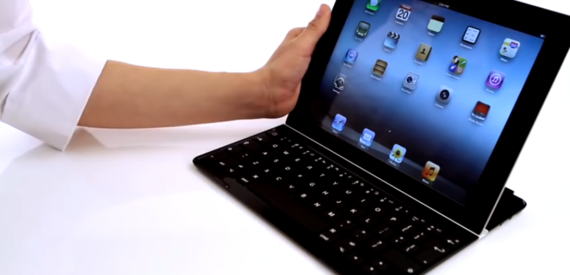 For the luxury traveller: Hastens feather-down slippers
For the traveller who needs a little bit of luxury in their life, and a little bit of home comfort - these feather down boots are the perfect slippers for flying. They make your feet feel like they're in a 5* hotel suite, you'll never look at the airplane slippers in the same way again, once you've had these on your feet.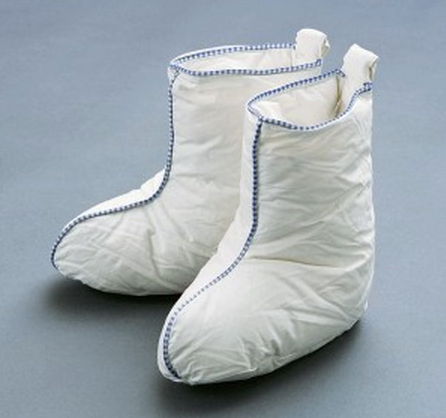 For the female traveller: No!No! Hair removal
As a traveller myself, I can admit the most annoying thing about travelling and holidays - is the hair removal. Heck - buy this as a gift to yourself if need be. No!No! removes hair painlessly, so finally you can skip the waxing, skip the shaving and start enjoying your morning showers! Maybe don't buy this for a girlfriend (men - it might not be interpreted how you intended!) but this is a great gift for sisters, friends and daughters.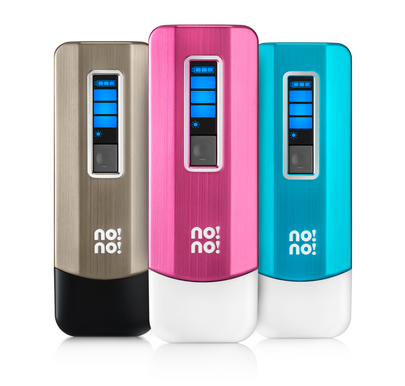 For the hiking traveller: KEEN walking shoes
One of the best gifts I was ever given was my first pair of quality walking shoes, until then - I'd never invested in a proper pair of hiking boots before and didn't quite appreciate the magic of comfy feet. Maybe walking boots are classed as a boring present - but trust me, the person receiving them will be mega grateful once they realise how awesome blister-less, ache-less feet can be.

For the expat: Cadburys Chocolate and Marmite
Or anything else home-related that a British person living abroad might miss! I know when I was living in New Zealand I miss Cadburys, Marmite and Haribo the most of all. Such a simple, cheap gift - but it will bring major smiles to someones face!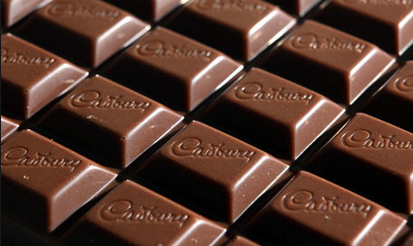 For the gap-year traveller: Vivo Barefoot foldable-shoes
When I was researching for this article for cool things to include I stumbled upon these shoes and almost immediately began wishing I'd had a pair on my gap year. Whether for convenience, efficiency and space-saving amazingness these would be a seriously cool gift for anyone heading out on a gap year soon with only the limited use of a backpack for space!

For the glamorous traveller: Bosch Pro Salon Big Hair Curler
OK, so this one is just for the ladies. In my suitcase I don't usually have space for both straighteners and curlers, so an appliance that does both is always way more useful. I've never been impressed by the curls I get from straighteners - so I'll always prioritise curlers instead, and these are the pairs I'd recommend. A perfect gift for ladies who love to look good whilst they travel!

For the photography loving traveller: PhotoBox vouchers
I always forget to print my travel photos or make albums - but when I do they become my most prized possessions. Getting someone vouchers for a photo printing website like PhotoBox means they can do whatever they like with their travel photos, whether it's making an album or maybe canvas (or just loads and loads of prints!)... and make their own little present.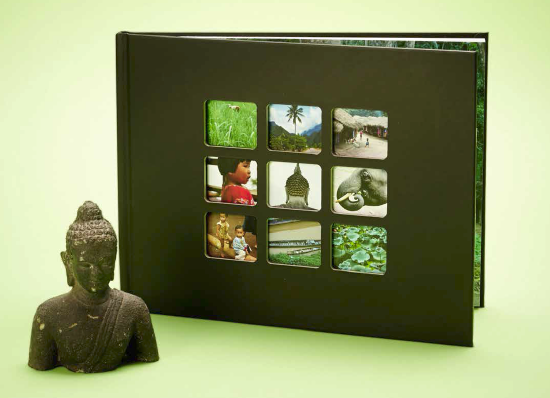 For the light-packer: A Becksondergaard scarf
These gorgeous scarves double us as a scarf in winter and a sarong / skirt in hotter weather. Perfect for anyone travelling the world needing extra efficient packing essentials. The quality is gorgeous, and there are enough patterns to suit every person in your address book - so this gift is a really risk-free one.