During the two years we lived in Bulgaria, my wife and I regularly left our home in Sofia to drive into the countryside, exploring picturesque villages and visiting ethnographical museums. We were eager to learn everything we could about Bulgarian history and culture. I was constantly researching new places to visit.
On one extended December weekend, my wife and I traveled to Burgas, on the Black Sea coast. Despite the cold breezes and cloudy skies, we drove all the way south to the Turkish border and then back to Sozopol, an ancient seaside town that serves as a crowded resort in the summer months.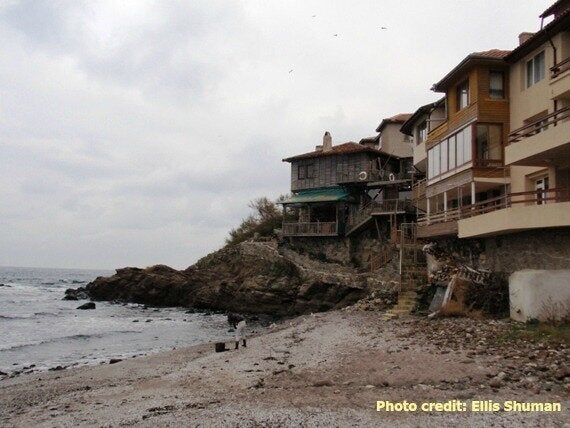 We fell entranced by Sozopol's wooden houses. By chance, we arrived there on St. Nicholas Day, which we learned was a festival honoring the protector of sailors and fishermen. As we sat down for a fish meal, we heard the loud beat of musical instruments. The town residents were noisy and happy in their holiday celebrations.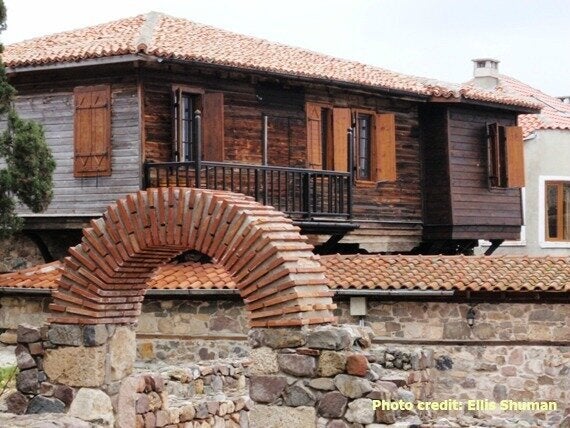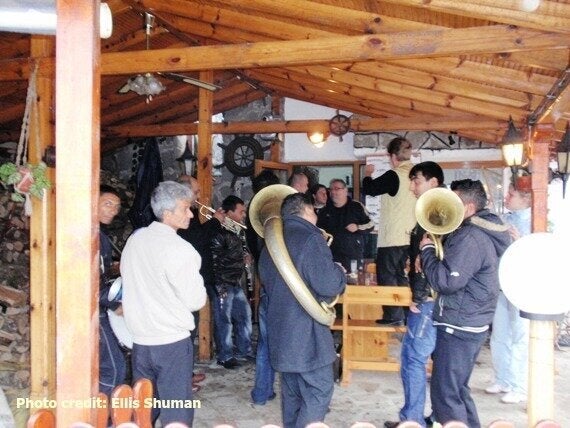 Another person also visited Sozopol that day. We bumped into him by chance as we were strolling through the colorful town streets. Well, actually, we couldn't bump into him because he was surrounded by bodyguards. It was the prime minister of Bulgaria!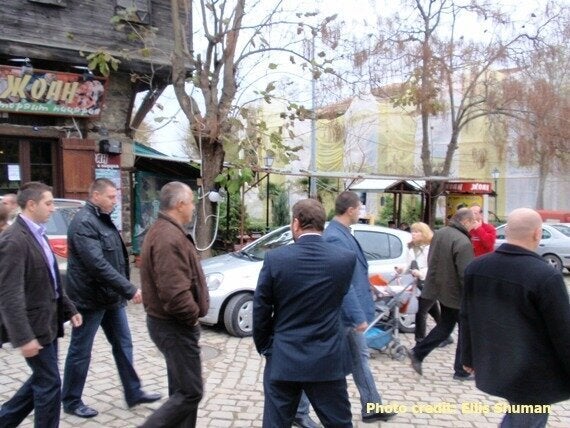 We recognized Boyko Borisov, the head of Bulgaria's government, from the television, although admittedly, we kept our distance from local politics. Borisov returned to the prime minister's office in November 2014 after new elections in the country.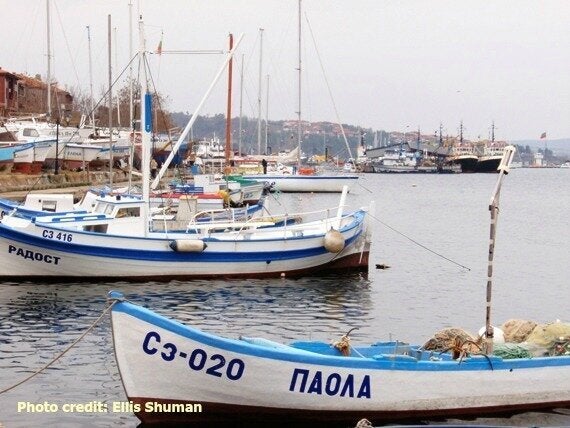 Back in 2009, we had attended a ceremony marking the 100th year anniversary of the Sofia Synagogue, and on that occasion, we had a very close encounter with the president of Bulgaria. We felt honored, as temporary residents of Bulgaria, to have been given the opportunity to bump into the country's leaders.
Adapted from a story originally published in Bulgarian in the weekend edition of the Sega daily newspaper.