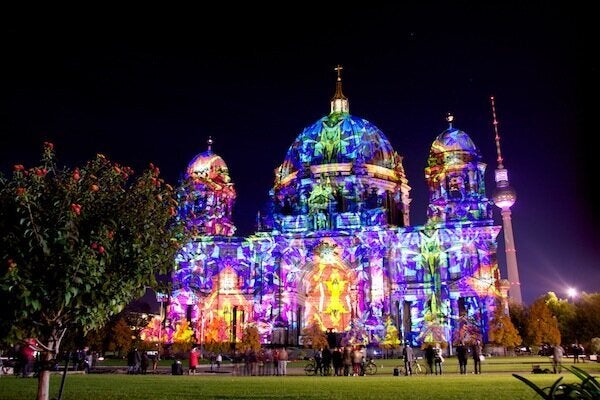 Berlin Cathedral © Mathias Wasik
Berlin, 353 days of the year, is like the gawky girl at school who no one considers conventionally dazzling. In her yearbook, people write "knows how to party," "breathes creativity" and "beautiful in her own weird way, especially considering her tragic history." In true Princess Diaries style, for 12 nights every October, Berlin is made-over into a fantastic array of spectacular light and colour amidst the increasingly dark days of autumn, and suddenly everyone sees her in a mesmerizing new light, gasping "I didn't even know she could glow like that!"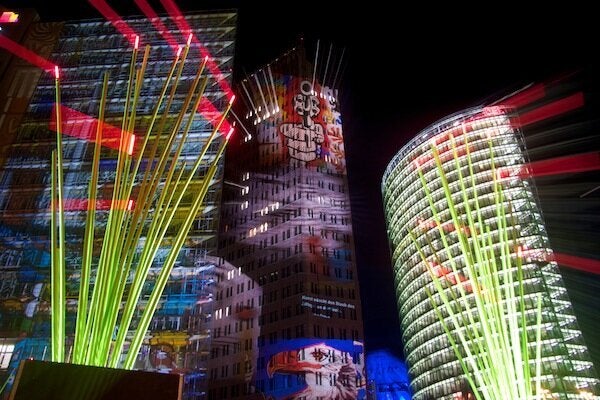 Potsdamer Platz © Mathias Wasik
Berlin's ninth annual Festival of Lights kicked off last week, one of the best-known illumination festivals in the world, running from October 9 to October 20. Transforming the art capital's iconic landmarks, cultural monuments, historical buildings and trendy hotspots through light, it becomes a canvas for 70 impressive glowing projections and events by many local and international artists.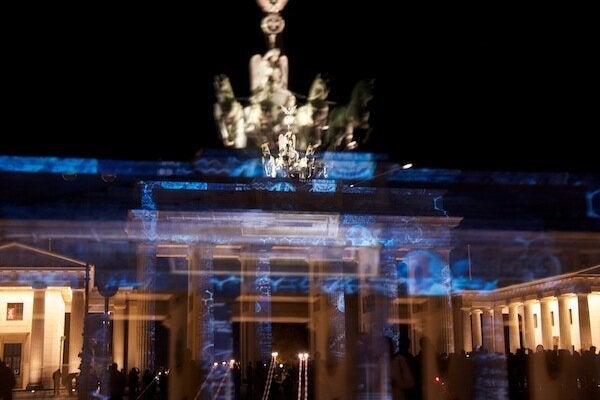 Brandenburg Gate © Mathias Wasik
From Brandenburg Gate to the TV Tower to Potsdamer Platz to Oberbaum Bridge to the Victory Column and the Olympic Stadium, the festival sheds light on Berlin's unique historical and cultural beauty.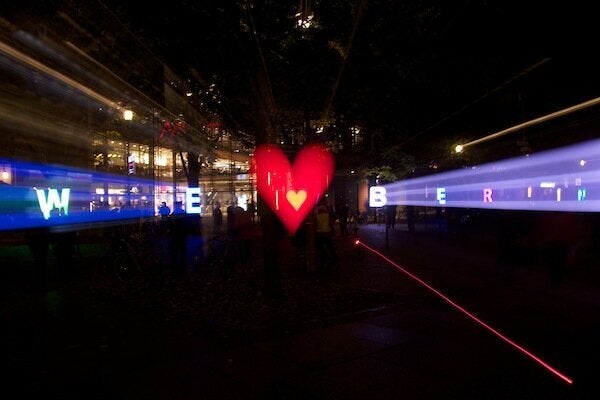 Potsdamer Platz Arkaden © Mathias Wasik
"Light is life, light is energy, light speaks all languages and light connects people," said Berlin-born Birgit Zander, who developed the festival concept and brand in 2005 with her event agency Zander & Partner Event-Marketing.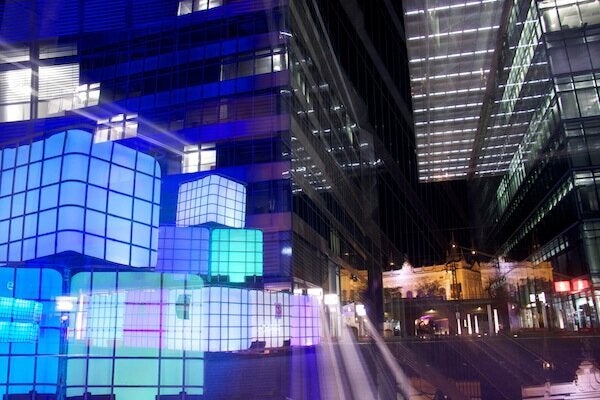 Kurfürstendamm © Mathias Wasik
Baby can you light my fire? Uh yes, Berlin can! With more than two million visitors from all around the world flocking to Berlin for the festival in 2012, the festival really is setting the city aglow on an international scope.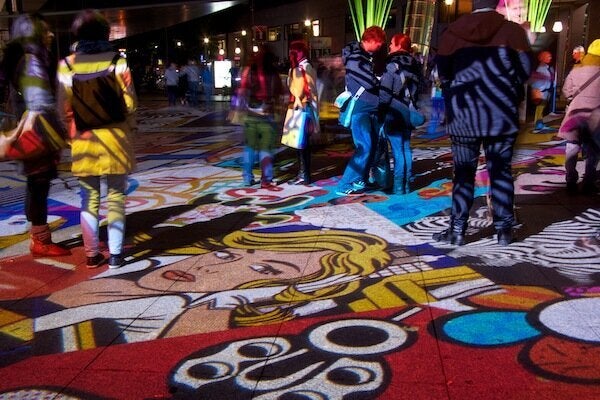 Pop Art at Potsdamer Platz © Mathias Wasik
Famed for its hedonistic nightlife, it's no surprise that when Berlin gets dark, it begins to shine. Over the course of the festival, light-themed events and happenings take place including "OpenCity", where cathedrals, museums and TV studios open their doors to the public, installation showcases by various multimedia designers, architects and engineers, theatre performances, a Berlin Cathedral concert, light-seeing tours, "Jazz in the Ministry Gardens," where German federal states are transformed into illumination works, along with bustling Sunday sales across Berlin's shopping centres.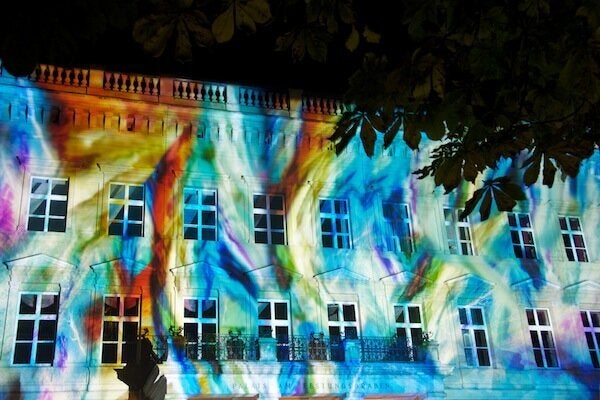 Palais am Festungsgraben © Mathias Wasik
Spin-off festival Berlin Leuchtet, which was created to counteract the commercialization of the Berlin Festival of Lights, simultaneously shares the shining stage with the original festival, running from October 4 to October 20.
Everything is illuminated! Check out more captivating shots of Berlin's dancing lights: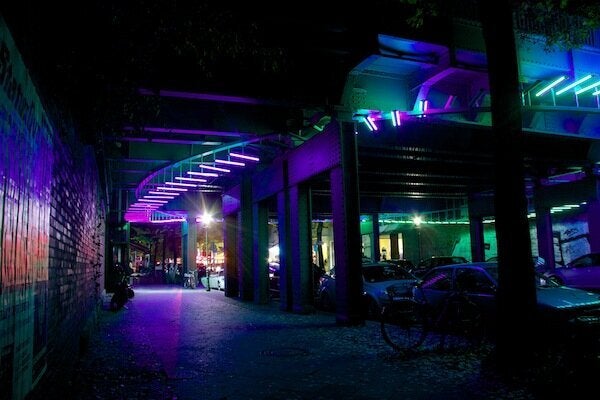 Savignyplatz © Mathias Wasik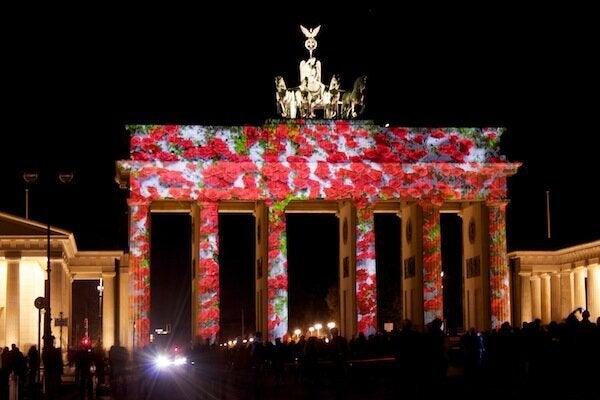 Brandenburg Gate © Mathias Wasik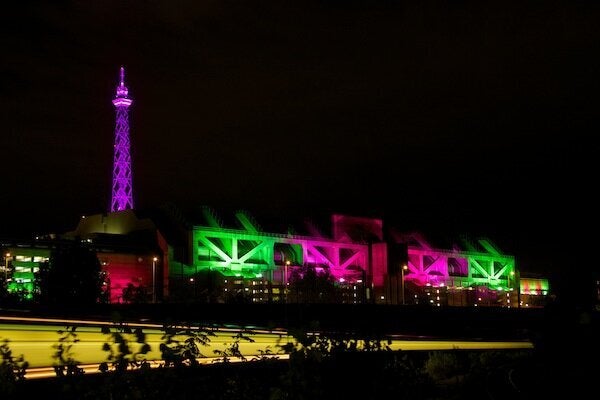 ICC Berlin © Mathias Wasik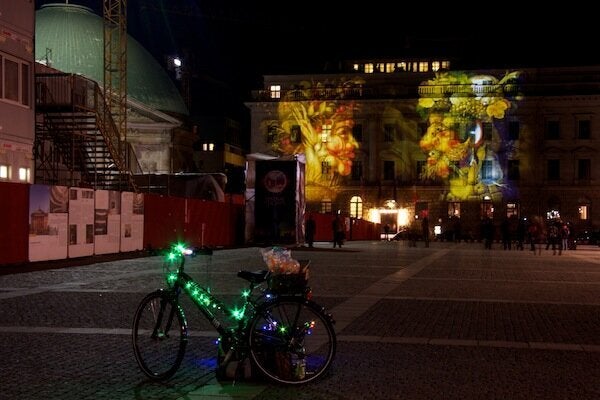 Bebelplatz © Mathias Wasik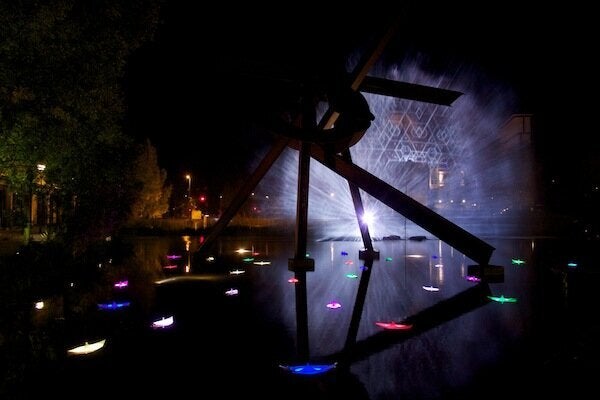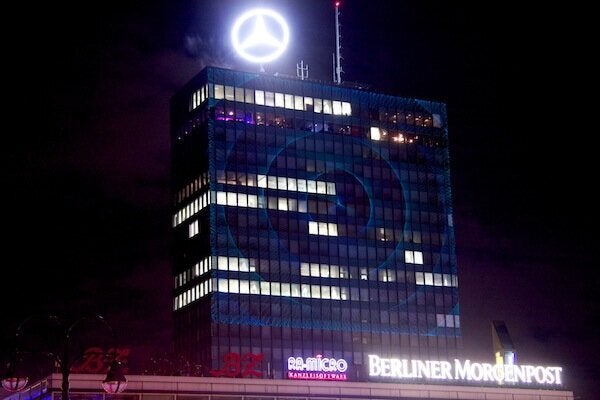 Europa-Center © Mathias Wasik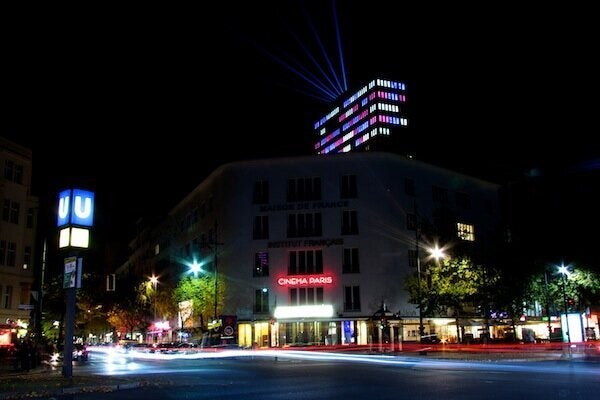 Kurfürstendamm © Mathias Wasik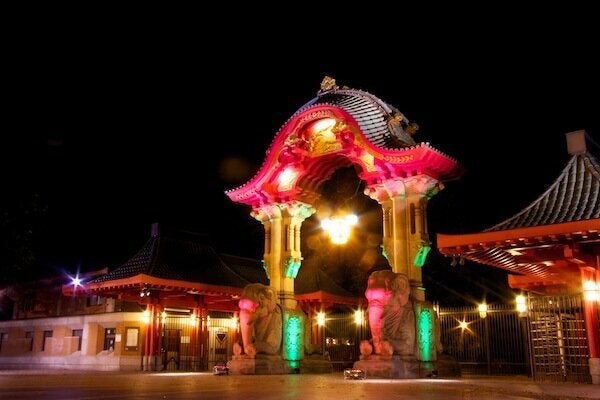 Berlin Zoo © Mathias Wasik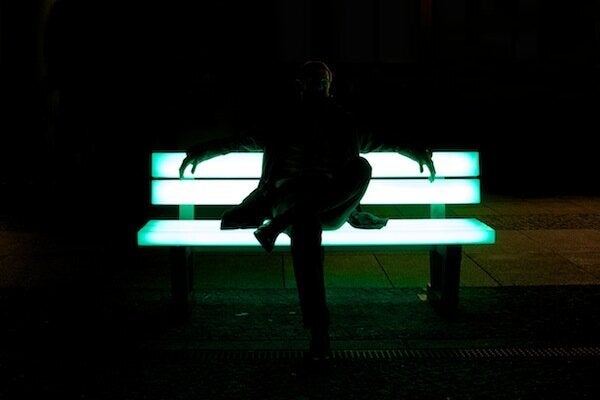 Potsdamer Platz © Mathias Wasik
Related