Easter is a great time for food lovers. If all the chocolate isn't enough, there's also the promise of spring in the air, and lighter dishes as an antidote to the heavier winter warmers. With that said, here are eight ideas for days over Easter for you to enjoy.
Make Your Own Eggs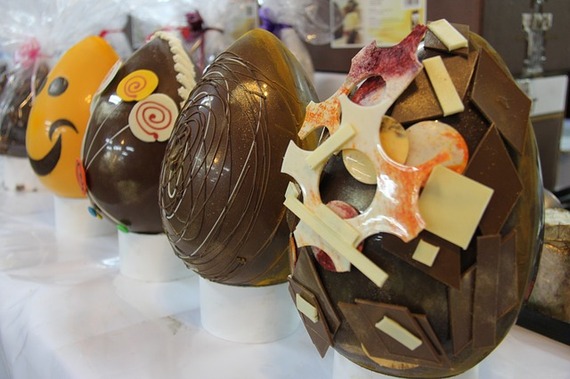 Image Credit Pixabay
An egg-making workshop is a lot of fun, and it brings you the chance to enjoy Easter eggs again like you did when you were a kid. There's bound to be plenty of laughs along the way, and you might just gain a new skill to take home as well as your chocolate creation. Even if it all goes wrong, you can still eat the chocolate no matter how it looks! To find a workshop near you try searching on Facebook Events.
Join an Egg Hunt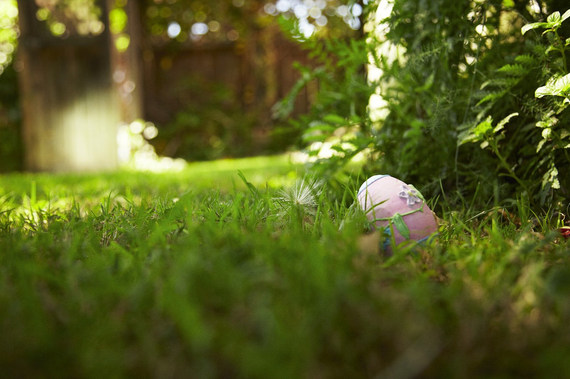 Image Credit Flickr
Egg hunts don't just have to be for kids, either! There are some adult versions of egg hunts, which might contain different items than just chocolate, such as mini bottles of alcohol or party favours. Or, if you have a young family, it's always fun to join the kiddie hunts too. The best part is gorging on chocolate eggs at the end of it! Check out some of the best hunts happening here.
Go To A Food Festival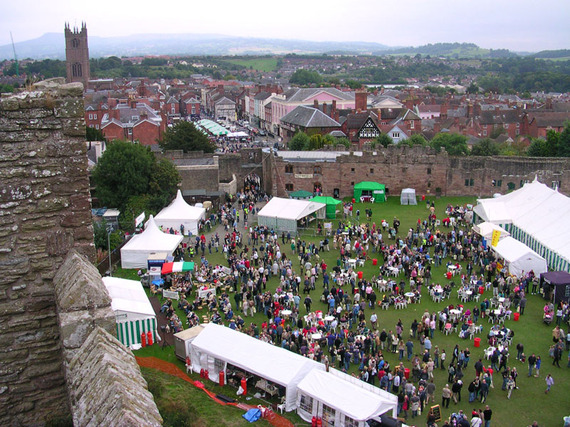 Image Credit Wikimedia
There's nothing better than going to a food festival, and the arrival of Easter means that there will be a lot of them to choose from. Get stuck into a day of sampling food and drink, buying lovingly produced produce, and enjoying whatever live entertainment may be laid on. Don't be surprised if you're too full to eat the next day!
Try Cake Decorating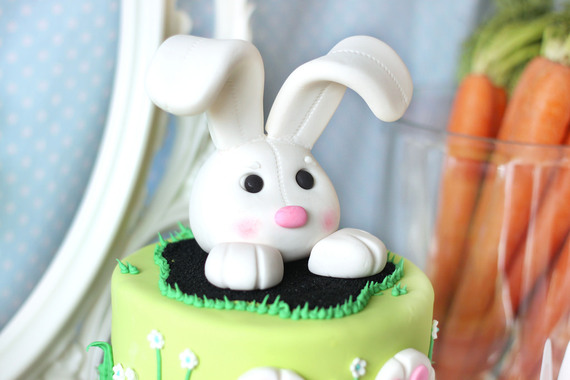 Image Credit Flickr
Cake decorating tends to be a real art form at Easter. Join a top cake decorating company for a workshop on crafting shapes and painting your icing. You can make great Easter scenes on top of your cake, such as bunnies and tiny chocolate eggs. You could even make the whole cake shaped like a carrot if you wanted! Give it a go - it's very difficult but a lot of fun too. There's plenty of inspiration on Pinterest if you would rather try it at home with a friend or two.
Visit A Brewery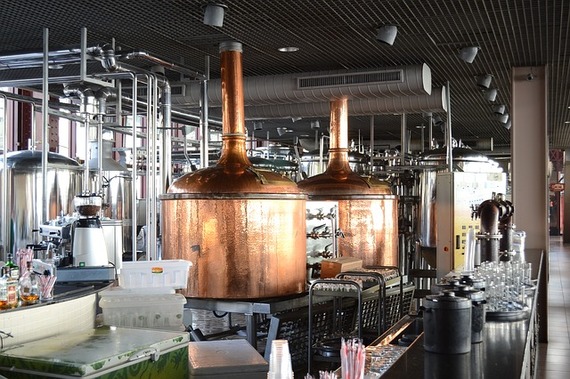 Image Credit Pixabay
Local breweries need your support, and now is as good a time as any to visit one as many will be running special events during the Easter period. Go for a tour to see how and where they make their goods. You can usually sample them too, and of course there's the gift shop afterwards to get your hands on some gifts or treats for yourself.
Head For a Michelin Star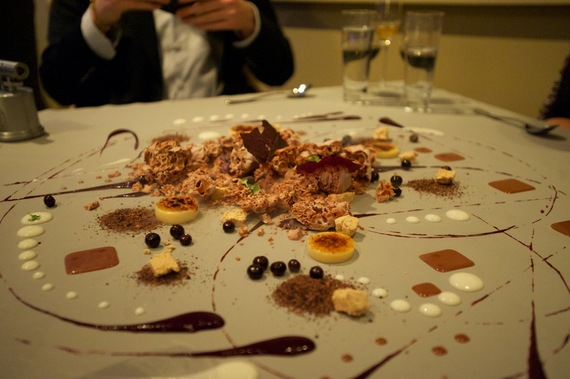 Image Credit Wikimedia
With special Easter menus on offer, why not make this your chance to try a restaurant with a Michelin star? These ratings are given out only to the best of the best, so this will be something truly special. Expect to pay more than the norm, but get a fantastic experience and gourmet food out of it. It might be the only time you ever do it, so make it count - or it might end up becoming a new obsession!
Picnic in the Park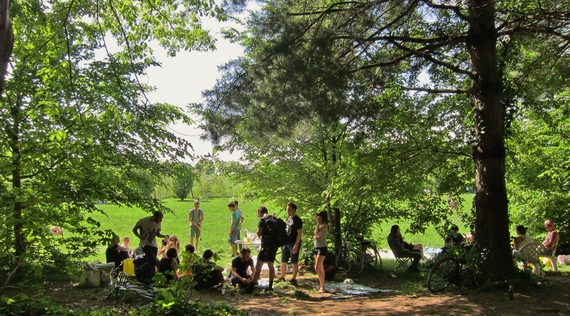 Image Credit Wikimedia
As the weather begins to turn, it's definitely time to take advantage of the first sunny days of the year. Grab a picnic hamper full of your favourite sandwiches, snacks, and cakes, and head for a green spot. Local parks are a good choice, or you could go to visit a stately home with large grounds to make a whole day of it. Just make sure you're allowed to bring your own food in before you arrive, and you're good to go.
Easter Fairs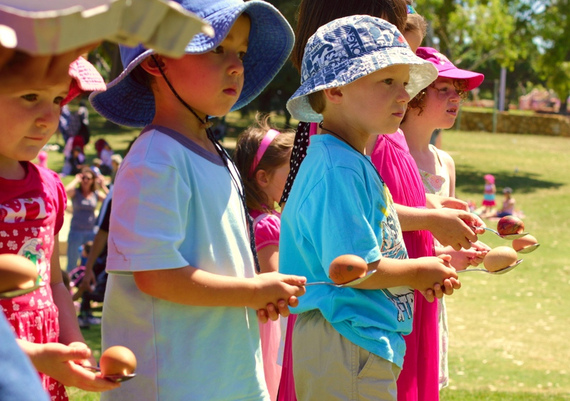 Image Credit Flickr
Many schools, football clubs, heritage properties, and other organisations like to hold fairs over Easter. With entertainment, stalls, food and drink, and games, these are always a fun day out. So long as the weather stays good, you'll have a great time! Many of them are held in support of the local school, club, or so forth to raise money, so this is a great way to support your local community as well.
Don't stay indoors this Easter. There are so many great foodie adventures to choose from, it would be rude not to! With spring in the air, there's never a better time to try some foodie fun.