Have you ever been to Liverpool? Well it's the place to go if you're looking for a weekend break that may be that little bit closer to home...So what can you do to let your hair down in this fine northern city?....Well, there's a whole A to Z of things to do...but here are a few of my favourites:
Get the Ferry Across The Mersey - I mean how could you not?! Believe me you will be singing that song throughout your whole visit and especially on the boat as they play it at the beginning and end of the journey.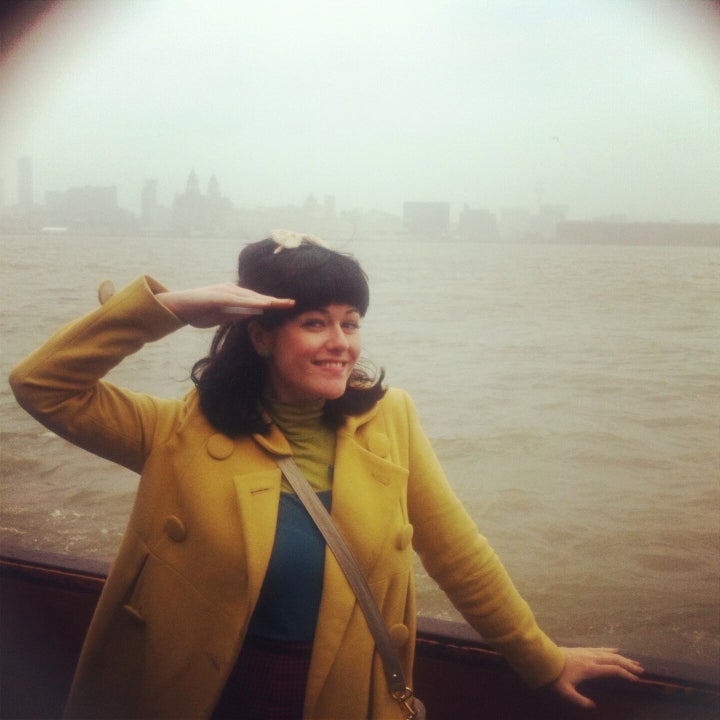 Our Mersey Ferries crossing was a wee-bit choppy, due to the adverse weather, but that just made it all the more hair-raising and fun! You get to see some great iconic sights so it's worth it!
The Elvis and Us exhibition - When you think of Liverpool you think of The Beatles of course but this exhibition gets you thinking about the man who influenced the boys at the beginning. THE KING!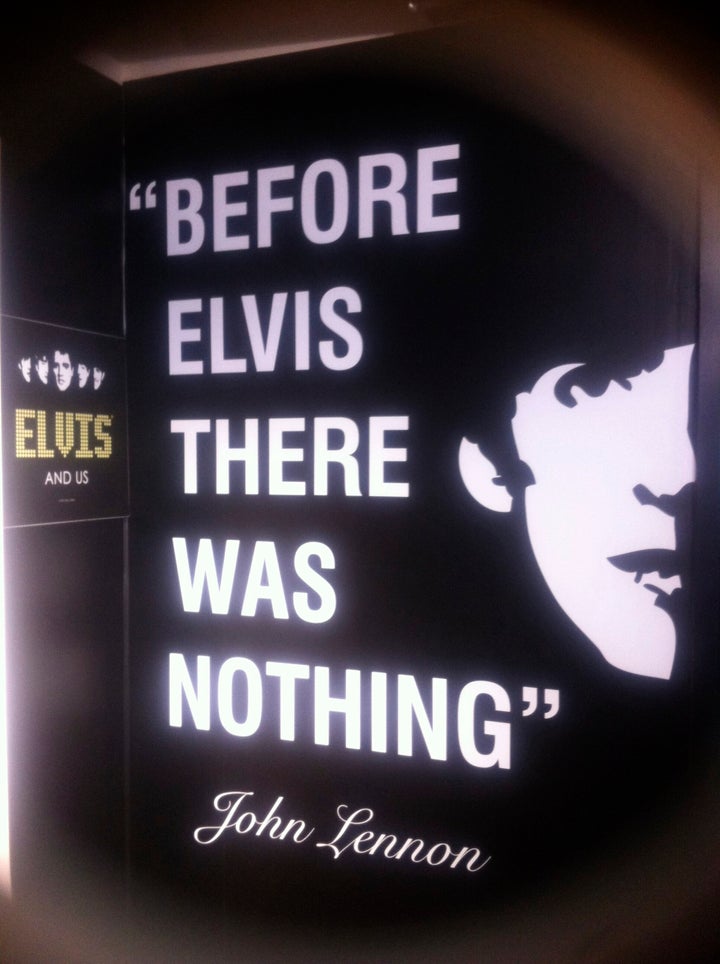 See the Cavern Club - It's got to be done. Pose inside and outside the Cavern and channel your inner-1960s teen! If those walls could talk eh? This is where The Beatles started along with many other Merseyside musicians. It's dark, dingy and a wonderful dive bar! I love it!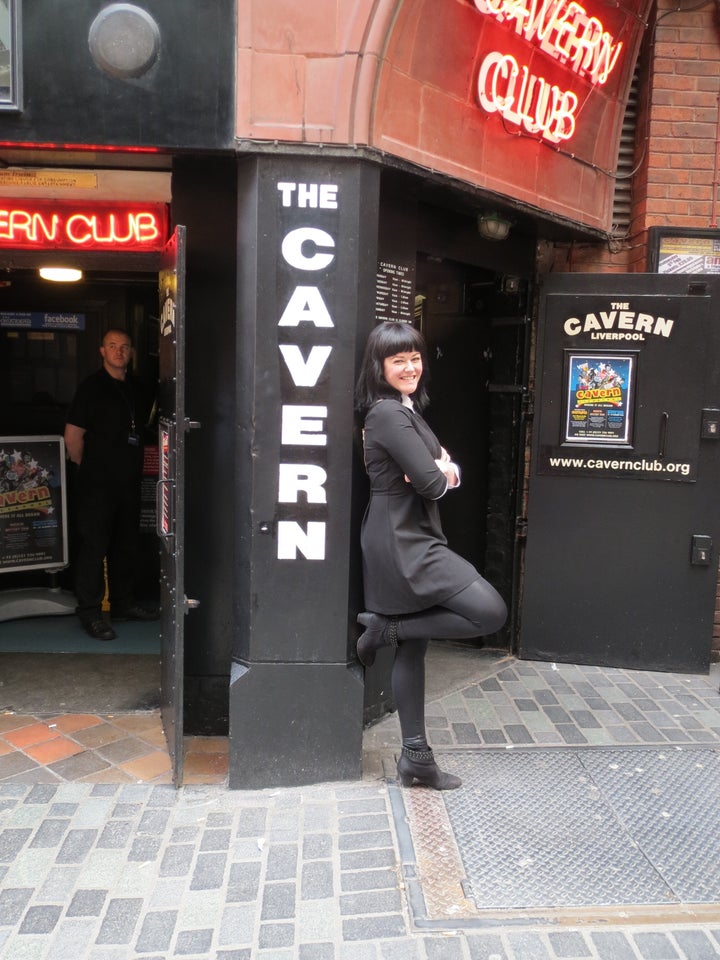 Visit the Walker Art Gallery - If you're going to spend time in a named 'City Of Culture' then you've got to go the city's most prestigious art gallery. The Walker has a wonderful collection of very famous paintings ranging from Pre-Raphaelite masterpieces to installations by Yoko Ono (of course!). A fascinating and beautiful gallery and it's free!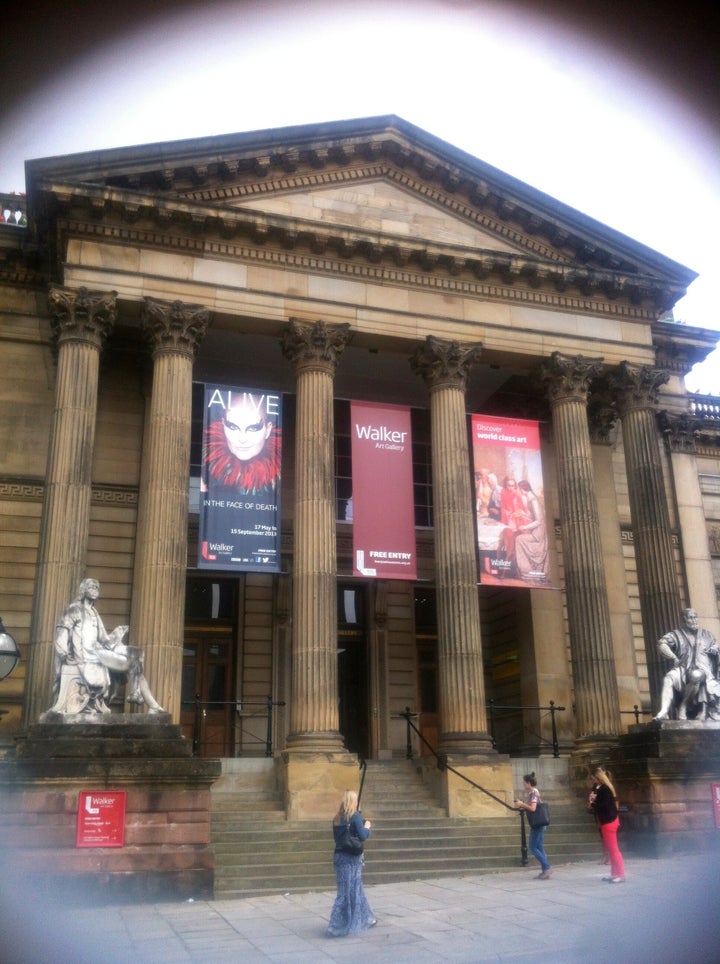 Enjoy lunch the Nautical way - If you want a more unusual dining experience then head to the Maritime Dining Rooms, at the top floor of the Maritime Museum. You'll get great views of the docks, the Liverpool Big Wheel and will get to eat some incredible food.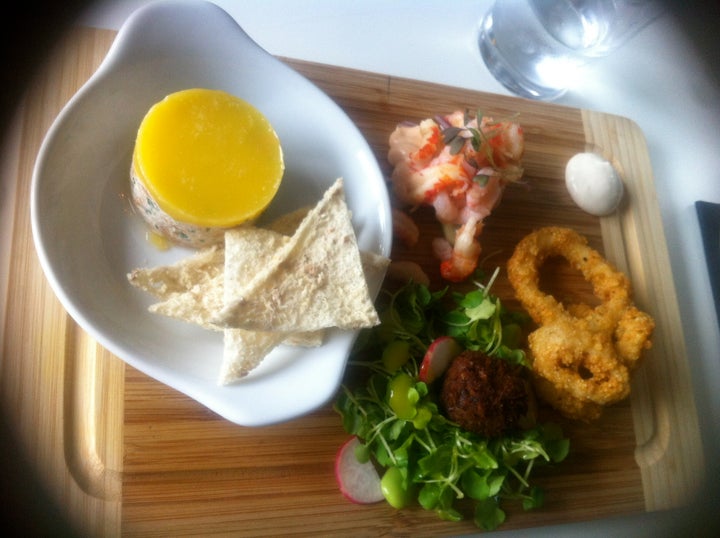 Everything is locally sourced from a staff-owned farm and it's really quite delicious! I recommend the seafood platter!
Stay at Liverpool's new Z Hotel - Stay in a hotel that offers you comfort, style and free cheese and wine! I'm not kidding! This affordable hotel is THE place to stay in the city...Amazingly lead-in rates for a double room at Z Hotels Liverpool start from £30 + VAT (and you really do great free (really good) cheese and wine between 7 and 9pm!).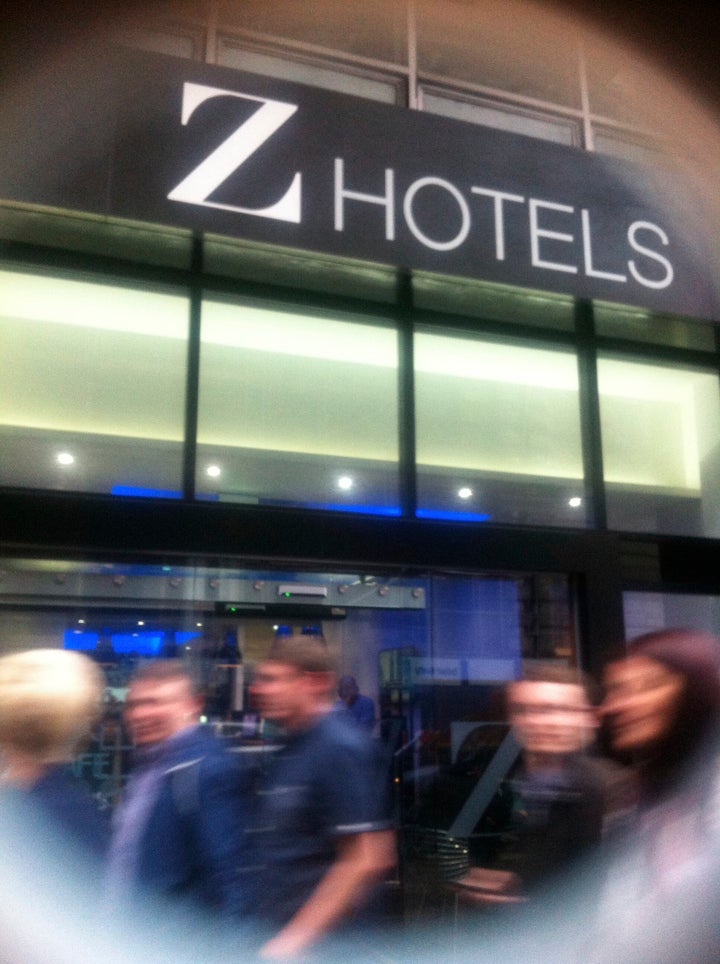 You been to lovely Liverpool? What did you like doing there? For more info you can check out Visit Liverpool.
Love and Liver-Birds Em xoxo