Author Louisa May Alcott was a novelist, a feminist, opposed slavery and worked as a nurse in the Civil War.
She based her classic American novel, Little Women, published in 1868, on her own impoverished and hardworking, intellectual upbringing with her three sisters in Concord, Massachusetts (Jo, the literary sister, is a self-portrait).
Tuesday marks the 184 birth anniversary of Alcott, who followed Little Women with Good Wives, Little Men and Jo's Boys, which tells what happens when the sisters grow up.
Celebrated in a Google Doodle, here are some of her most enduring quotes…
"I'd rather take coffee than compliments just now."
"I am not afraid of storms, for I am learning how to sail my ship."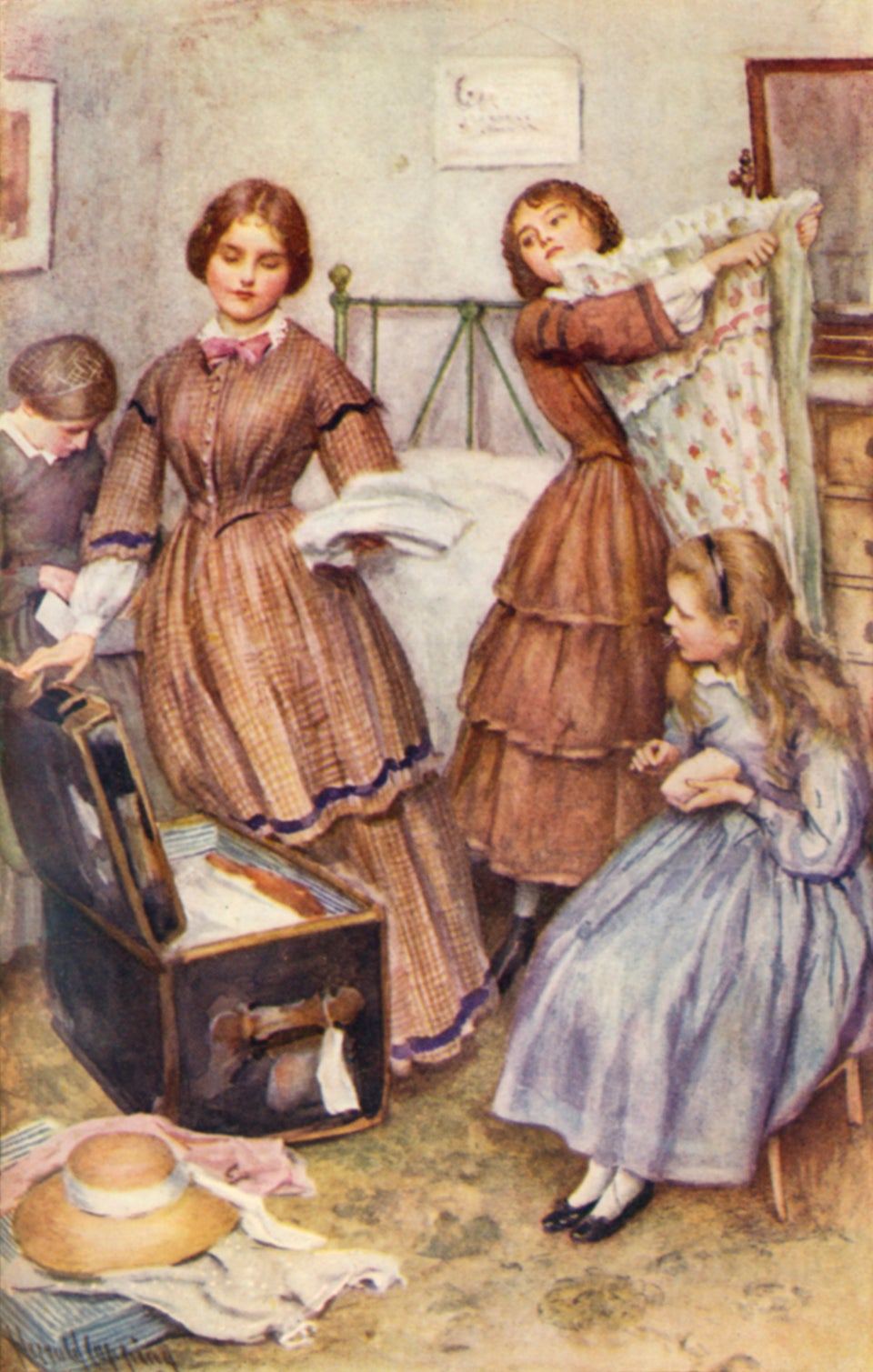 Culture Club via Getty Images
"Let us be elegant or die!"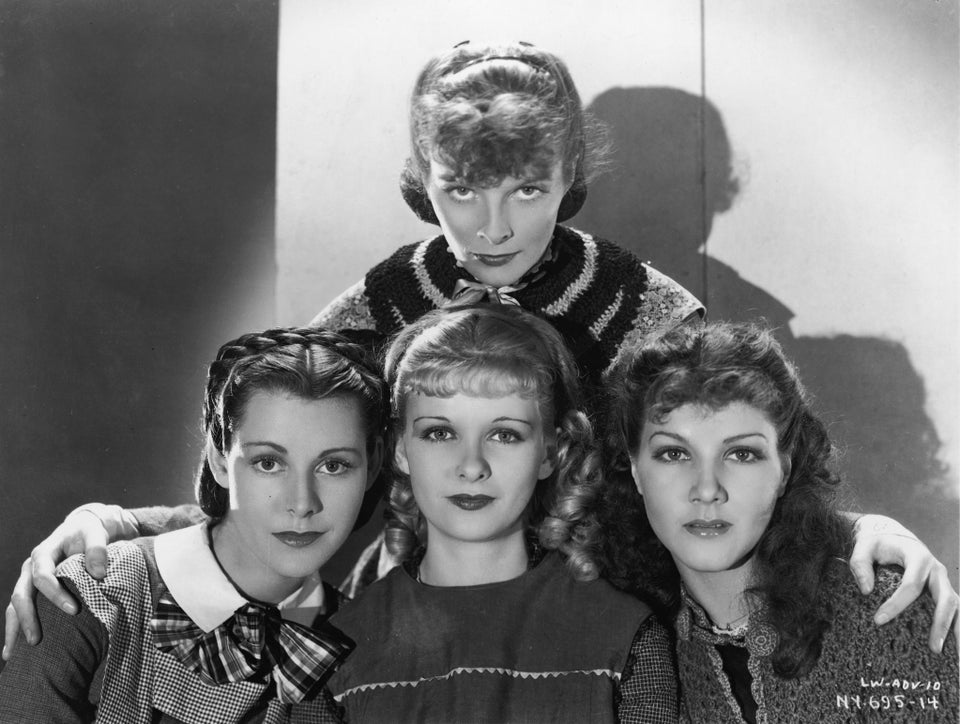 RKO Pictures via Getty Images
"I want to do something splendid… Something heroic or wonderful that won't be forgotten after I'm dead… I think I shall write books."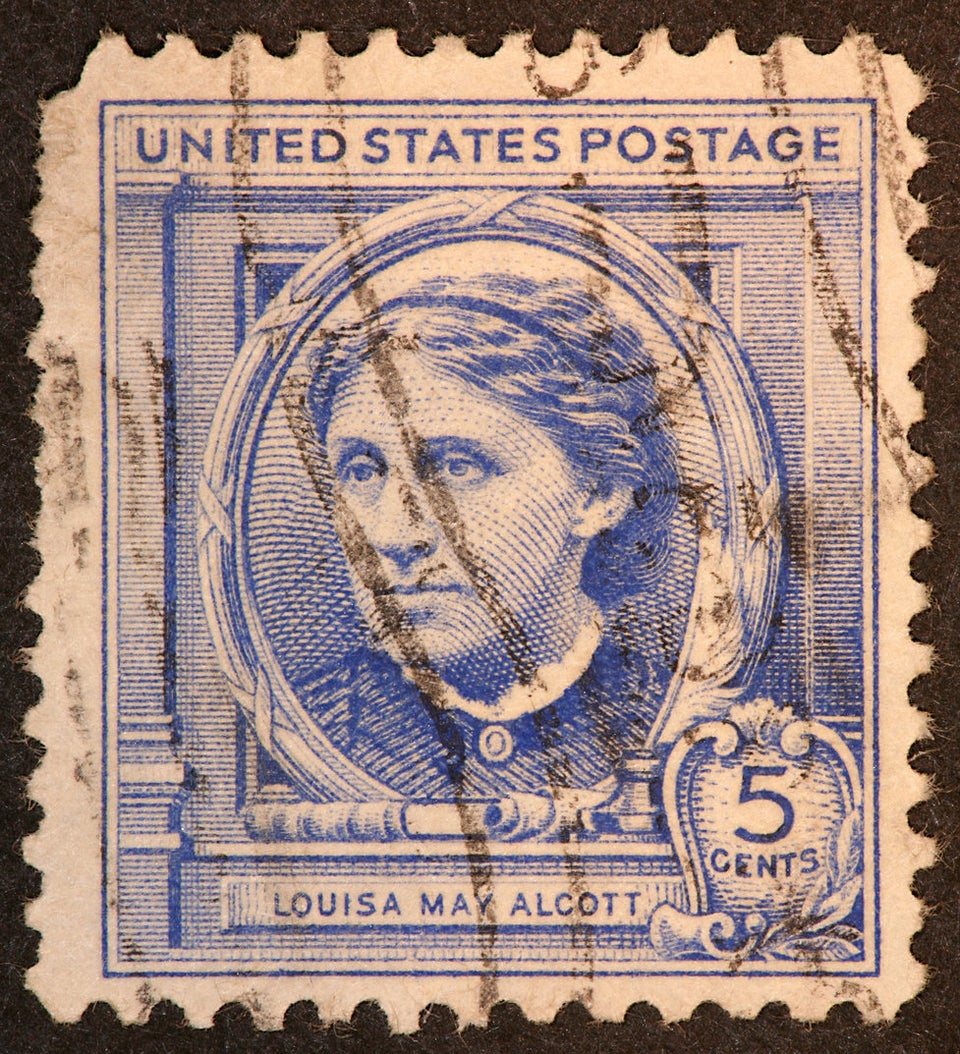 "I've got the key to my castle in the air, but whether I can unlock the door remains to be seen."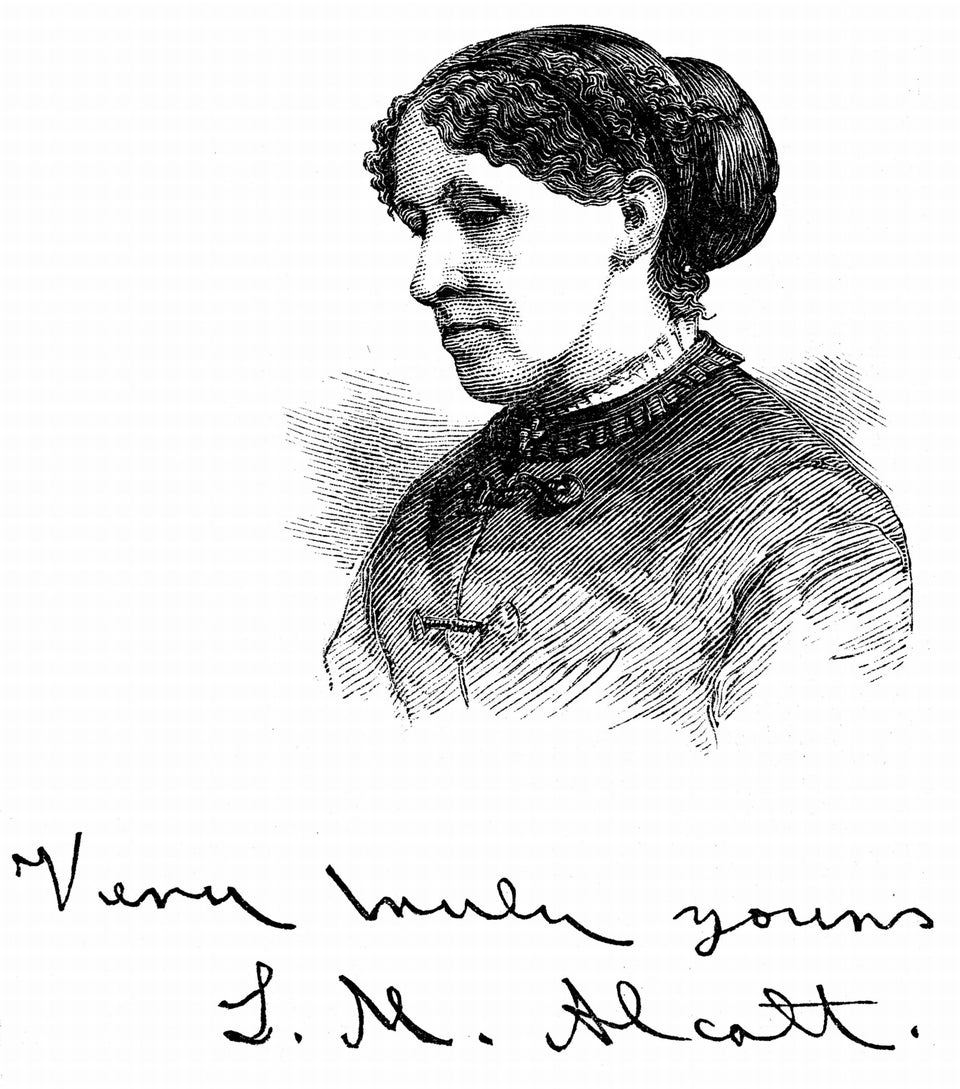 Photos.com via Getty Images
"Your father, Jo. He never loses patience, never doubts or complains, but always hopes, and works and waits so cheerfully that one is ashamed to do otherwise before him."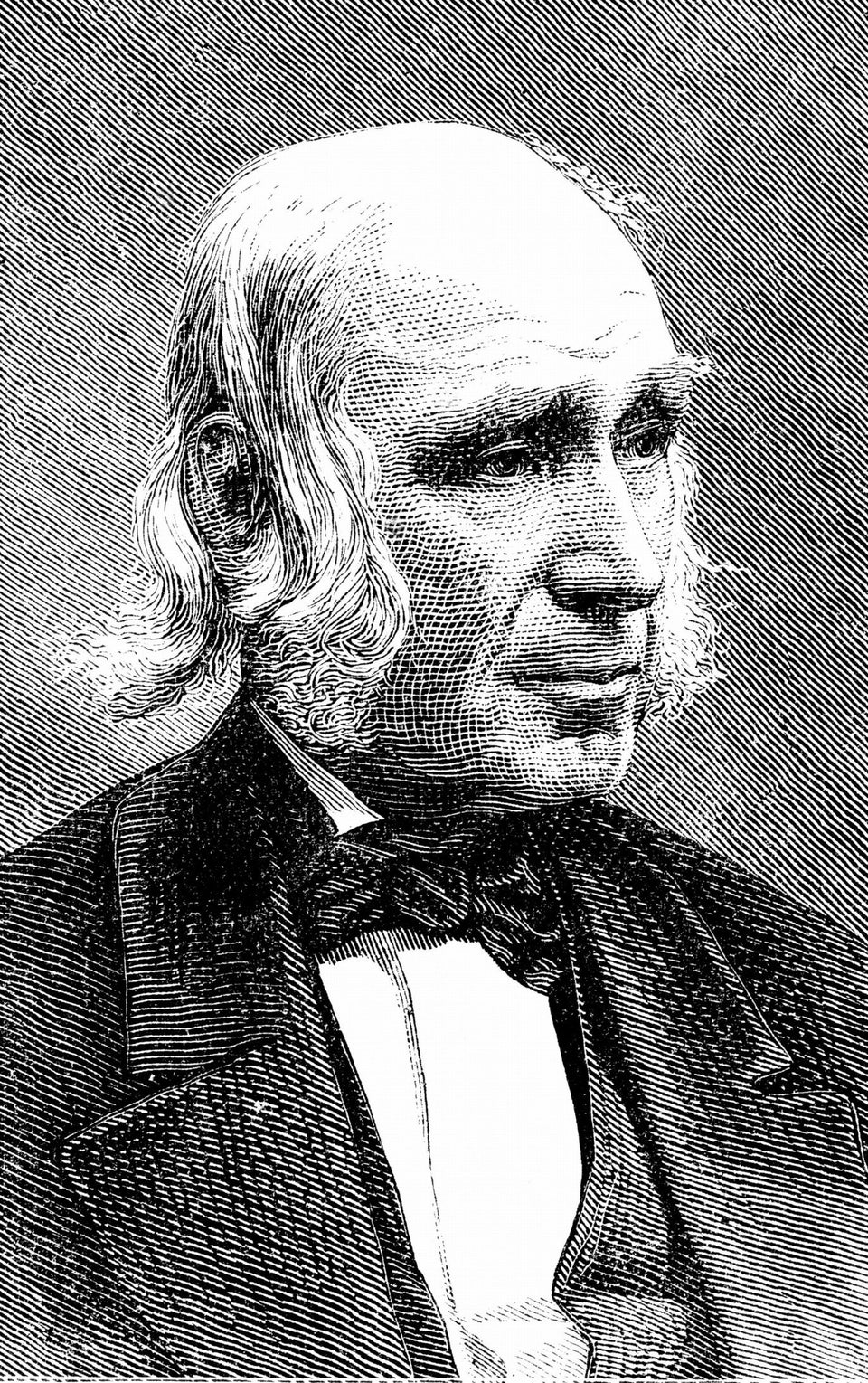 Photos.com via Getty Images
"The power of finding beauty in the humblest things makes home happy and life lovely."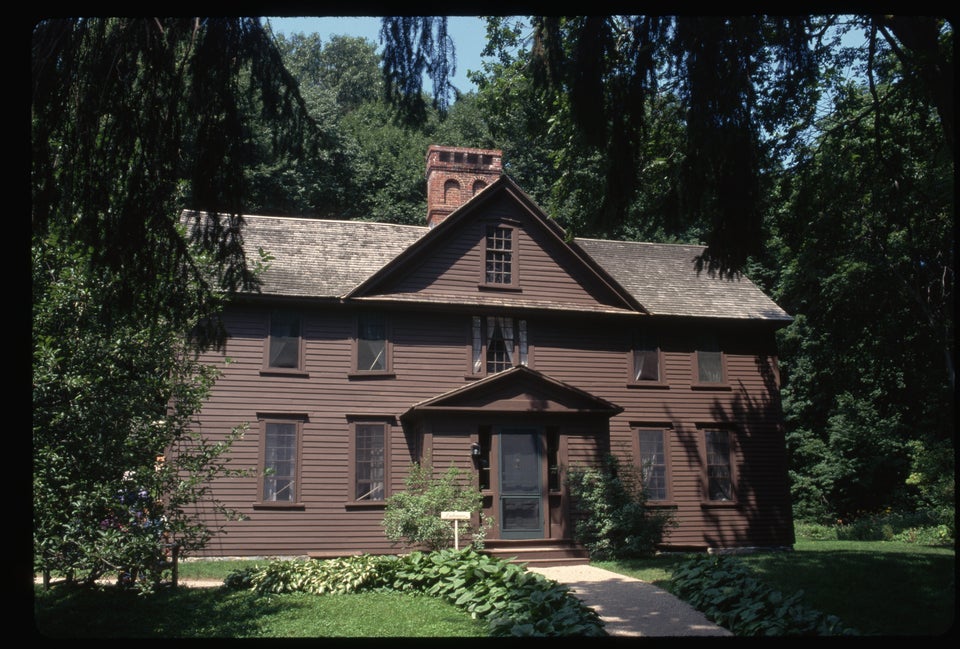 Lee Snider via Getty Images
"Watch and pray, dear, never get tired of trying, and never think it is impossible to conquer your fault."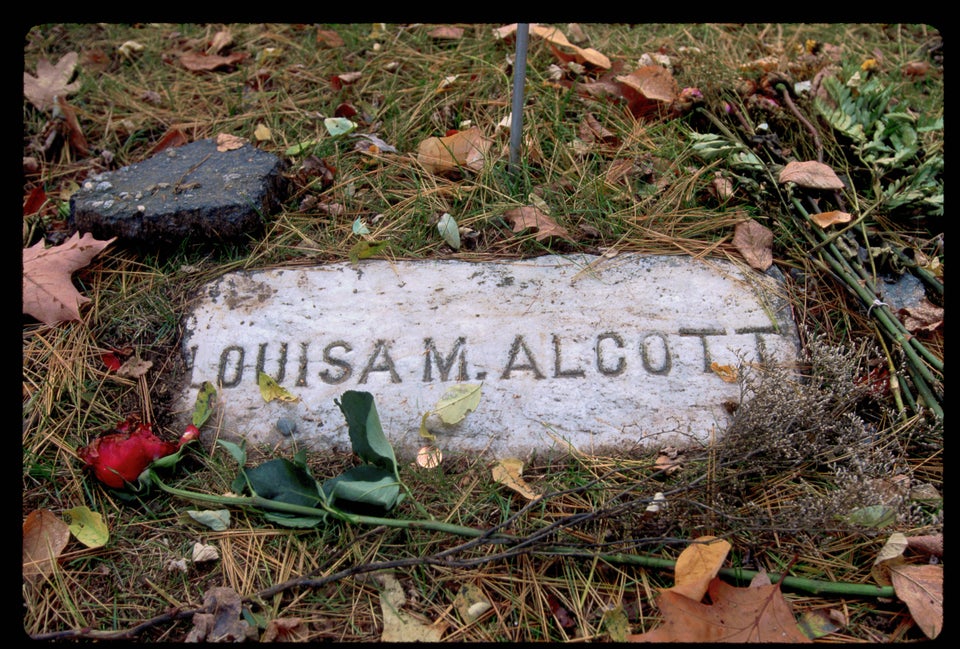 Kevin Fleming/Corbis/VCG via Getty Images
"Love is a great beautifier."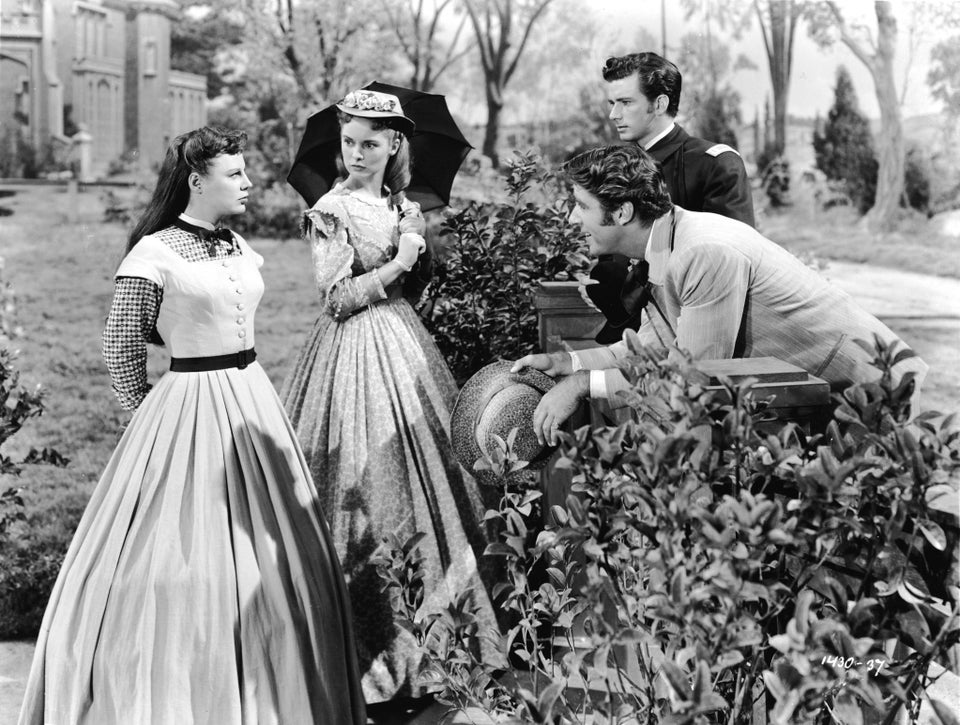 MGM Studios via Getty Images
"Don't try to make me grow up before my time…"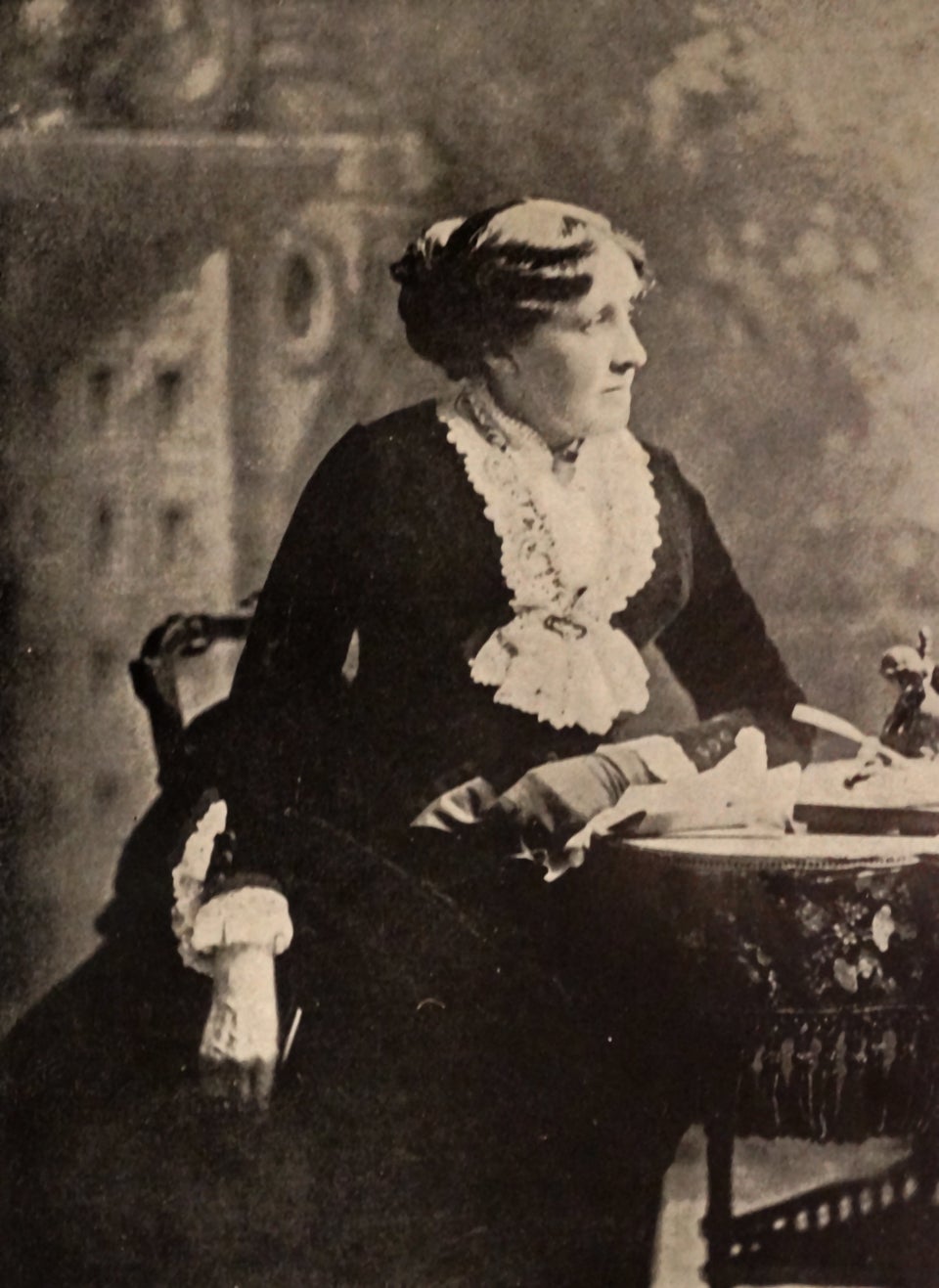 Universal History Archive via Getty Images