Don't fancy spending £12 to get into your shoddy local club only to spend the whole night avoiding people you went to school with?
Then check out the amazing free events taking place across the UK this NYE.
1. Newcastle's Winter Carnival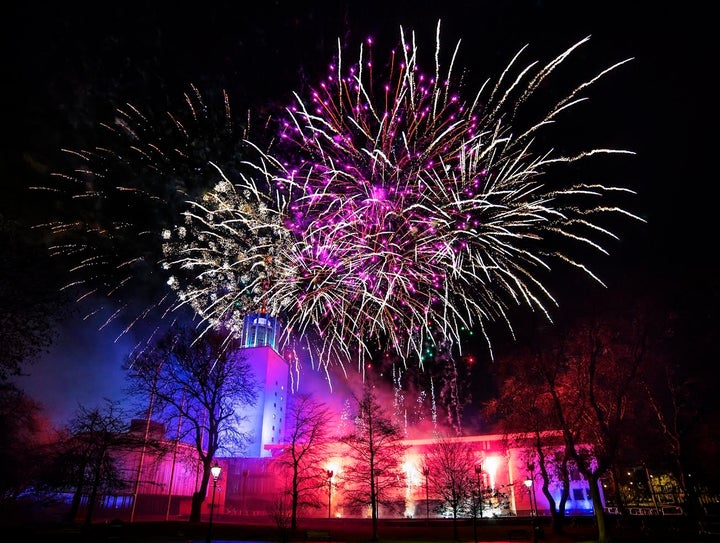 Take to the streets this New Year's Eve and watch in amazement as bands, puppets and artists parade through Newcastle in the city's Winter Carnival, illuminated by a procession of torch bearers.
Guests will then be treated to a stunning firework display at the Newcastle Civic Centre.
The parade will begin at 5.15pm, but it's best to bag your spot earlier in the day to avoid disappointment.
2. Ray's Bar, London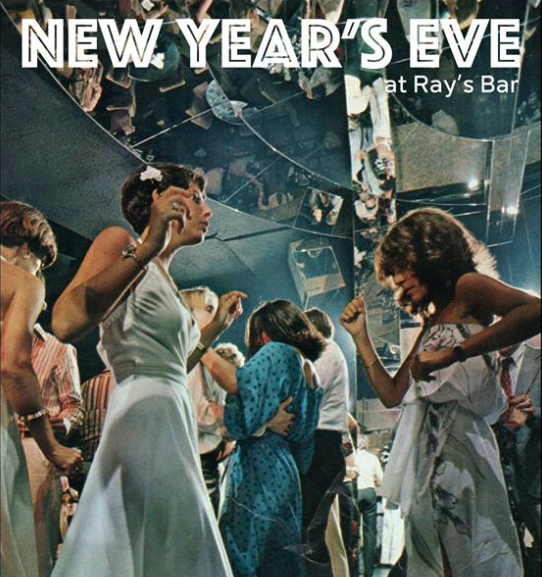 That's right - we found somewhere in actual London with free entry on New Year's Eve. Not only that, but the kind souls at Ray's Bar in Dalston will also be handing out complementary bubbly.
Could the night get any better? Actually - yes. With an amazing cocktails menu and pizza on sale until 11pm, the North London bar sounds like perfect place to ring in 2017.
3. St Ives Celebrations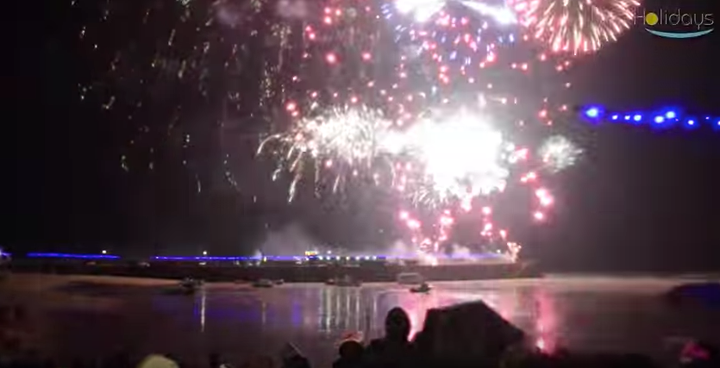 If you love dressing up, St Ives is the place for you this NYE. The roads in the town are shut off as thousands of revellers decked out in fancy dress gather to celebrate the biggest night of the year.
With live bands, food stalls, bars and a massive fireworks display over the harbour at midnight, what more could you want?
4. Mannequin Challenge World Record Attempt, Manchester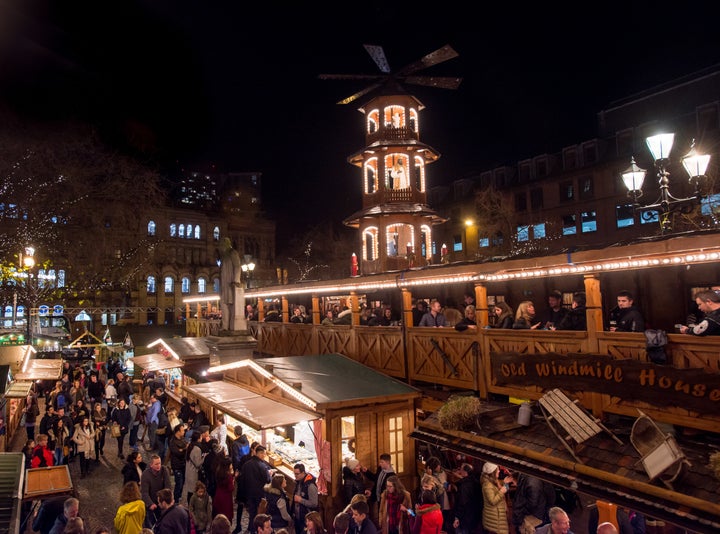 Fancy taking part in 2016's biggest viral trend and potentially making it into the history books?
5. Nottingham Castle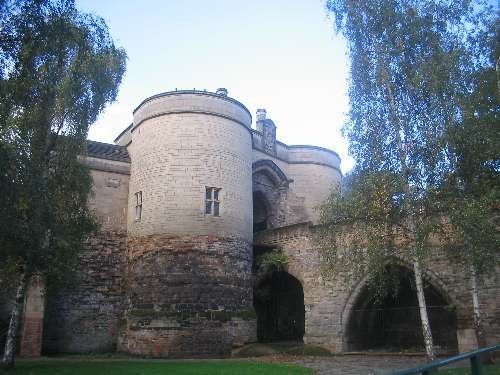 Want to get historical with your celebrations this year? Well, what if you could ring in the new year in an actual castle?
If you want to be a prince/ princess for the evening, head to Nottingham Castle for jugglers, performers, music and fireworks. There will also be food and drink on sale, as well as an earlier children's firework display at 9.15pm for those who can't keep their eyes open until midnight.
The castle grounds only hold 2,250 people, so get there early to avoid disappointment.
6. Stonehaven Fireballs Ceremony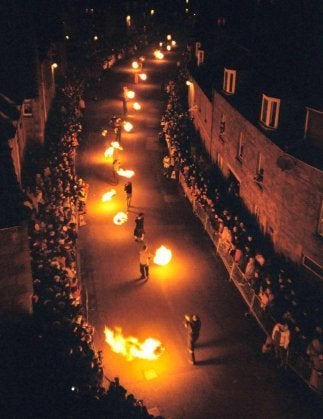 Local people swing flaming wire cages around their heads as they parade through the streets of the Scottish town. The ceremony, which dates back more than 150 years, is meant to burn the bad spirits from the past 12 months so the spirits of the coming year can come in clean and fresh.
Thousands of people come out to watch the midnight procession and following fireworks display, so it's best to arrive at around 10.30pm.
7. Centenary Square Fireworks, Birmingham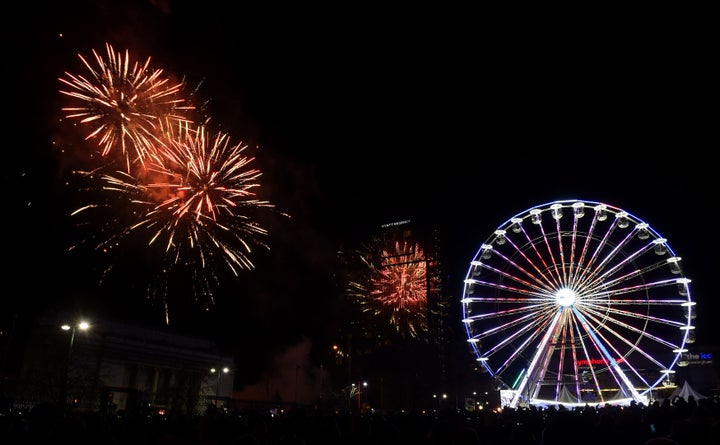 Did you go a bit OTT with the spending this Christmas? Birmingham City Council has the perfect solution - a free fireworks display in the centre of the city.
For those with a few pennies left, there will also be an ice rink and a big wheel in Centenary Square. (Adults £9.50, children £7.50.)
Traffic restrictions were in place from 10.30pm in the centre of the city last year, so it's best to get there early.
8. Bowie vs Prince at Leaf Manchester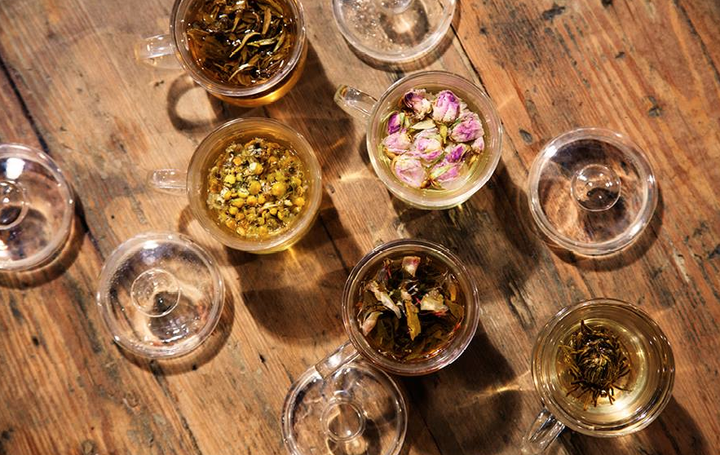 The world wept when we lost two music legends in quick succession this year. But what better way to honour David Bowie and Prince than by dedicating New Year's Eve to them, blasting out their greatest hits as we head into 2017?
The event is free, but tickets must be booked in advance.
9. Red Hot Highland Fling, Inverness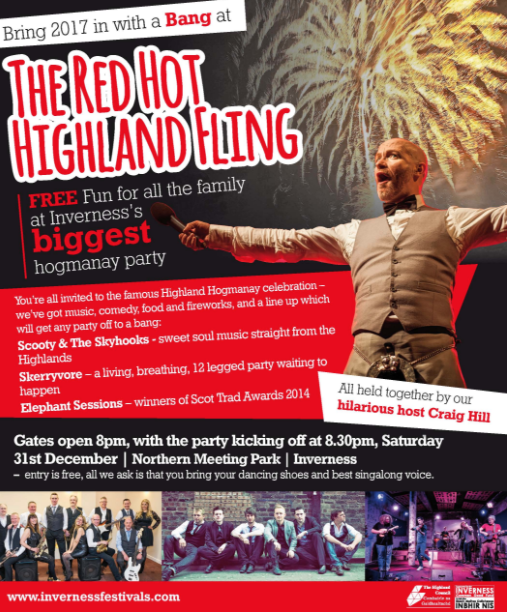 The Red Hot Highland Fling in Inverness is one of Scotland's biggest Hogmanay celebrations and with music, comedy, food and fireworks all on offer, it has good reason to be.
Perfect for the whole family. Just remember to bring your dancing shoes!
Gates at the Northern Meeting Park will open at 8pm, while the party officially kicks off at 8.30pm.
10. Kasbah, Coventry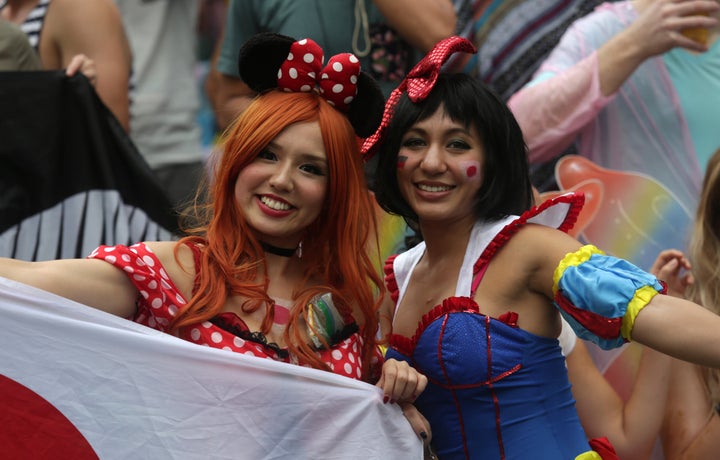 Love a bargain? Kasbah nightclub in Coventry is charging £7 entry for the New Year's Eve extravaganza... but it's completely free if you're in fancy dress.
With confetti cannons, stilt walkers and face painters, it's set to be an amazing night, and they're even taking requests for the first song of 2017.
What's more, all tickets are for sale on the door, so even the most disorganised of us won't miss out!