Ever wondered what 100 layers of foundation looks like? You're about to find out.
Beauty vlogger Jeely has enlightened us all with her latest video, in which she - yes, you guessed it - applies 100 coats of liquid foundation.
Using her trusty Beauty Blender, and a hairdryer to set the foundation between coats, the whole process took over three hours.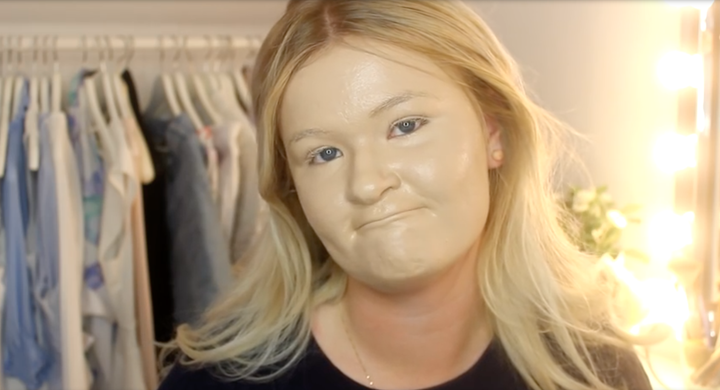 Then came the painstaking process of removing it all afterwards, which the YouTuber simply described as "messy AF".
Those must be some industrial strength face wipes.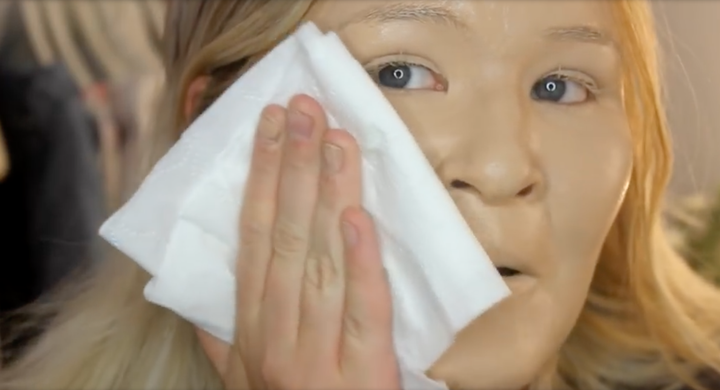 If you fancy checking out more of Jeely's weird and wonderful makeup trials, she's also made a video showing the world what 100 coats of mascara looks like.
Trust us, that was even harder to get off.