Good news for those enjoy a glass of red wine - a great-grandfather has revealed it's his secret to long life as he celebrates his 100th birthday.
Charlie Matthews enjoys gardening and living by the sea – but hails his long life down to the red Merlot he drinks.
He fought in the Second World War, and has enjoyed a quiet life following his retirement from accountancy over 43 years ago.
Asked what he thought was the key was to a long life, Charlie laughed: "Red wine – plenty of it has helped me live to be 100."
Charlie, of Cleethorpes, enjoyed the company of his large family – including five great-grandchildren – Joshua, eight, Olly, five, Sophie, five, Seb, two, and one-year-old Elliott – at his home on his birthday.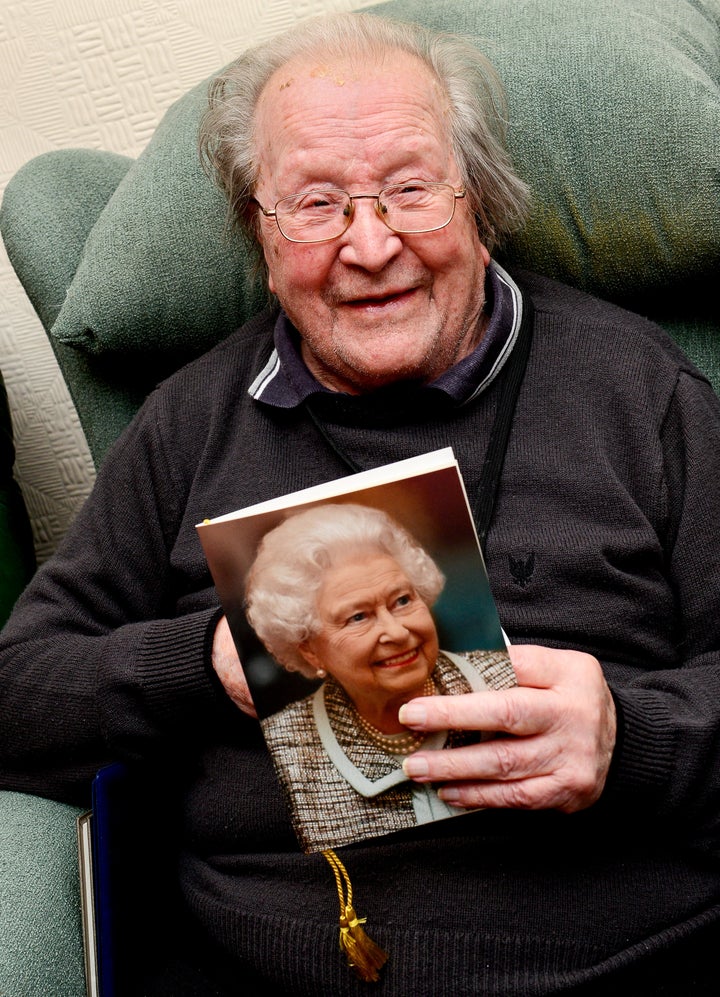 Born in Caldicot, Monmouthshire on February 5, 1917, Charlie outlived both his twin brother Walter and younger sister Betty.
He served in the 1st Monmouthshire Rifle Battalion and later trained as an accountant and retired early in 1973.
He met his wife of 60 years Marjorie Blackborow before she sadly passed away in 2009.
They married in 1950 at St Mary's Roman Catholic Church in Newport, Wales, and they made their home in nearby Ponthir – before making the move to Cleethorpes in 1953 due to his job.
They made their home by the sea and welcomed daughter and son Jenny and Peter and was delighted with the arrival of five grandchildren Caroline, Jon, Martin, Phil and Claire.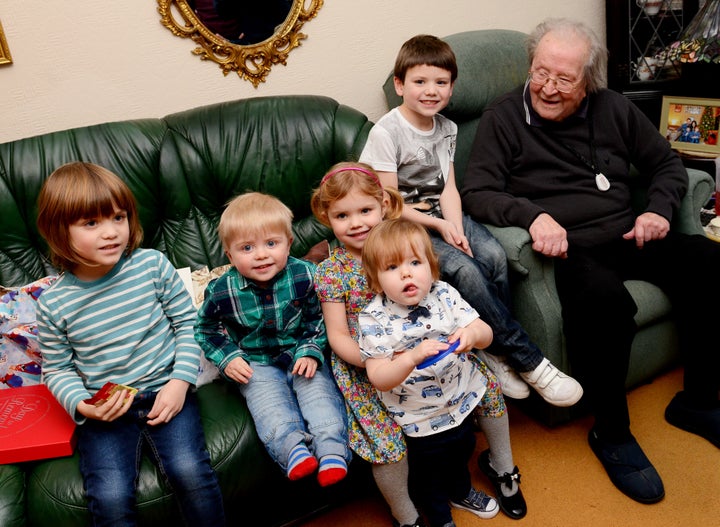 His daughter Jenny said: "I am so proud that my kind and caring father has reached this great age – he is always cheerful and I have never heard him say a bad word about anyone."
Charlie says he also loves living in Cleethorpes "especially in the summer when all the tourists are out and about".
He is also a regular at his local resort chippy, and enjoys fish and chips for lunch every Friday.
Charlie also loves watching football, especially his favourite team Tottenham Hotspur, and he often took son Peter to away games during the 70s.