A senior coroner has ordered fresh inquests into the deaths of 21 people in the Birmingham pub bombings in 1974.
Louise Hunt, the senior coroner for Birmingham and Solihull, gave the ruling in connection with the twin 1974 blasts, after already holding several review hearings.
According to the BBC, she said: "There is a wealth of evidence that still has not been heard - I have decided the inquest should resume."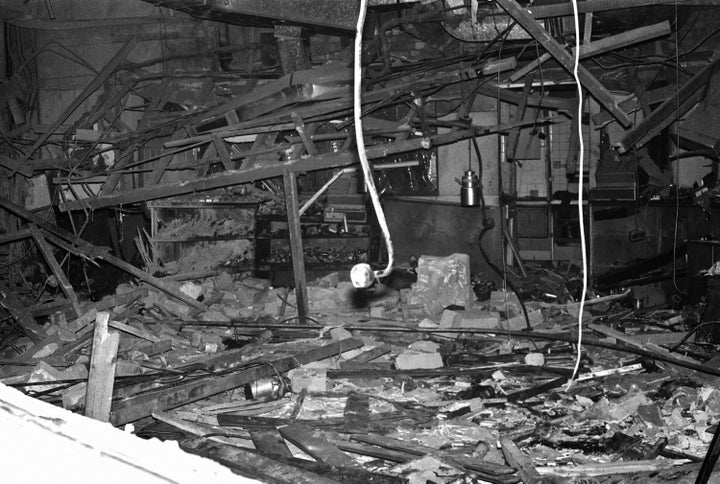 She said that she had received information which suggested that authorities had been tipped off about the incident, when two men were overheard saying the city would be bombed "next week".
The information was "filed away" and no action taken by police, Hunt said, describing it as a "missed opportunity".
She added: "I have serious concerns that advanced notice of the bombs may have been available to the police and that they failed to take the necessary steps to protect life."
Julie Hambleton, whose sister Maxine was among the 21 victims of the Birmingham pub bombings, welcomed the decision to hold new inquests, saying it was "way beyond our expectations" as she urged the Government to ensure victims' families were given Legal Aid funding.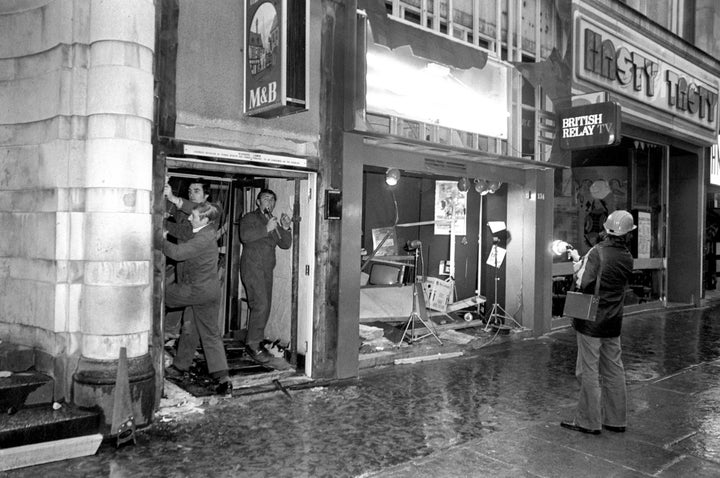 The bombings, which injured 182 people, are widely accepted to have been the work of the Provisional IRA, with the terrorist group's former intelligence director, Kieran Conway, recently describing the attacks as "an absolute disaster".
In the space of ten minutes, two bombs went off - one near the Mulberry Bush pub and another shortly after in the Tavern in the Town.
A third bomb found in a bag in Hagley Road in Edgbaston, Birmingham, only partially detonated and its remains were later lost by West Midlands Police, according to the Press Association.
It was the worst terrorist attack on the British mainland until the 7 July bombings in 2005.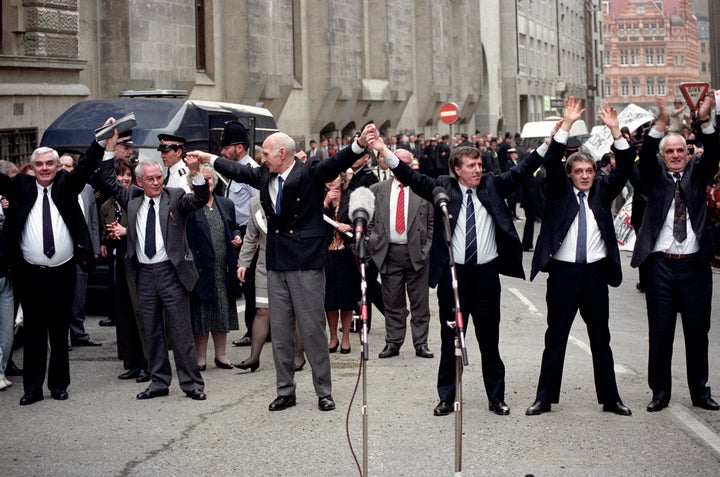 A botched investigation by the force led to the Birmingham Six being wrongly jailed for the crime.
However, the men were freed in 1991 after their convictions were ruled unsafe by the Court of Appeal.
Speaking outside the court, one of the six wrongly convicted, Paddy Hill, said: "They (police) don't want them [the inquests] because there's too many skeletons in the cupboard.
"They had advanced warning and they took no notice."