A makeup artist pulled off a celebrity transformation so real, it supposedly tricked the public big time.
Alicia Goveas, 23, from Dubai, spent hours turning herself into the spitting image of Zayn Malik before hitting her local shopping centre - documenting the whole experience in an Instagram video (below).
To make it look more realistic, Goveas dressed in the pop star's signature white T-shirt and hoodie combo and walked into Dubai's Mall of Emirates flanked by fake security guards.
Her rouse appears to actually work, with footage showing Goveas attracting hoards of fans and requests for selfies.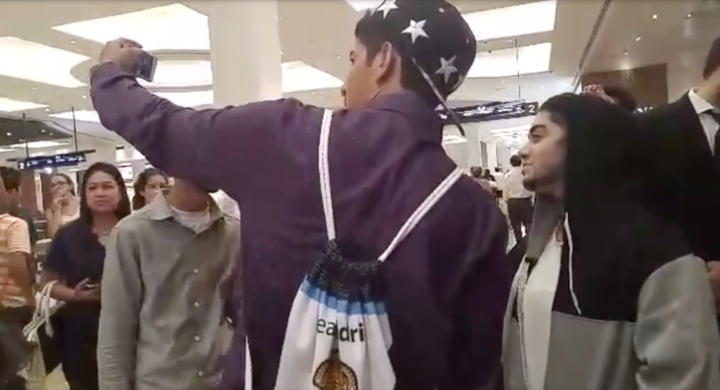 There's currently no word on whether people really believed she was Zayn Malik, or if the whole thing just one big publicity stunt - but either way, she's got some serious makeup skills.
And after her transformation:
Zayn Malik is that really you?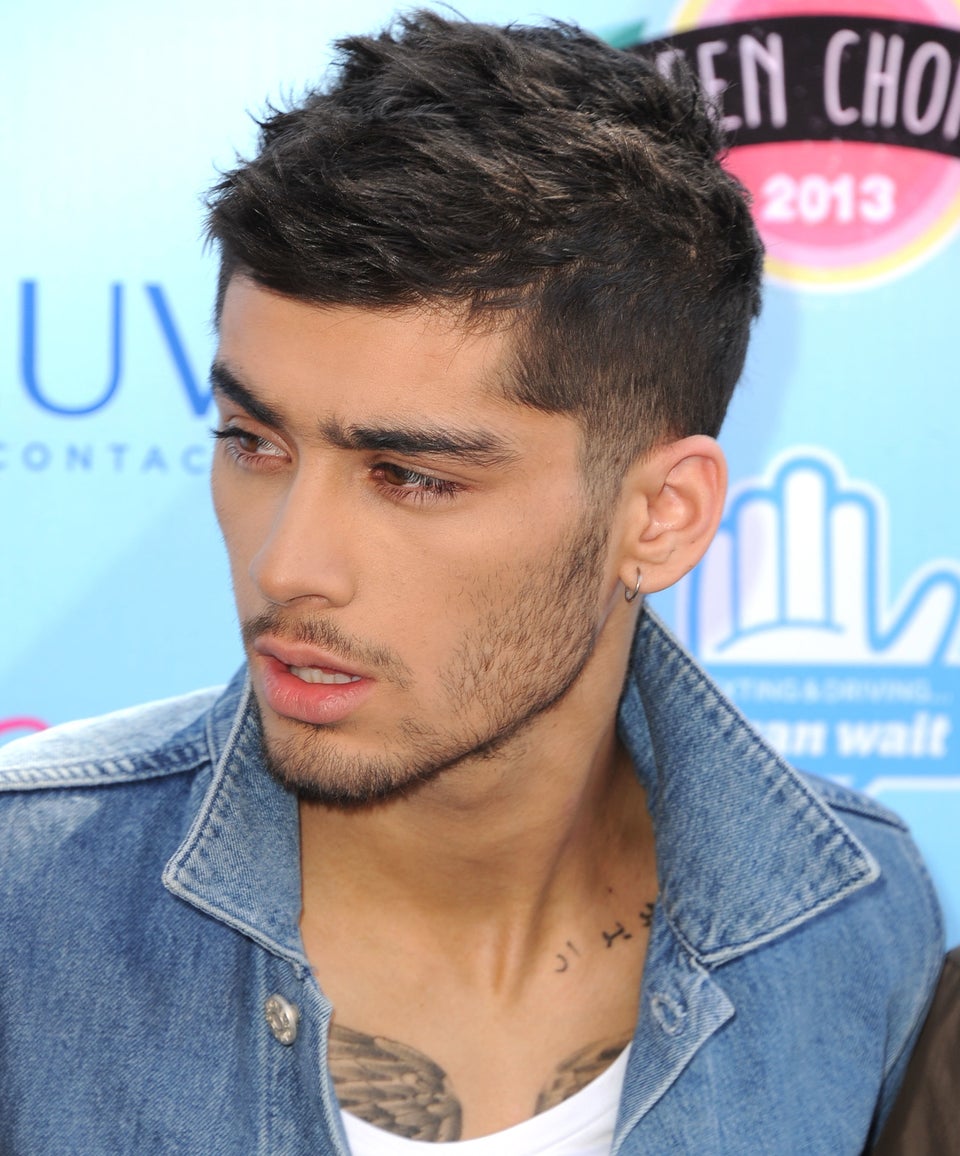 Zayn Malik's 100 Hottest Moments