The internet is no longer just a single web page, it's an ecosystem, a virtual world which touches almost every living human on the planet.
Yet despite its immense power, the internet and its most famous brands came from some very odd, and humble beginnings.
Buzzfeed have dug up some of the most fascinating facts about the world wide web and compiled them into this glorious video of discovery.
Watch the video above and discover that YouTube was originally intended to be a dating website, and more....
These are the robots and drones that will change our lives in 2016:
Robots that can deliver other robots: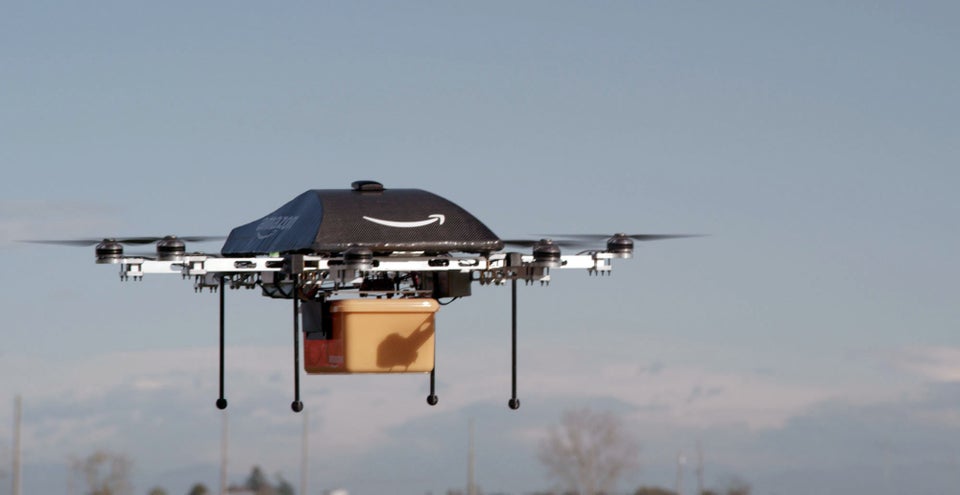 Robots that could soon be saving lives: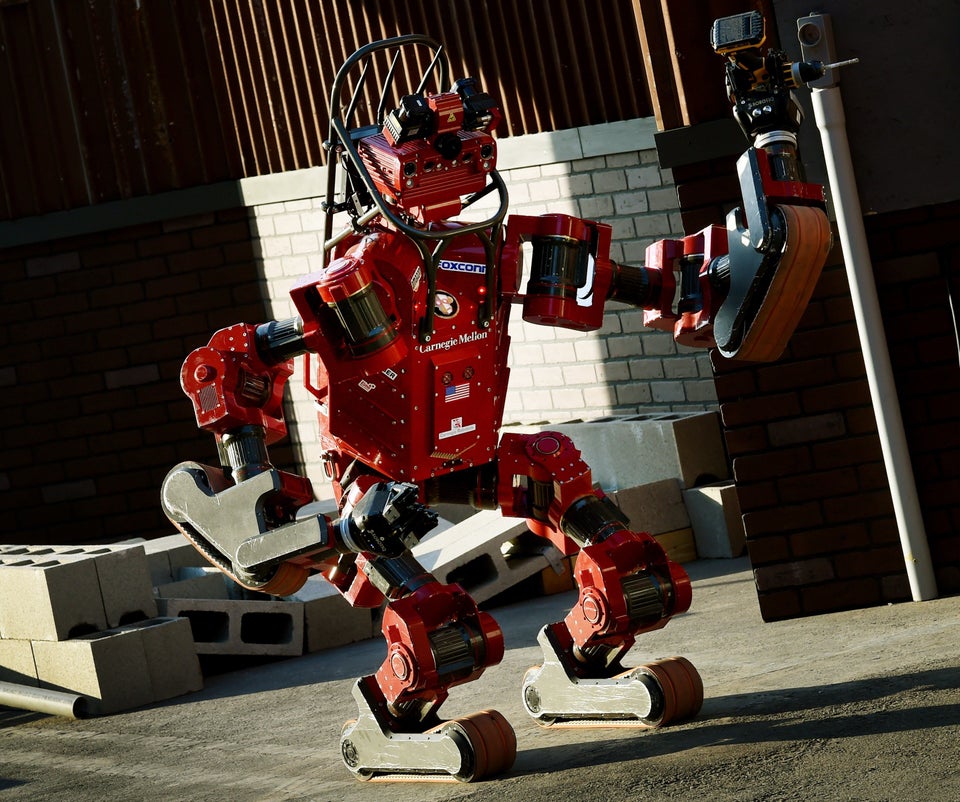 MARK RALSTON via Getty Images
Robots that can carry your stuff: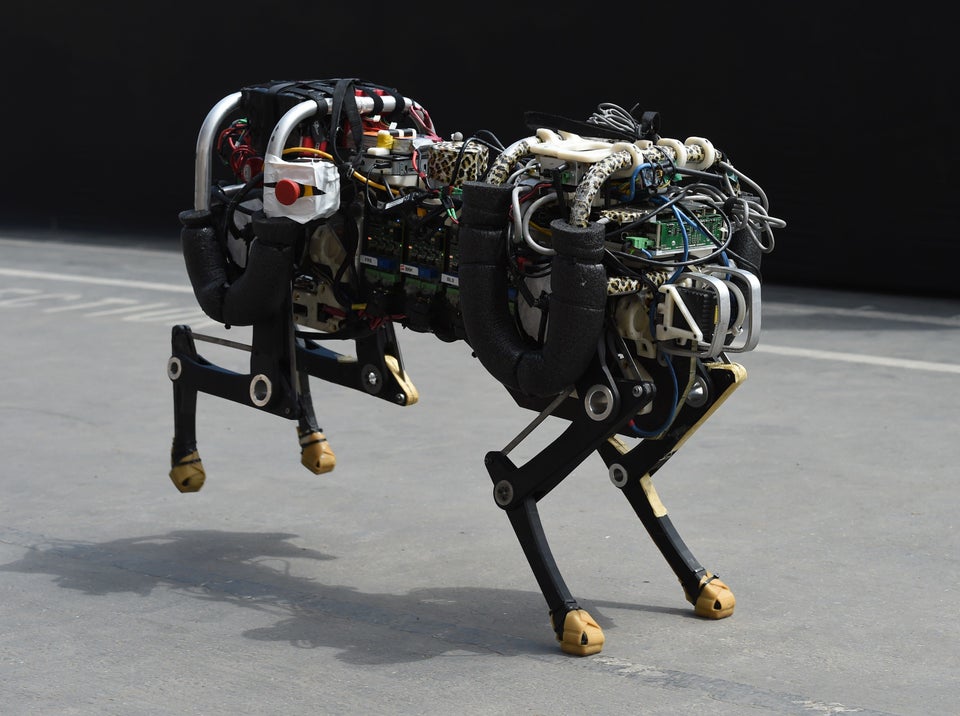 MARK RALSTON via Getty Images
Robots that can kill: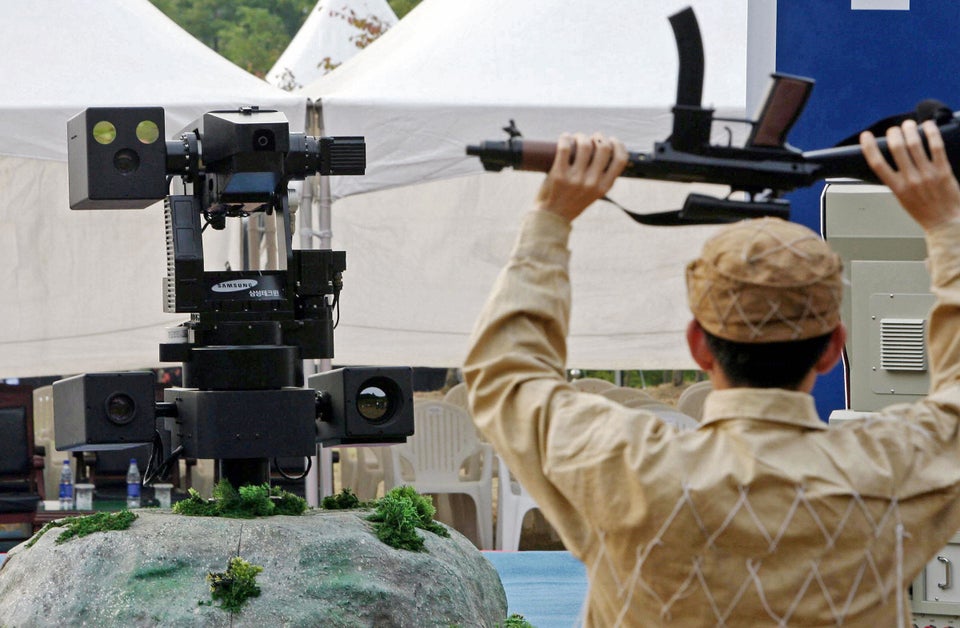 Robots that can race each other: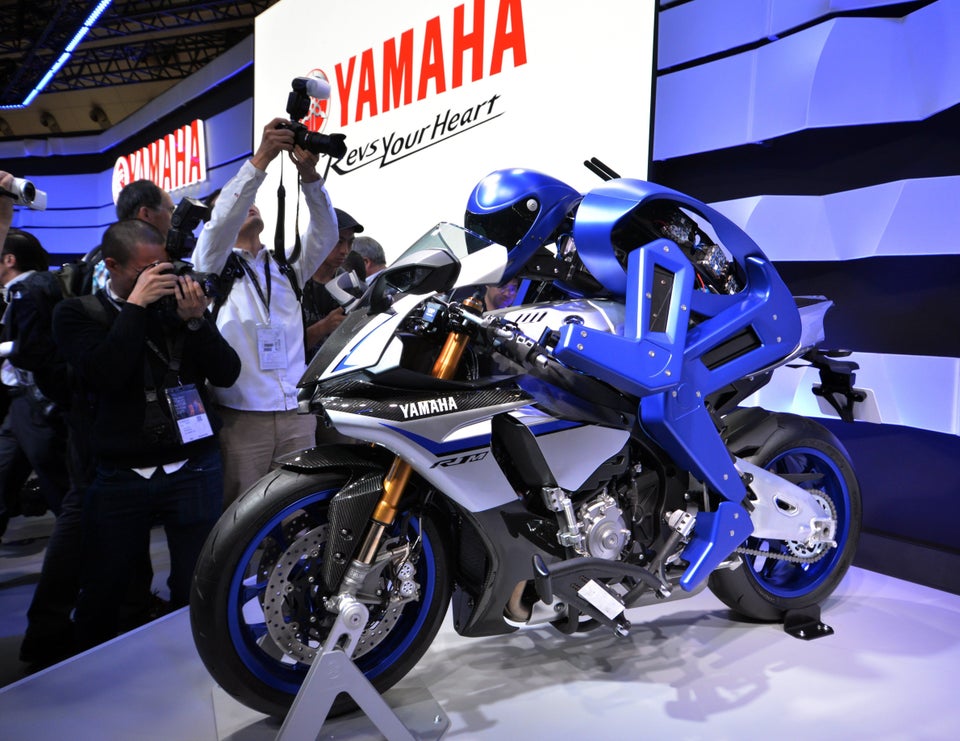 YOSHIKAZU TSUNO via Getty Images
Robots that are toys: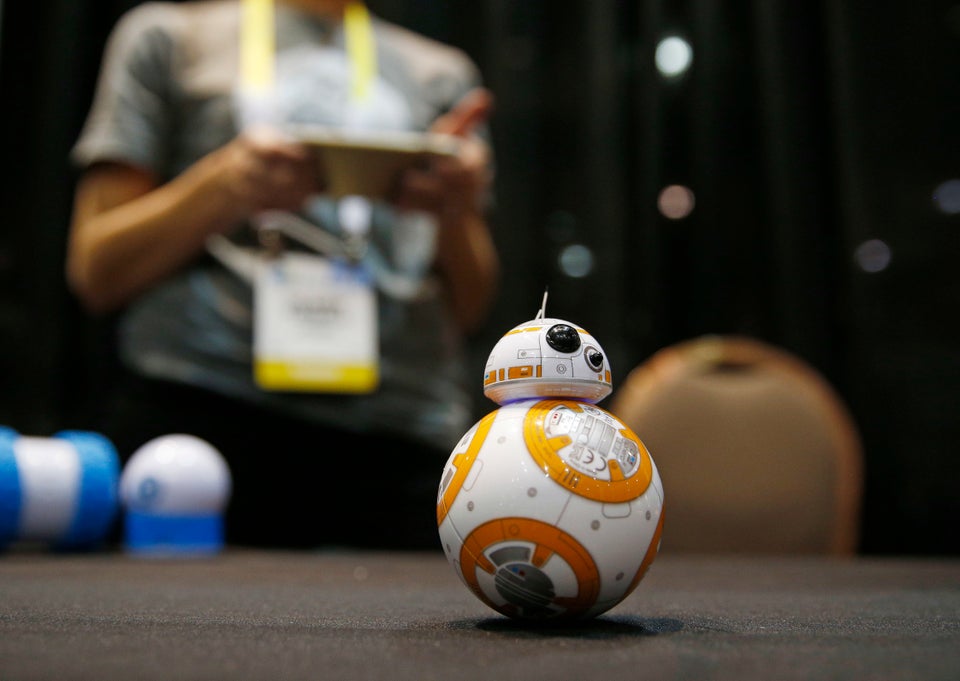 Robots that will do your weekly shop: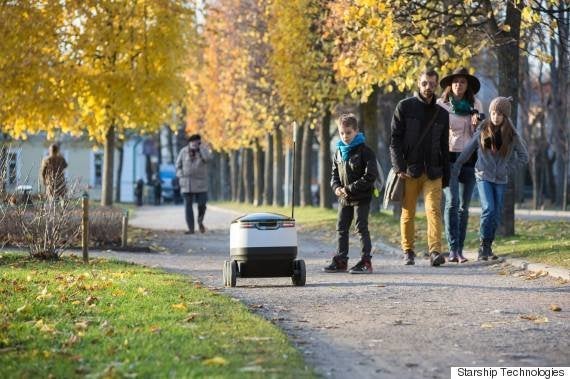 Popular in the Community