As much as we love 'The Chase' and 'Pointless', we'll always have room for a brand new game show in our lives, so we're rather excited about ITV's latest.
'5 Gold Rings' is described as a "next generation game show" and will pit two teams against each other over five rounds with a prize of £25,000 up for grabs.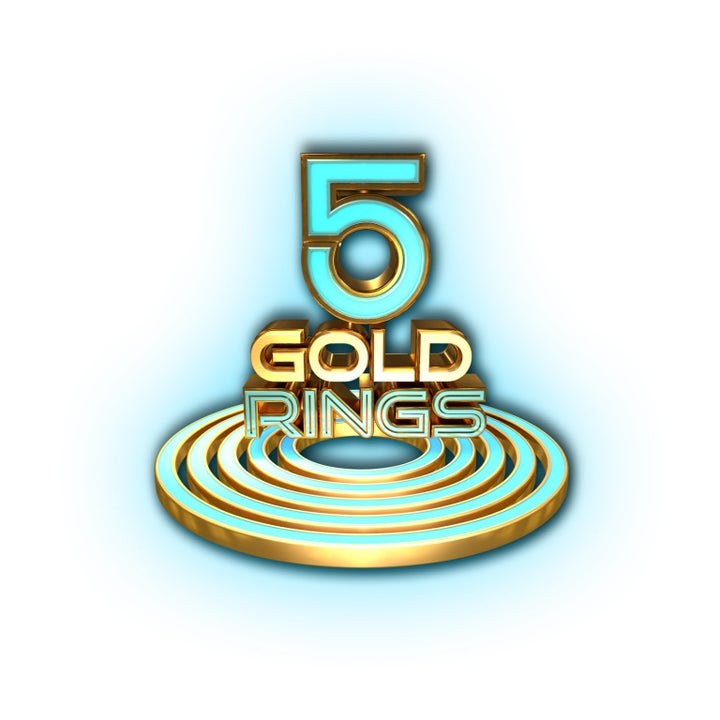 Each team will answer questions by placing gold rings onto a supersized image displayed beneath their feet on a huge circular LED floor.
So, the picture might be a map of the world, and the question 'Where is the highest mountain on earth?' and the players will be tasked with placing a gold ring on the image where they think the answer is.
If the contestant correctly encircles the answer, they move onto the next round and more money, but if they're wrong they lose that ring forever.
Each round will get more difficult as the remaining gold rings decrease in size - and every pixel really does count as state of the art software, created especially for the show, detects – down to the pixel - exactly where each ring is placed on the floor.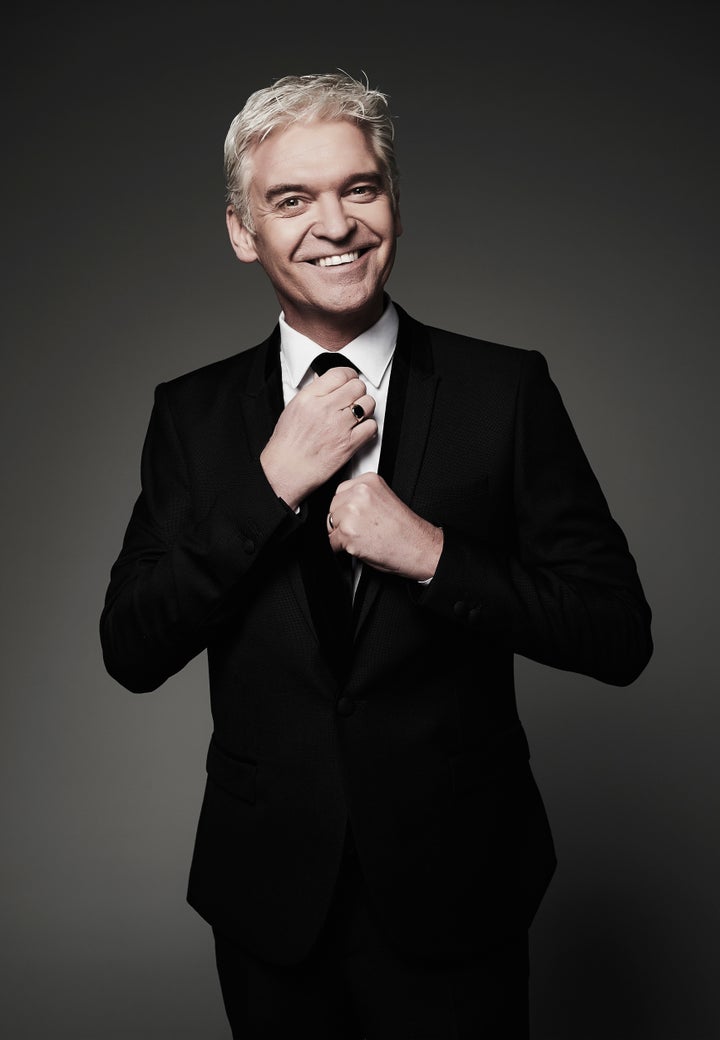 Host Phillip Schofield sounds as excited as we are about the new show, saying: "I love the whole concept of this show. It's such a simple idea.
"The longer you stay in the game, the smaller the rings get. It looks amazing and anyone of any age can play. I can't wait to get started."
'5 Gold Rings' will debut on ITV later this year.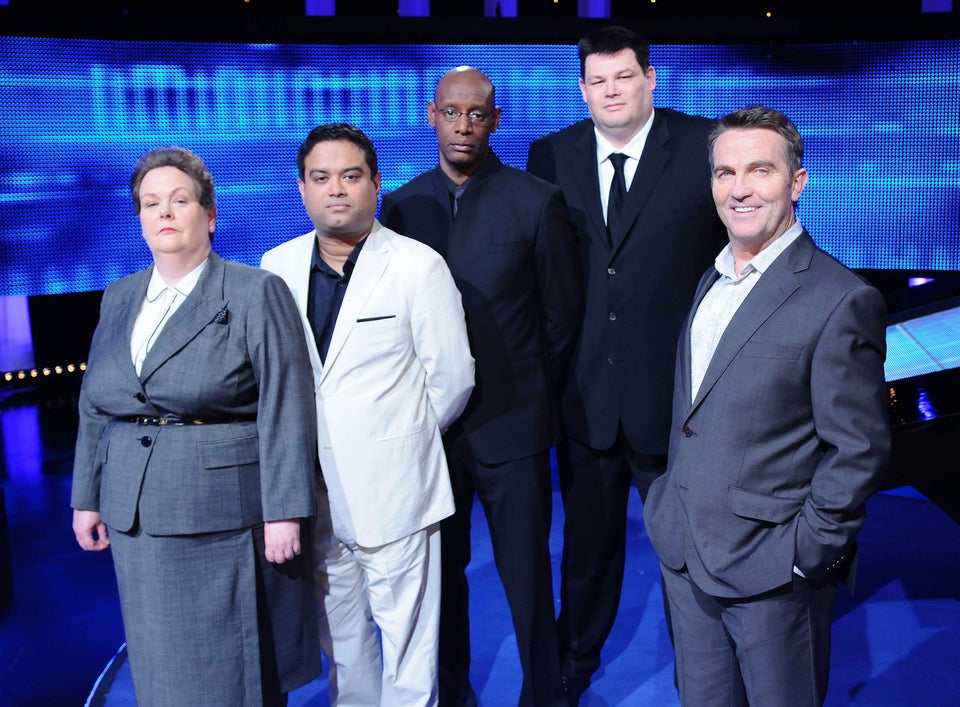 'The Chase': 9 Facts In 90 Seconds