Before kids you were in blissful ignorance of children's TV. Now you could win Mastermind on the collected works of SpongeBob SquarePants. You can't remember the last time you watched the news without dozing off but you're word-perfect on the Octonauts' theme song and get absurdly animated defending Squidward.
Does this sound familiar?
You'll know every word of that early morning theme tune and it will stick in your head ALL DAY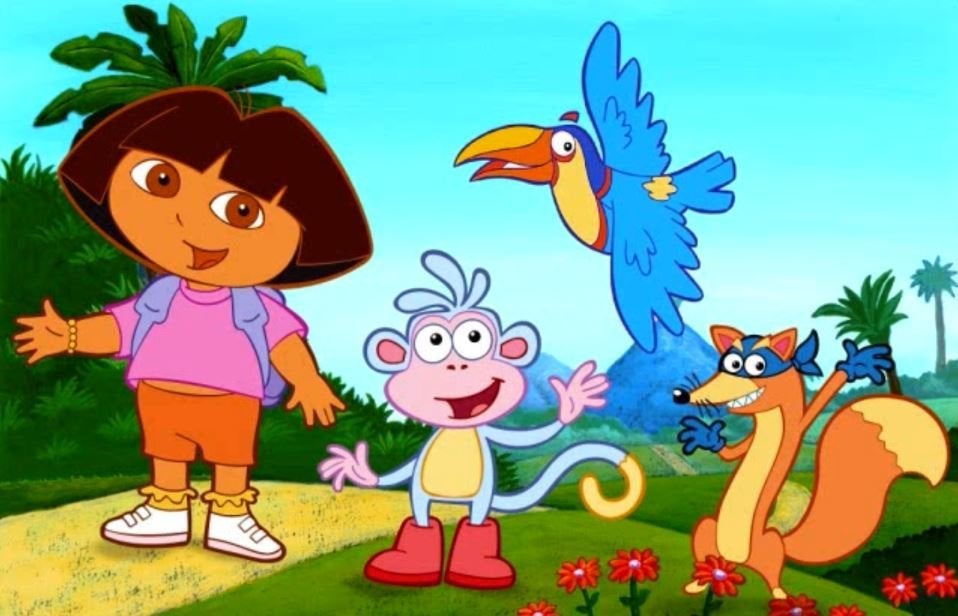 You'll develop a crush on a kids' TV presenter
The bizarre will seem normal
But you'll still find yourself worrying about other TV realities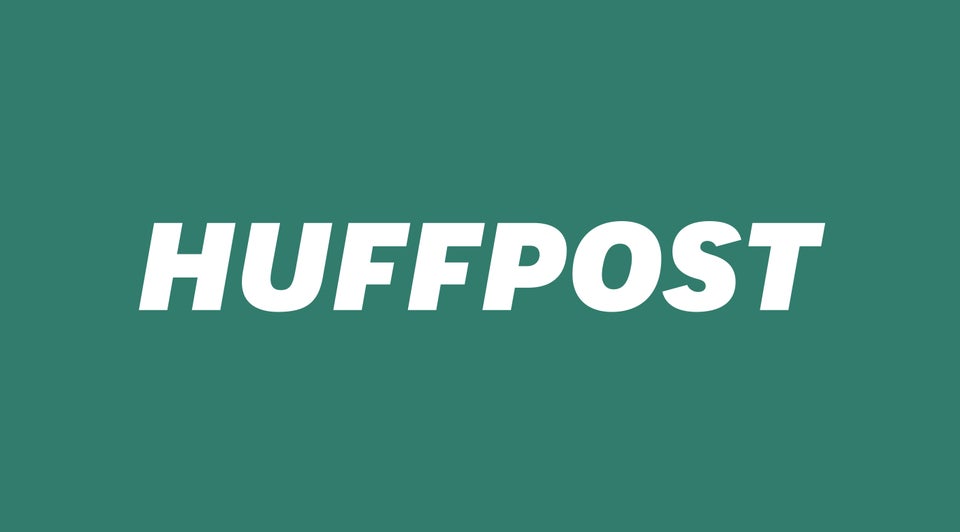 There will be one character you love and one that annoys you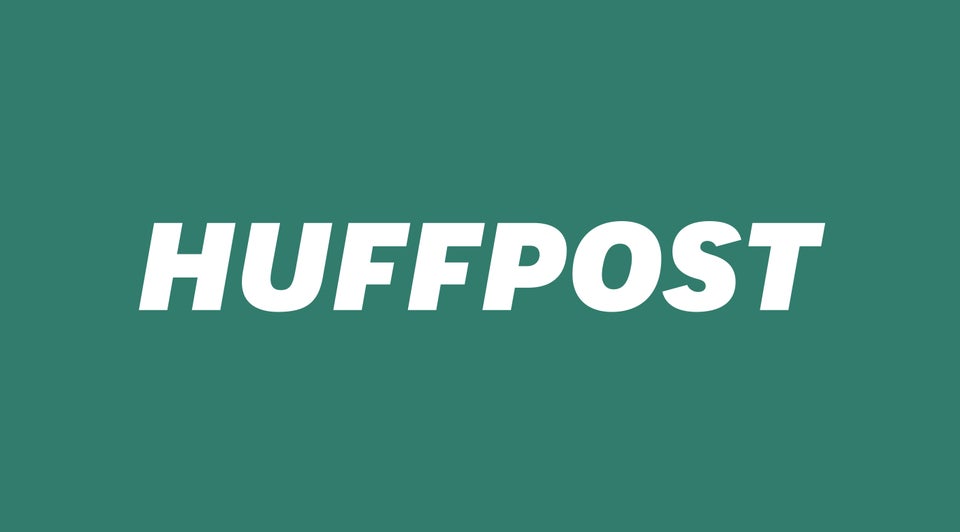 The brand new Sky Kids app for tablets has over 4,000 episodes of their favourite TV shows - from Octonauts and Peppa Pig to Adventure Time and Scooby Doo. Parents can create a personalised profile with shows tailored to their children's age, and have peace of mind knowing there are absolutely no adult content or annoying pop-up ads. The Sky Kids app comes at no extra cost for existing Sky customers with the Variety, Family or Sky Q Bundle.