Lots of us dream of starting our own business - but what is it that makes it possible for those of us who succeed to do it?
One of the answers is, having the right backing: both emotional support and professional mentorship. You'll need advice on practical and financial steps to take with the business as well as personal encouragement to keep you going.
Here are 5 business owners on the backing that helped them - and the people who continue to keep them motivated.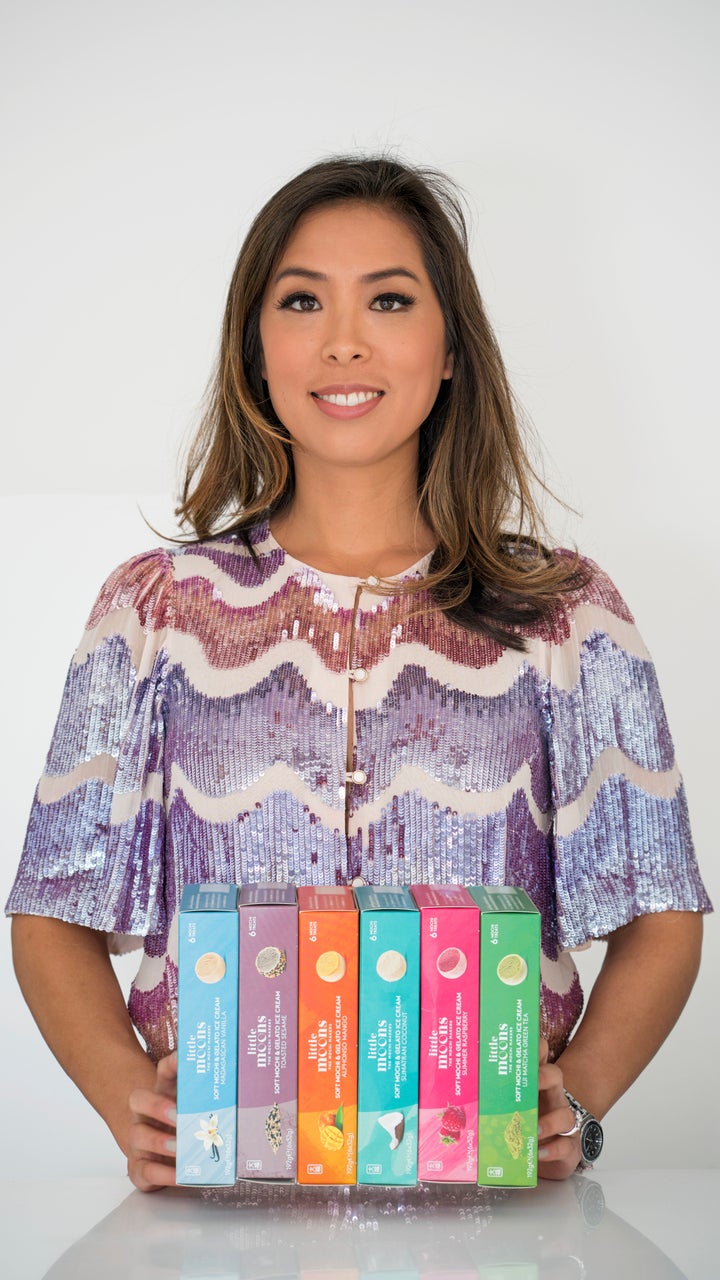 Vivien Wong, Little Moons
Vivien Wong is the co-founder of Little Moons, a London-run business which she launched with her brother Howard in 2010, after they both left jobs in the City. Little Moons brings Japanese mochi desserts to Waitrose and Whole Foods freezers and has an annual turnover of £3 million.
"My mother has been a great role-model to me, I grew up watching and learning from how she juggled work and motherhood," Vivien tells Huff Post UK.
"I also learned a lot from helping out at her bakery business on weekends and listening to conversations over the dinner table about work challenges. It has completely shaped how we run our business and it has instilled a real empathy for working mothers.
"I also found a great source of strength from other women in business. No one else understands the pressures facing female entrepreneurs like fellow female entrepreneurs and I find talking to them helps to solve problems. I find women's clubs such as The Sorority and The Allbright Club a great place to meet women who support other women."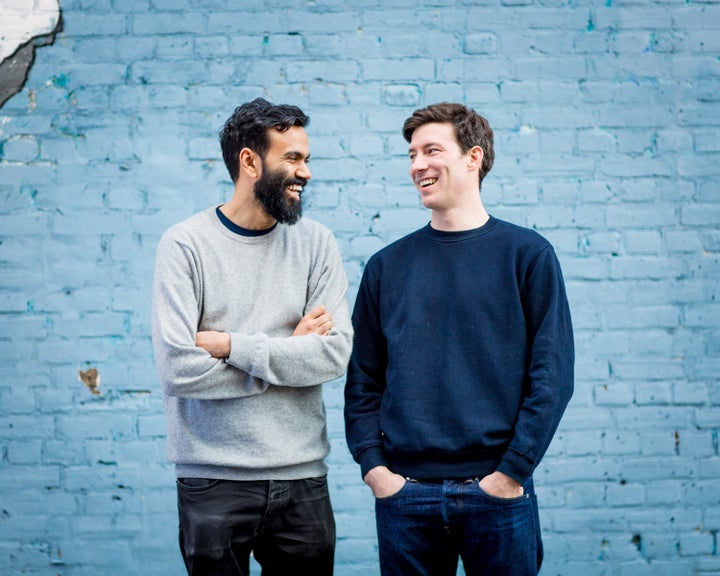 Amit Gudka, co-founder of Bulb
Bulb is the tech company that is rapidly making us rethink energy as we know it. It was launched by founders Amit Gudka and Hayden Wood, who met while working in the energy industry.
Bulb was founded in 2015 and has become Britain's biggest renewable energy supplier, whose goal is to reduce bills and carbon emissions. Bulb now boasts over 850,000 members (starting from 20K in early 2017) - it's one of the top rated on Trustpilot and was recently voted by LinkedIn as one of the top tech companies to work for in the UK.
Of course, having the right people pave the way has been key to the duo's success.
"Hayden and I have been really inspired by the generosity of former colleagues and the London startup community as a whole. Working from Second Home for the last two years has also been a huge catalyst for Bulb. We're constantly exposed to new and exciting ideas for how we deliver our service to members," Amit told UK Tech News.
"We also learn a huge amount from the Bulb team on a daily basis, which makes going to work very exciting. I would also give a special shout-out to Nikhil Shah, co-founder of Mixcloud. He's an old friend whose guidance gave us the confidence to initially make the leap and launch Bulb, and has been a constant source of encouragement since."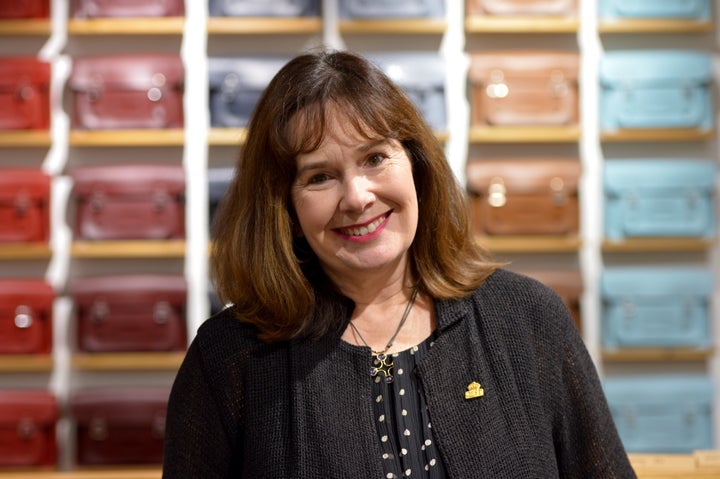 Julie Deane, The Cambridge Satchel Company
Julie Deane is the founder of The Cambridge Satchel Company, whose British leather schoolbag satchels - all made in the UK - have a cult following internationally. The kitchen table brand was founded by Julie and her mum, Freda Thomas, in 2008 - they started the company, which is now worth roughly £50 million, with just £600.
In addition to her tenacity, determination and passion, Julie credits her mother's support for her enormous success.
"My mother has complete belief in what I do. She is a wonderful person to run ideas by, and was as enthusiastic as me to open the first shop in Covent Garden, which has a much better footfall than Cambridge," Julie told the Financial Times.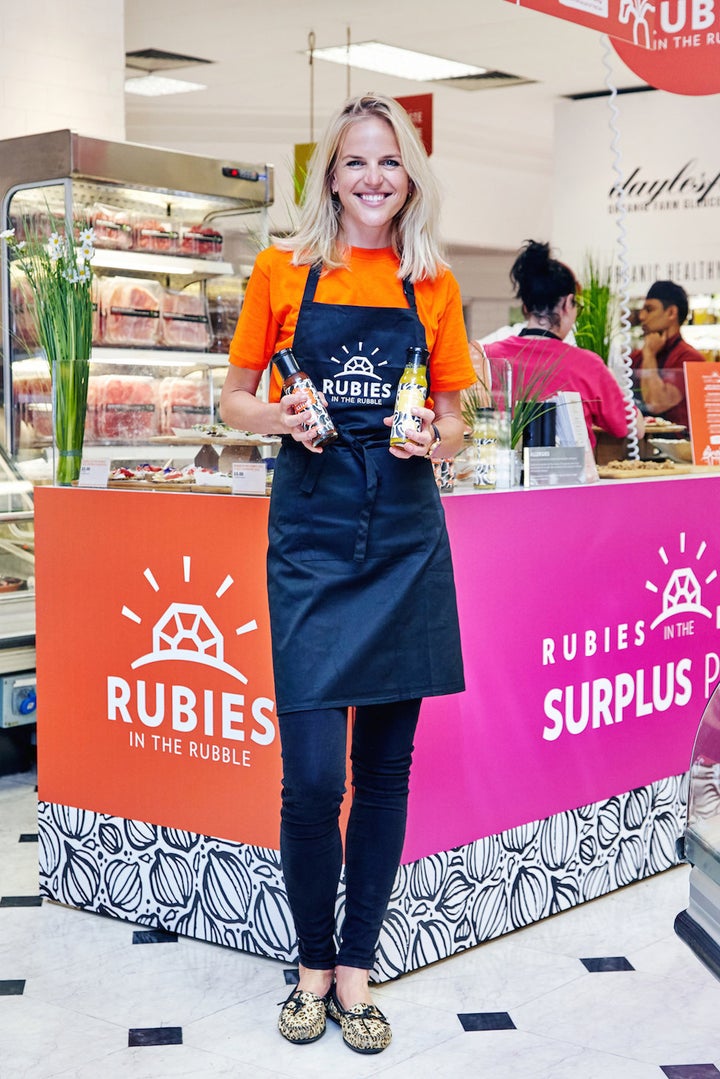 Jenny Costa, Rubies In The Rubble
Jenny Costa set up sustainable food brand Rubies in the Rubble to help tackle the problem of food waste. In the UK alone, 7.2 million tonnes of food and drink are tossed out each year. So she decided to turn all of the fruit and veg that would otherwise be discarded into tasty condiments which she began selling on a market stall. She moved out of her flat and moved into a friend's spare bedroom to help launch her business. You can now find her chutneys, ketchups and relishes on shelves from Selfridges to Whole Foods.
It was Jenny's boss at the hedge fund where she worked who gave her the words of wisdom that stuck with her through the trials and tribulations of launching the business, from nearly running out of money six months in to figuring out what works and what doesn't, like the banana chutney which initially didn't sell but was later successfully relaunched as a ketchup and won a Great Taste Award.
"When I left my old job I remember my boss saying: go at it full-heartedly, with everything you have, putting 100% into it," Jenny tells HuffPost UK.
"Not as a project on the side or as something I was trying out. That way, if it failed, it would fail fast and I could never say, 'If I'd done this' or 'If I'd tried harder.'
"I could then move on in peace with the knowledge that I'd given it a good go, and tried something new with great learnings behind me and a clear knowledge of why something didn't work. And if it did work, then all the better. So far so good for Rubies in the Rubble!"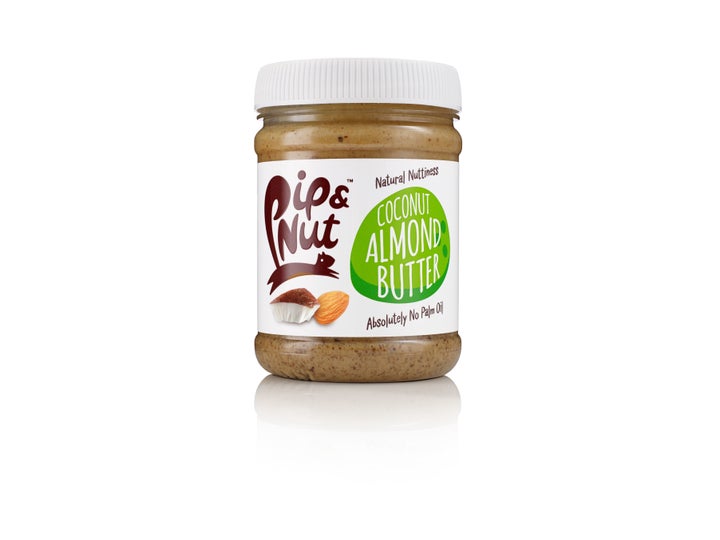 Pippa Murray, Pip & Nut
When it comes to some of the tastiest nut butters out there, London-based Pip & Nut comes up trumps - and it all started because Pippa was looking for a tasty food to fuel her runs, that wasn't packed with palm oil and refined sugars. She's built her nut butters into a £9 million brand since launching in 2013. Pip & Nut is now stocked in over 5,000 stores, from ASDA to Whole Foods to Selfridges, across the UK and Europe.
For Pippa, mentorship from an industry veteran has been a key component of achieving her vision.
"Having the right people by your side is absolutely key," she told The Early Hour.
"My mentor is a guy called Giles Brook. He's the CEO of Vita Coco EMEA and former general manager at Innocent and I cannot tell you how helpful and supportive he's been. The first couple of years can be quite tough so having someone who can offer some advice and hopefully guide you in the right direction has been really useful when you've never worked in food and drink before."