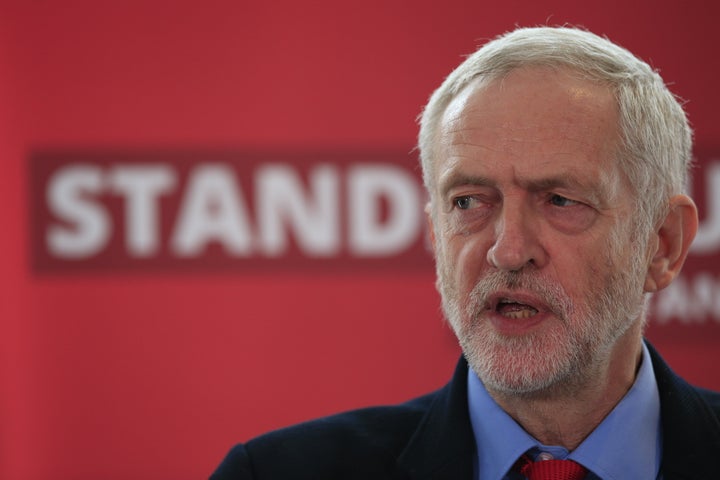 At least 60,000 people have joined the Labour party in the past week, HuffPost UK has been told.
The figure, which would be the fastest increase in membership of any British political party in history, follows Labour MPs' attempt to launch a coup against Jeremy Corbyn.
But the avalanche of new party members, which raises Labour's total membership to around 450,000, is seen by his allies as proof of their #KeepCorbyn campaign among the grassroots.
The figure is now even higher than its last peak of 440,000 members last seen under Tony Blair in 1997.
It is impossible to know precisely which proportion of the new members have joined to back him or oust him, as some will have refused to say.
But there new members are asked to fill a box asking 'Why are you joining?' and many will have filled it in.
Anecdotally, some Labour MPs say people have told them they will join in order to remove Corbyn from post, as part of the rival #SavingLabour campaign.
HuffPost has been told by one senior party source that a majority of the new members are backing Corbyn 'but only by the tiniest of margins'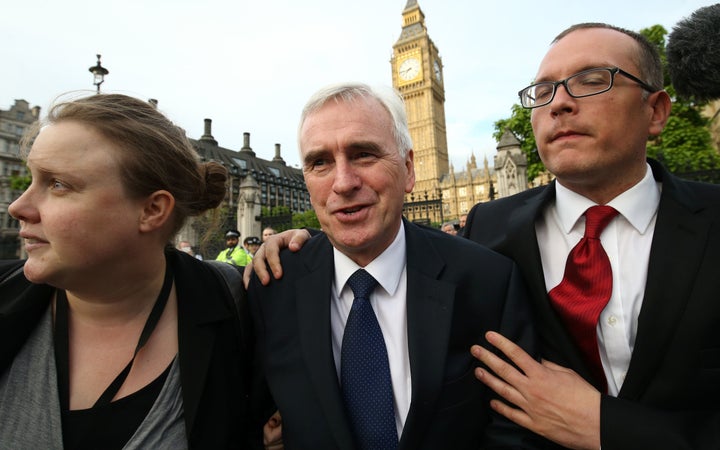 But the radical leftwing group Momentum is understood to have been busy organising to get mass membership sign-ups from sympathisers.
"Momentum's organising ability has been phenomenal," one source said.
It is believed that many of the members were '£3-ers' - those offered a cut-price membership - joined in 2015 after party rules allowed them to vote for the leader.
The 60,000 figure is nearly as many as the entire Liberal Democrat party membership.
Following reforms introduced by Ed Miliband, individual party members and trade unionists now have control over party leadership elections.
Data on the email addresses of the '£3-ers' remains with Labour party HQ and it is illegal for their details to be passed onto any outside group, one party source told HuffPostUK this week.
With such big numbers, it is impossible to check them all other than to run them against existing names of people expelled from the party.
Corbyn critics say that Corbyn couldn't manage to get a majority of members in the 2015 leadership election, although he came close.
He did, however, manage to win a huge number - 88,000 - of the £3 'registered supporters'. Only Yvette Cooper came close among those temporary members, with 8,000 backing her.
Opinion on Twitter was divided between those who believed the new members were Momentum supporters joining to back Corbyn.who felt the new members were joining to back the MPs.
And those who felt the new members were joining to back the MPs.