Parents may soon find themselves scrabbling around at the bottom of the kitchen drawer as the government warns using clingfilm could be banned.
Ministers are set to announce plans to make all schools plastic-free within three years, The Telegraph reported.
It means that rather than wrapping up a cheese sandwich for a school trip, parents and carers will have to think outside the plastic-lined lunch box.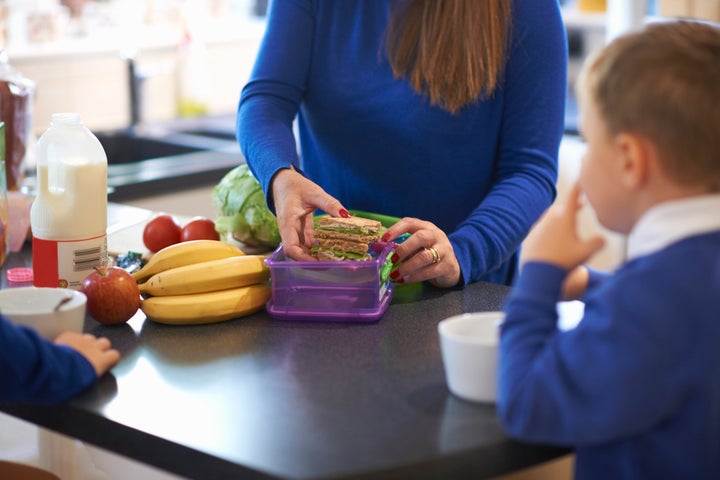 The move comes as environment secretary Michael Gove announced charges for bags would be doubled from 5p to 10p at all shops across England from 2020, as part of the government's bid to crackdown on plastic.
So, what are the alternatives to plastic wrapping? Here are seven you could try:
Storage Containers
Tupperware comes in all shapes and sizes – so you're bound to find one that fits. And if you want to be really conscientious after your weekend takeaway, then wash and keep the plastic boxes that once contained your egg-fried rice. They're the perfect size for a lunch-time salad, fruit or wraps.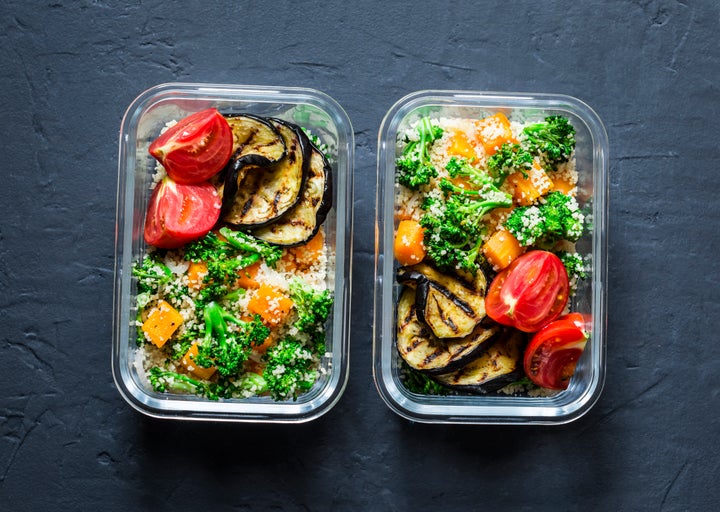 Foil
While it's not an entirely zero-waste option, you can wash aluminium foil and reuse it (before recycling it).
Greaseproof Or Baking Paper
Handy to wrap sandwiches up in – and you tie them up with string for that authentic finish.
Paper Bags
There is split opinion on the ecological rating of plastic versus paper bags – it does cause pollution to re-pulp and recycle them. But when Morrisons announced it was bringing traditional brown paper bags back in June, it estimated it would use 150 million fewer plastic bags a year.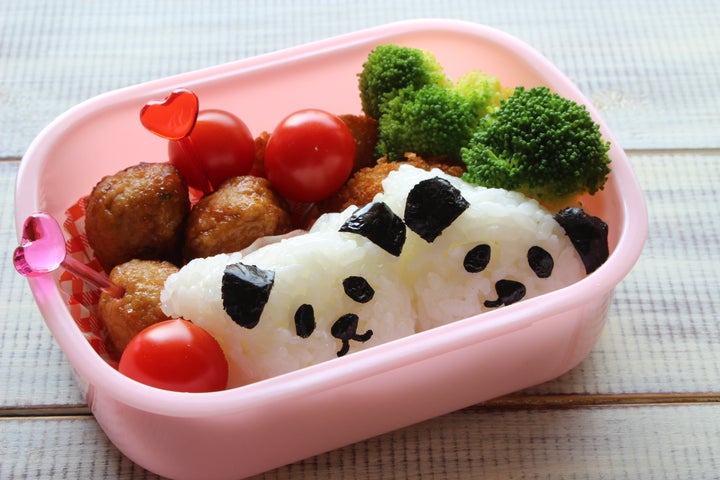 Bento Boxes
Japanese families take lunch to school or the workplace in a series of neat, tightly-packed, durable and reusable boxes that stack together. Fill them with rice, beans, raw fish... or if that wouldn't go down well, a sandwich.
Tiffin Tins
Durable stainless steel boxes commonly used by families in India to store rice, snacks – or whatever you want. They can even be stacked and clipped together, and come in two, three or four tiers (depending on how hungry you are).
Wax Wraps
There are numerous soy, beeswax and candelilla wax cloth wraps on the market - or if you're feeling really crafty, how about having a go at making your own?