You can lovingly separate out your recycling, diligently check that your veg was grown in Britain and cut down on your air miles.
But, chances are, when it comes to the office, it's a slightly different story.
Plastic bottles of fizzy water, throwaway bento box containers and all of those coffee cups conspire to paint a not-so-eco-friendly picture.
While you can't force your MD to build desks out of bamboo, you can take care of the below.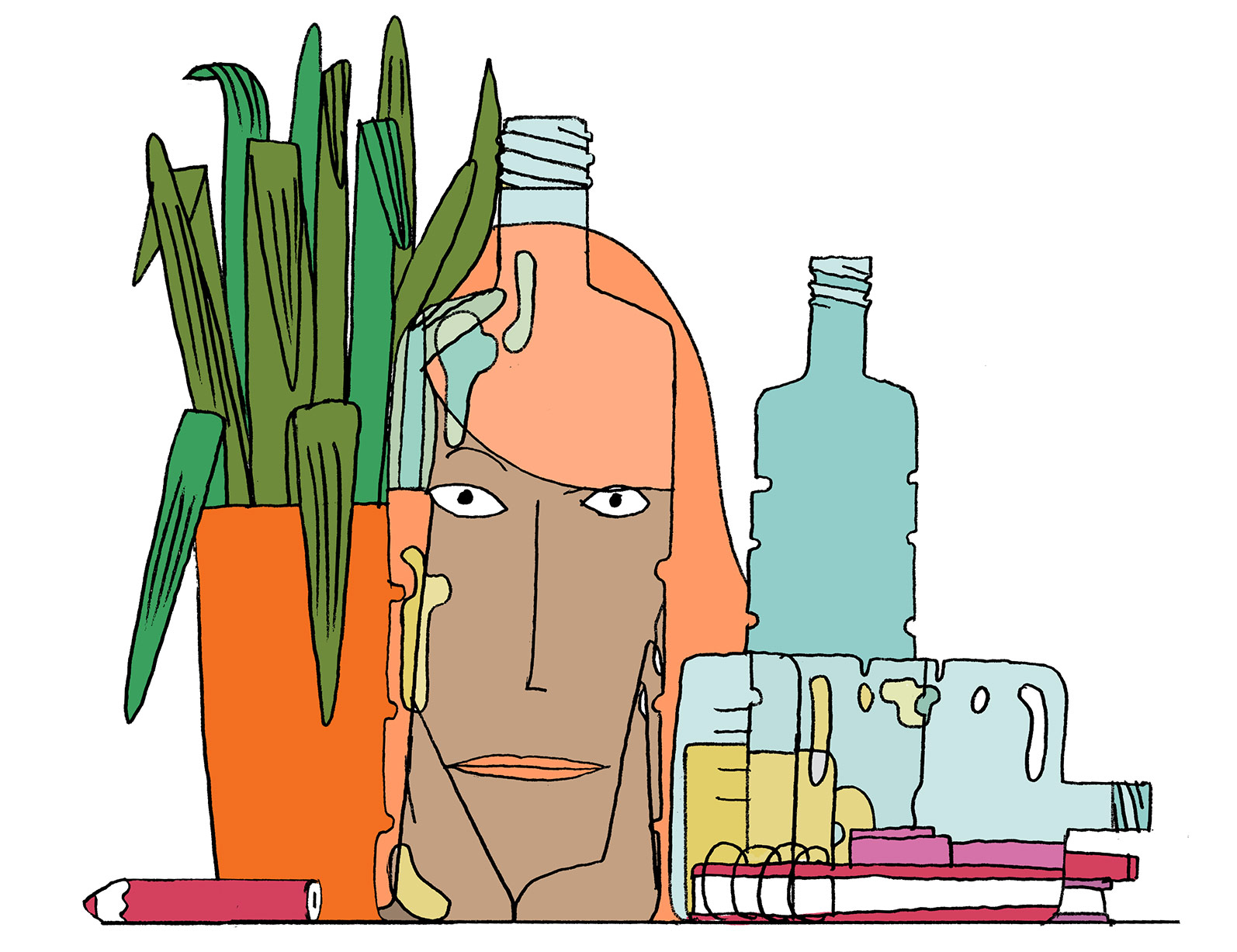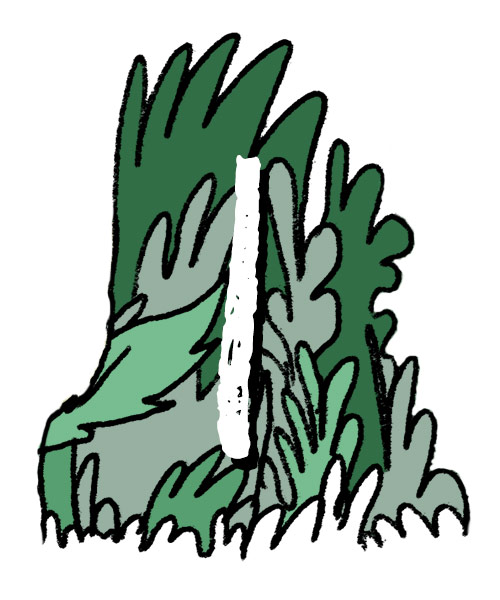 Forgo the fizzy water
Ah, the adult's answer to Ribena. There's something in that carbonation that hits a spot that regular H₂0 just can't. But those endless bottles littering your desk are contributing to forecasts that we'll hit an annual plastic bottle consumption of half a trillion by 2021 – and, chances are, you're not recycling it properly in the office, either.
If you can't deal with weaning yourself off the stuff, you could do a cost-per-use analysis of a water carbonator. Based on having an average of one a day, it would pay for itself in around three months.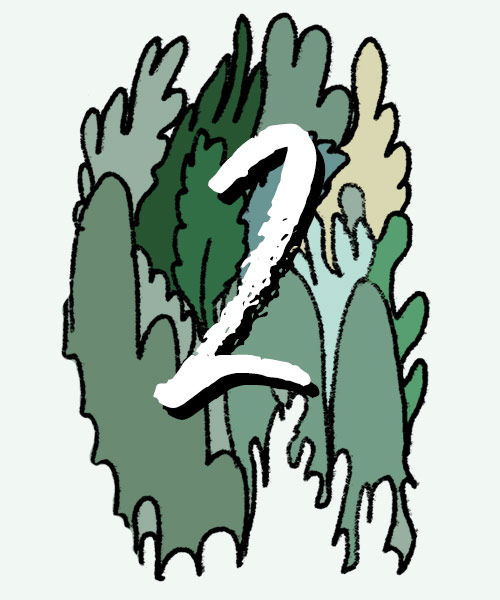 Pack it up
The endless battle. You have grand ideas about the thousands you'll save in a post-Pret landscape: your commute and chores have other ideas.
But prepping on a Sunday – a massive tray of spiced sweet potato, some sort of grain, roasted veg and getting a load of hummus in the fridge – can save a whole lot of plastic over a month. And then another month. And then a year.
Add in baking breakfast bars or prepping nut butter on toast to take out with you in the morning, rather than another takeaway porridge, and collect bonus points.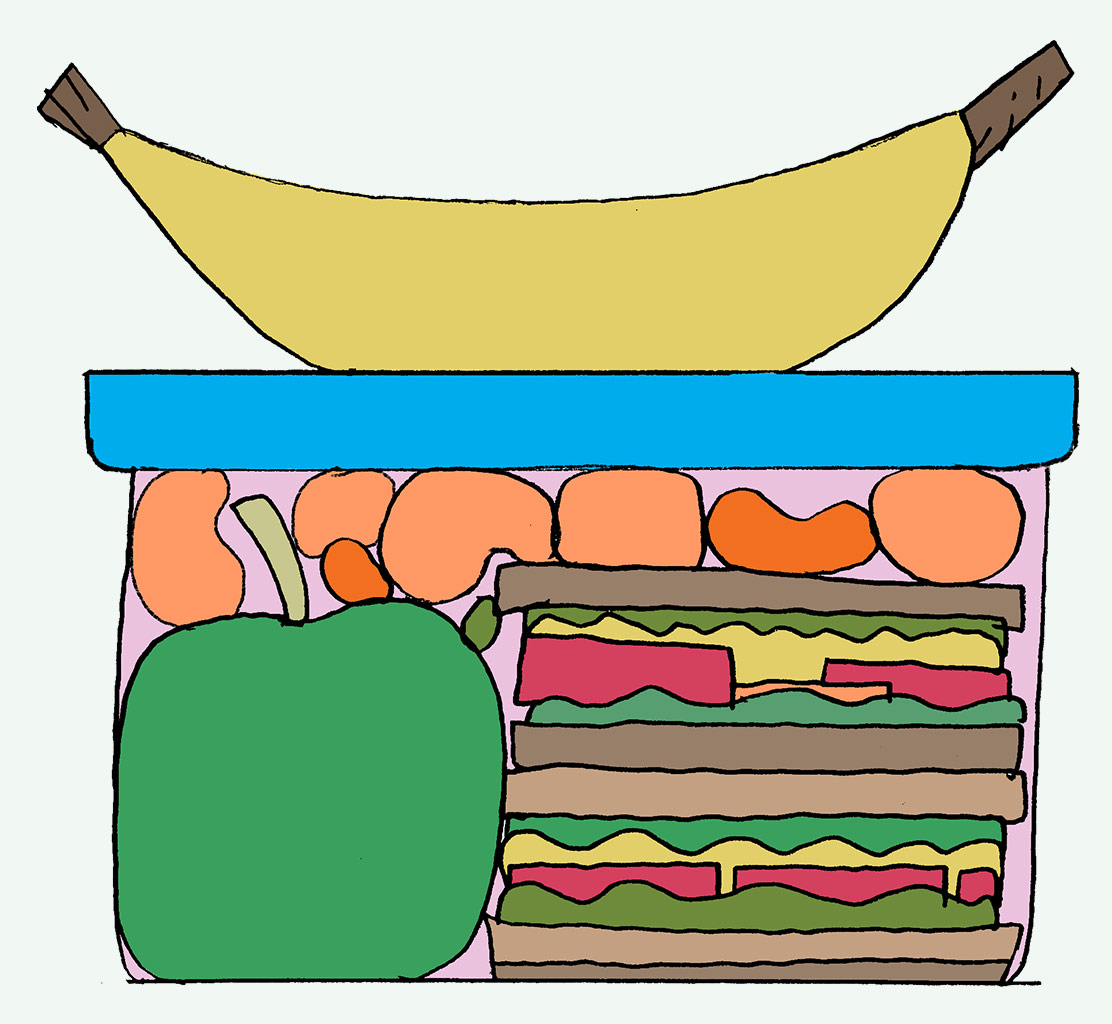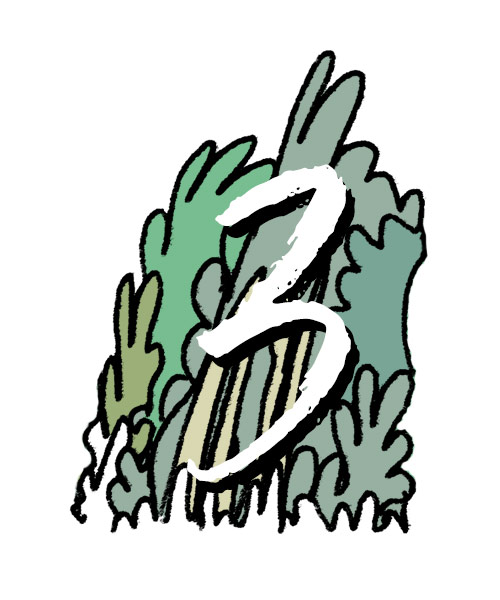 Put down the car keys
If you have the luxury of living a reasonable distance from work, then getting on your bike or picking up the pace can save carbon on the daily. If the thought of cycling at commuter time terrifies you, book on a free Government cycle training programme, as well as investing in a decent helmet.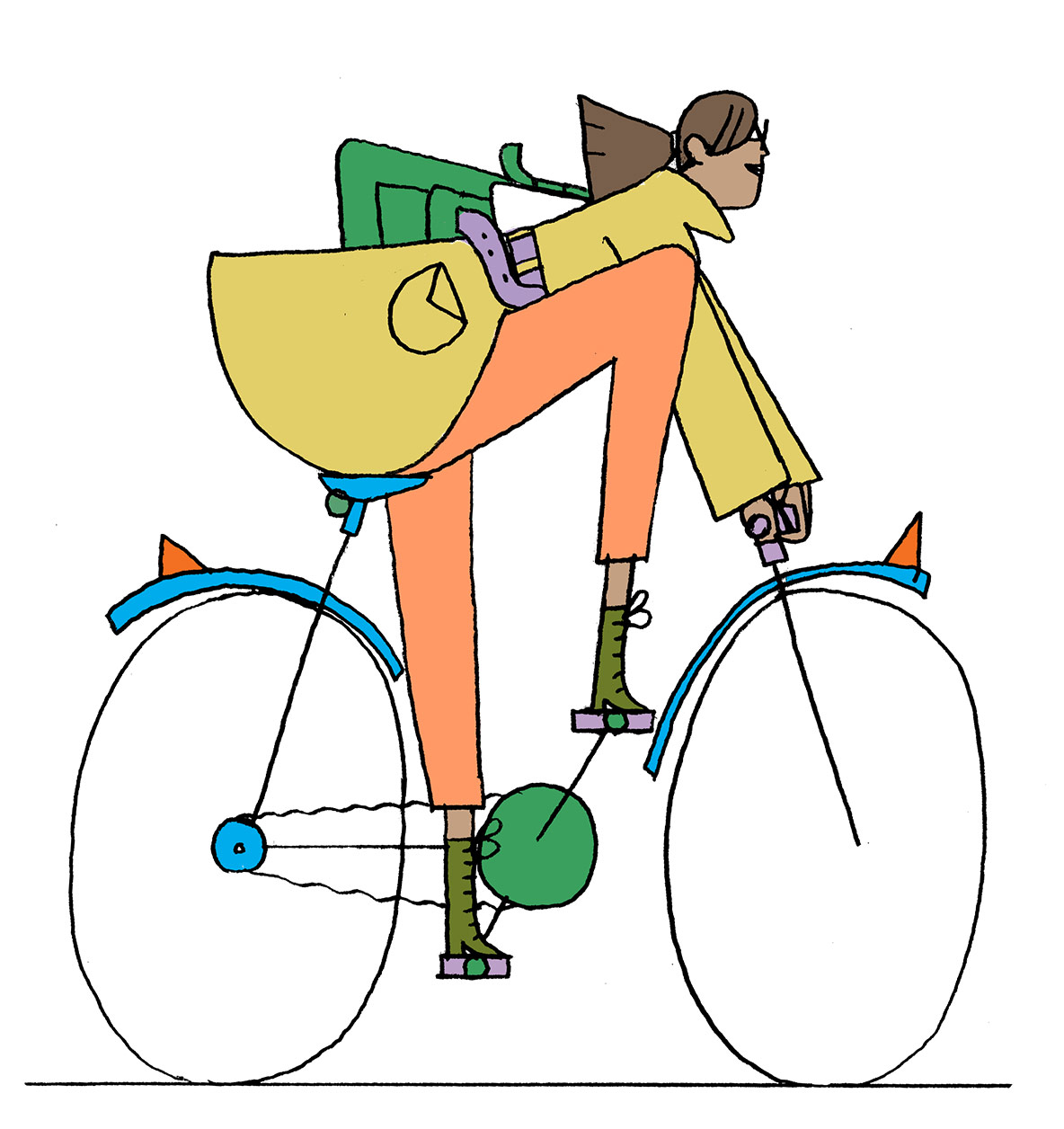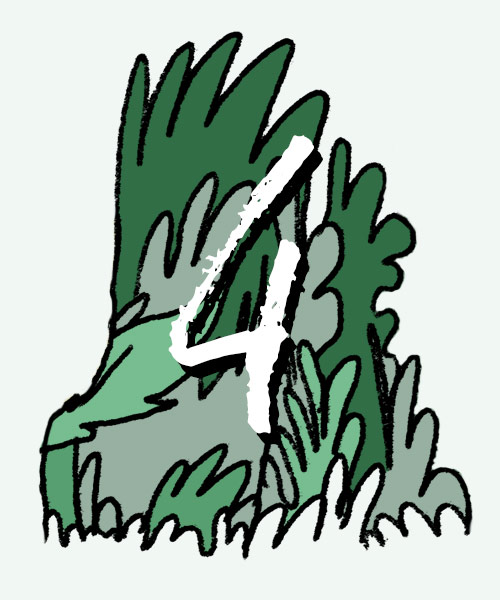 Change your computer settings
Optimise your computer settings for energy savings, and make sure it's shut down, as opposed to left on standby, when you head home. Nudge your work friends to do the same, and that becomes quite the ripple effect.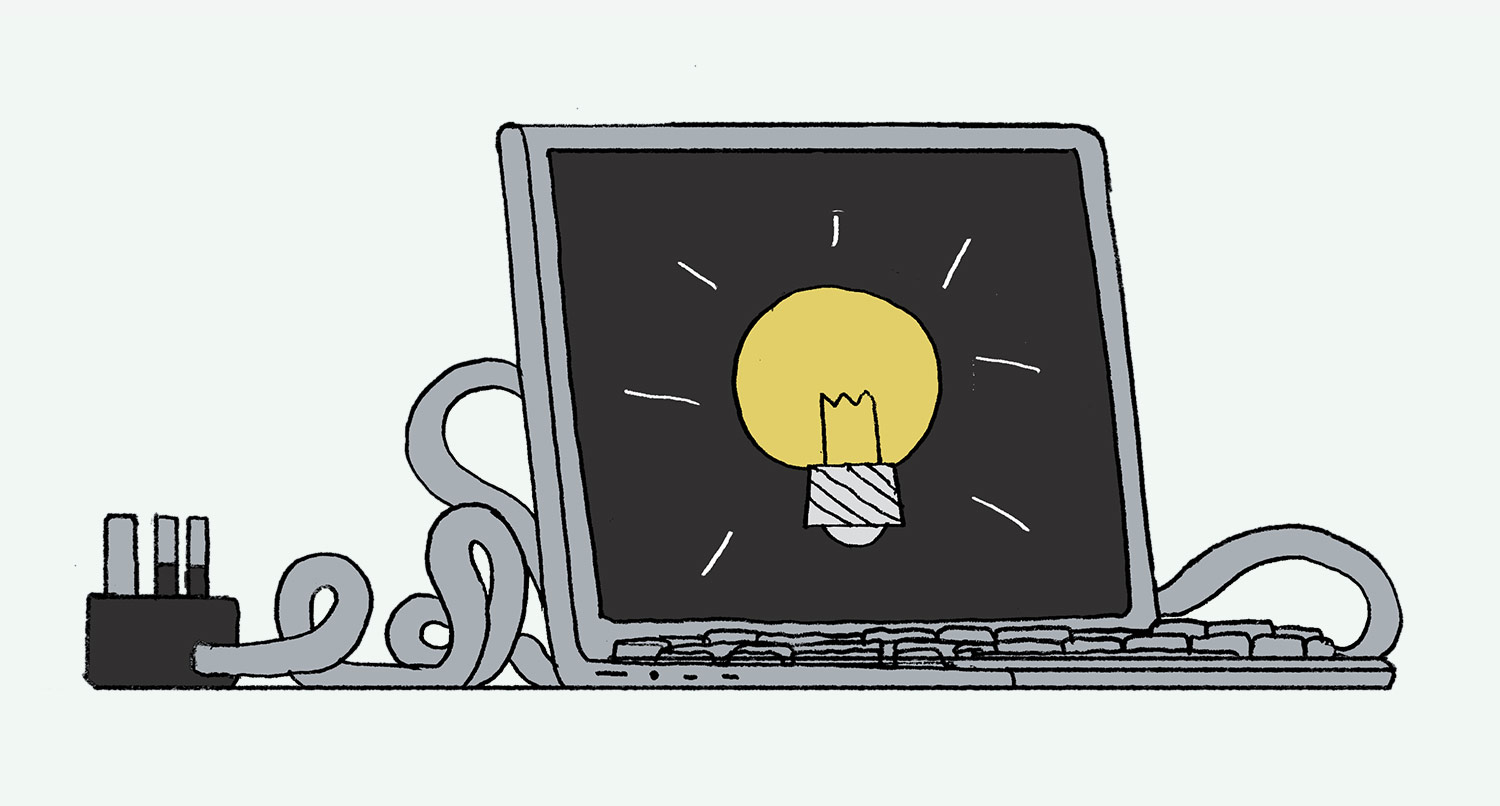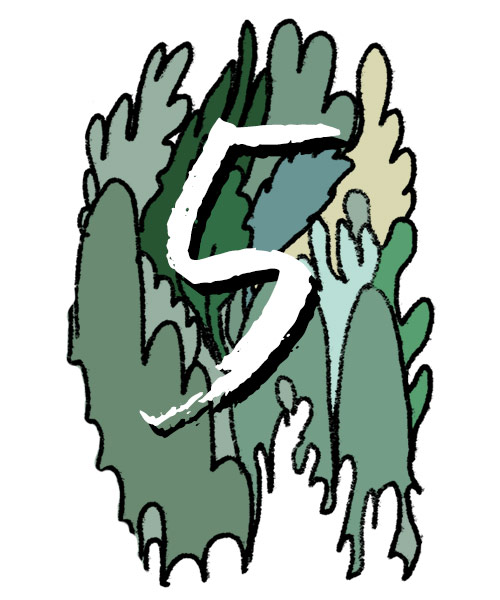 Don't be a waster
Reams of white sheets languishing by the printer is not good. A lot of the time, it's also pretty unnecessary. Get in the habit of e-signing documents, switch to double-sided as your printer default and store the many versions of your reports digitally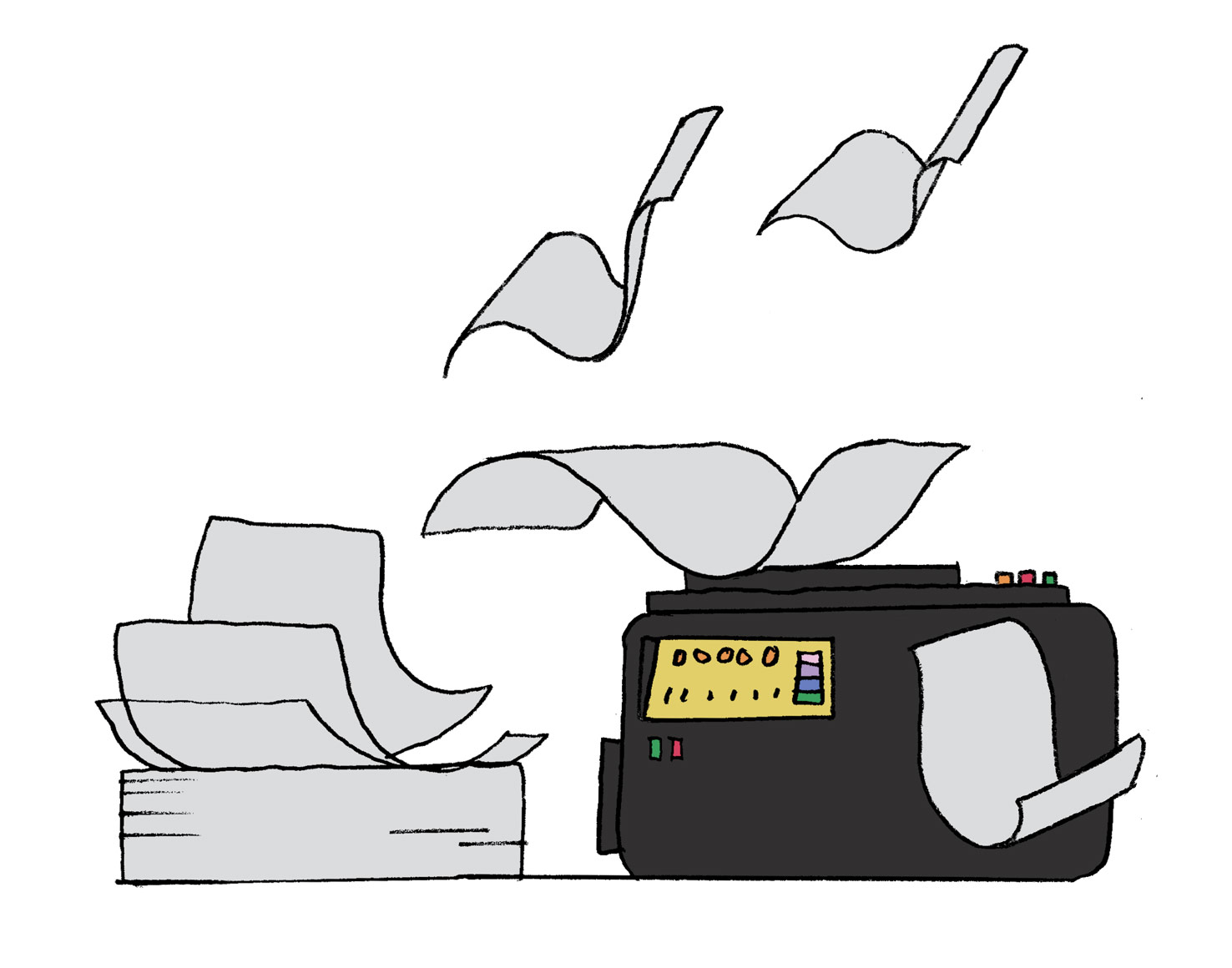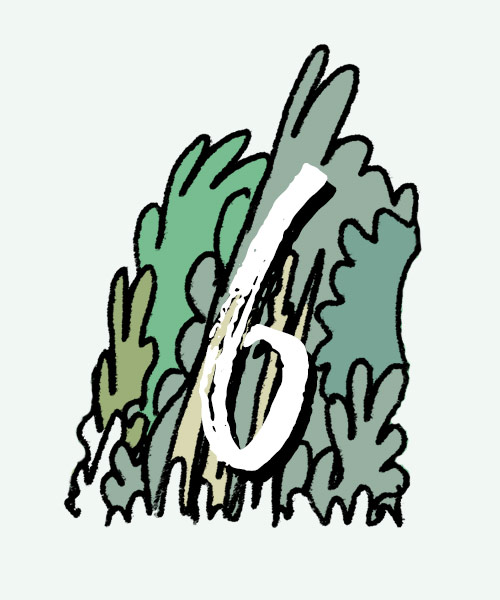 Just buy a reuseable cup
The UK throws away 2.5 billion coffee cups a year. Ministers rejected a 'latte levy' proposal, in which a 25p tax would have been added to all purchases that came in a disposable cup – but a trial from Starbucks in which a 5p charge was tested has seen the selected stores the measure was operating in witness a 150% increase in people bringing in a reusable cup.
If they can do it, you can too – especially with beautiful products like cork and glass KeepCups out there. Yes, you can remember it every day.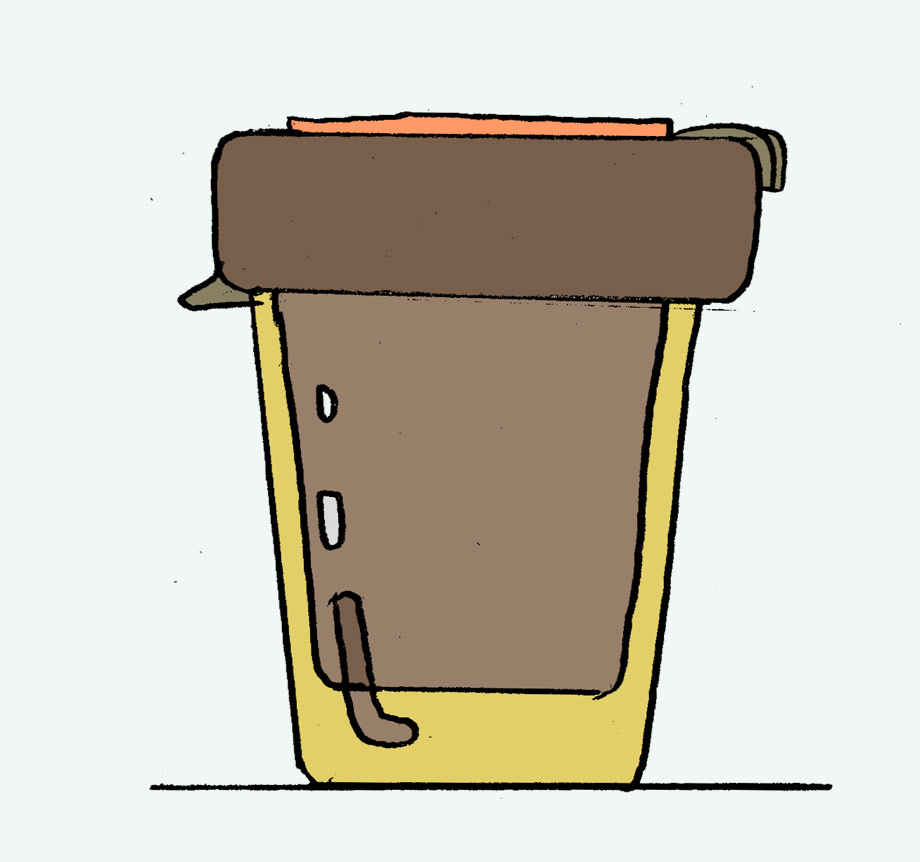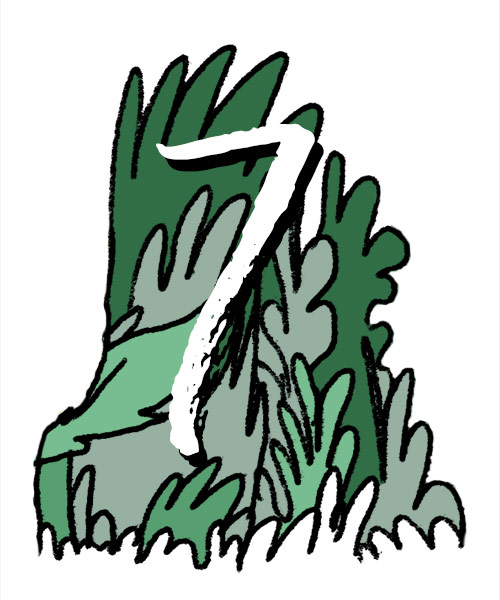 Make a (tiny) fuss
Paper towels in the loo, rather than towels or a hand dryer. Plastic knives and forks, rather than metal. Collective amnesia when it comes to powering things off at the end of the day.
No one wants to nag, but putting in a word about some of the above, if you join up with your co-workers, could actually shift perceptions at senior level. For the sake of what a difference that could make in a medium-sized company, we're going to say it's worth it.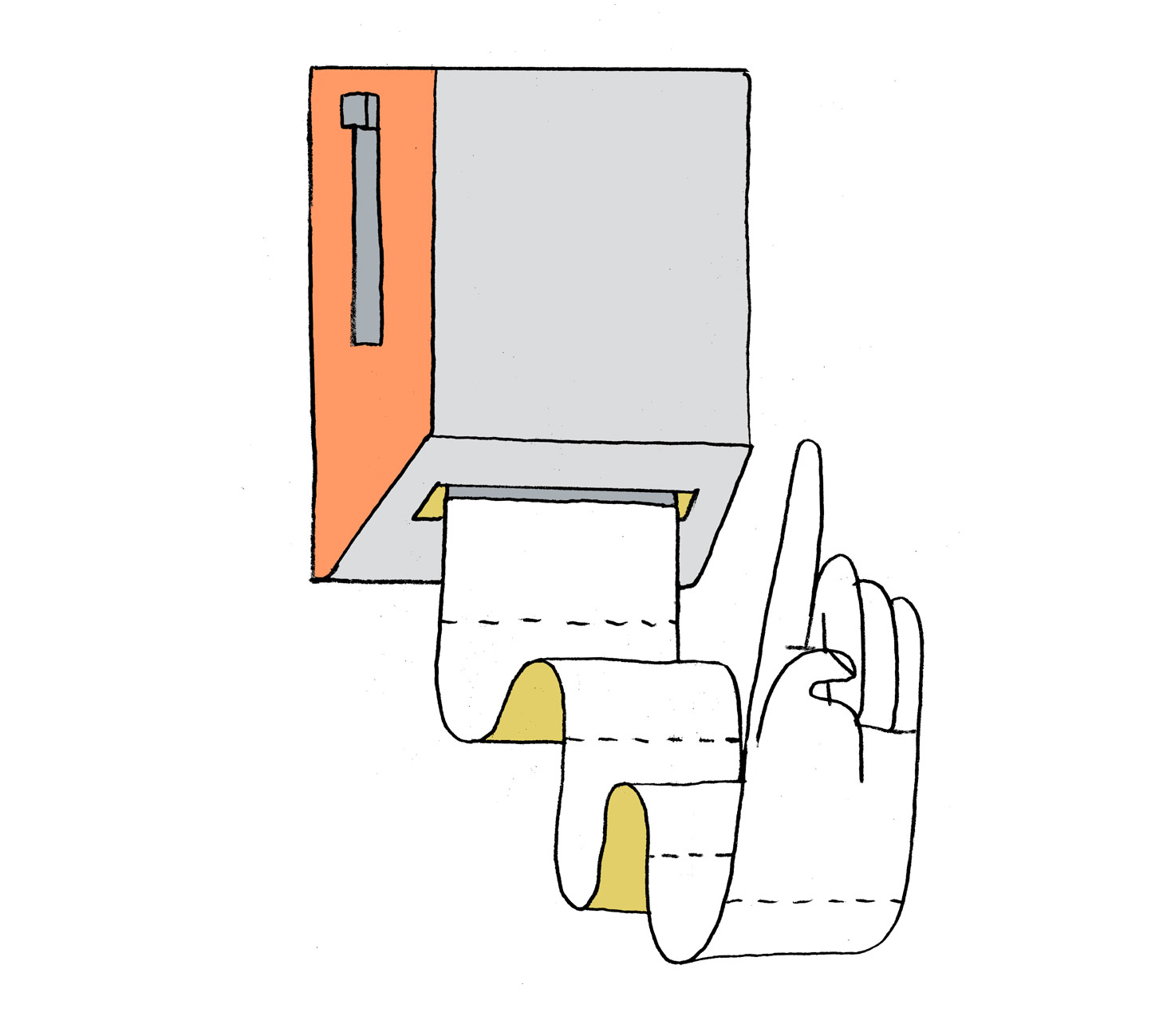 Illustrations by Celyn Brazier