We're a lucky lot here in the UK. No, really. We might not have a surplus of sunbathing weather, but from rugged coastline to rolling hills, Britain is packed with potential family adventures. So make the most of late summer sun (and the inevitable day or two of drizzle) with action-packed breaks parents and children can both enjoy. The opportunities are almost endless, but here are a few suggestions to get you started.
The perfect companion for your action-packed adventure, the All-New Kia Niro offers plenty of space for kids and kit, a ride of refined comfort and the economy of a true petrol-electric hybrid. Whether your adventure waits at the other side of town or the other side of the country, the All-New Niro ensures that everyone arrives refreshed and ready for action.
Mountain biking in Wales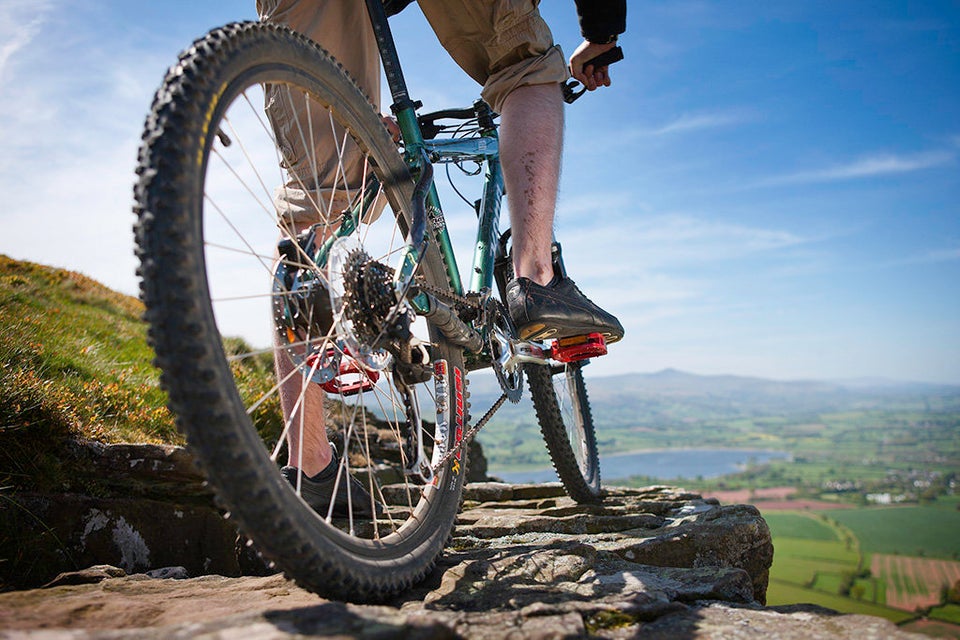 © Crown copyright (2016) Visit Wales
Playing at Cotswold Water Park
Volunteering nationwide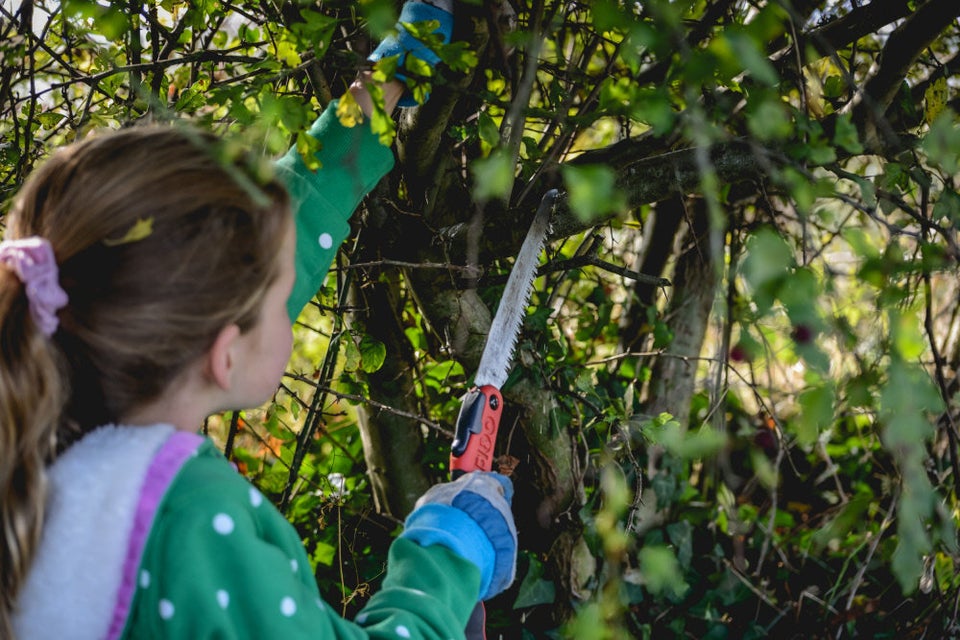 Fossil-hunting in North Yorkshire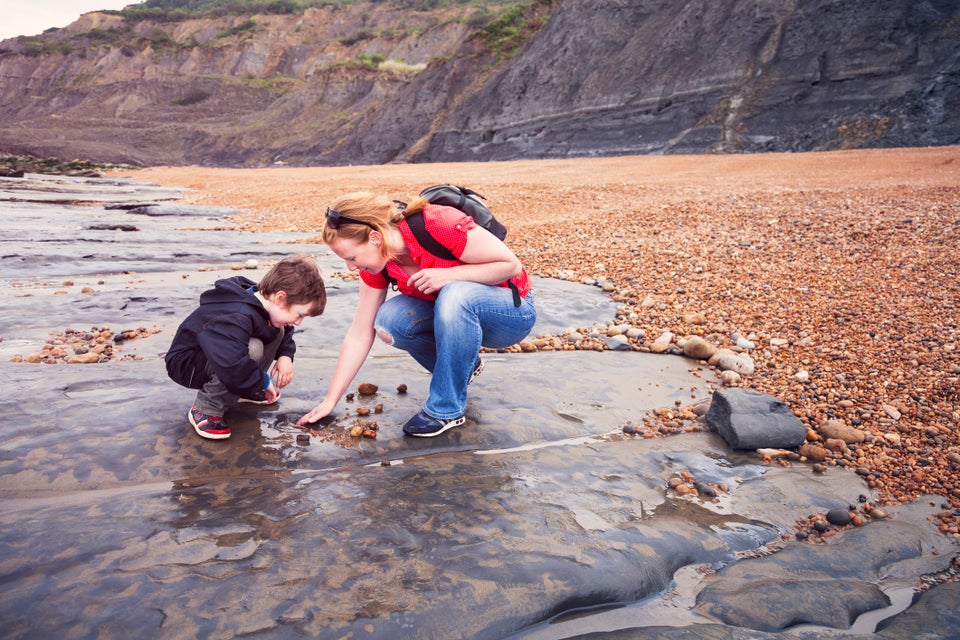 Christopher Hopefitch via Getty Images
Stargazing in Northumberland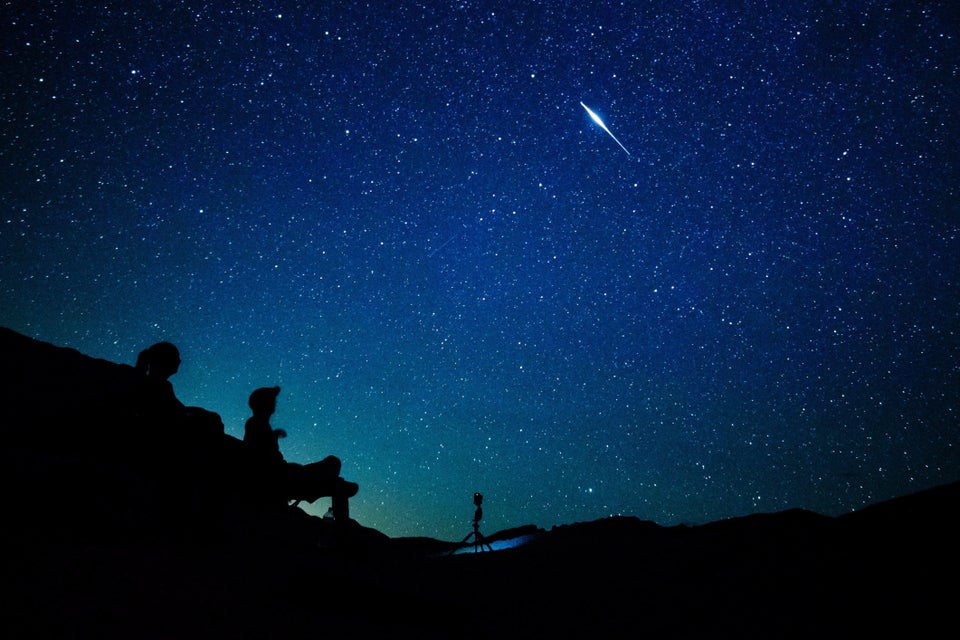 Ronald Risman / EyeEm via Getty Images
Wild swimming in Scotland
Loch Lomond and the Trossachs National Park
Canoeing or kayaking in Northern Ireland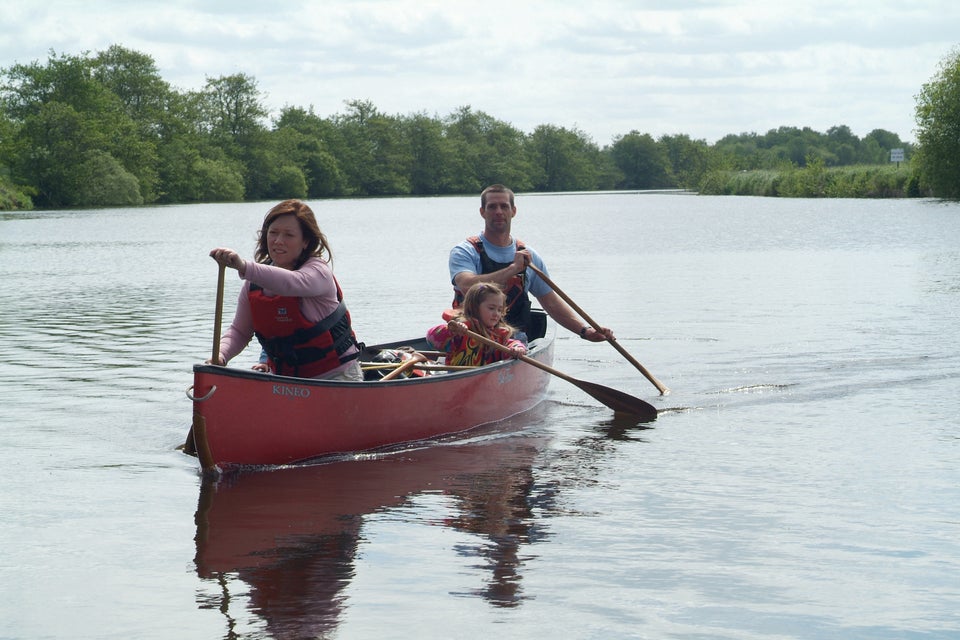 Surfing in Cornwall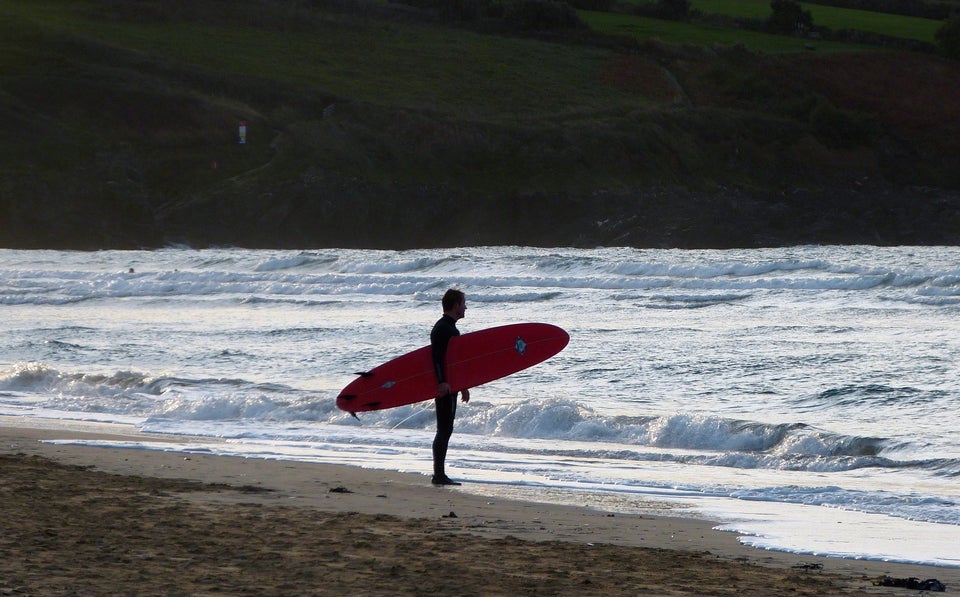 From its exceptional safety features to the excellent fuel economy of its Hybrid System, visit the Kia website to discover more about the All-New Kia Niro.