A lot of us have had eco epiphanies pretty recently. David Attenborough's Blue Planet II on BBC One, the plastic backlash – no doubt, the state of our environment has never felt more pressing.
One man who's been clued up on the scene for decades is Mike Feely. An environmental expert (having studied ecology at university, before taking up an energy efficiency role with E.ON) he's got a love of the natural world that's as alive as the flora, fauna and animals he adores.
"It goes back to my childhood in the eighties," he told HuffPost UK. "In the school holidays we'd play in the fields and learn about birds and wildlife. I've still got this massive affection for nature and how it all works together."
As to what's in it for you, when it comes to livin' la vida eco? "It's empowering to make that decision, to be part of the solution and to do something positive."
Here's his eight swaps to save your conscience.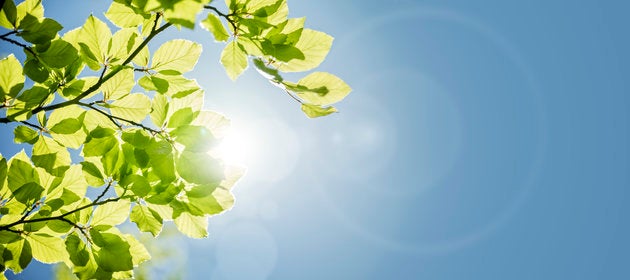 Stay cool with insulation
"People spend money on heating their homes. If you're doing that and your home isn't insulated, you're wasting money," Mike says. "Around 25% of an uninsulated home's heat is lost through the roof, so insulate your loft." As to other checks to make? If your place has cavity walls, it's a relatively cheap and easy job to have those insulated, too. As well as locking the cosy vibes in, come summer, it'll keep oppressive heat out.
Do you need to insulate your cavity walls? Find out more here.
Consider cooler showers
If you're all about a steaming hot soak, it's a question of adjustment. "The cooler your shower, the less energy is needed," says Mike. "Even reducing it by two or three degrees – you can often do this on the boiler itself – makes a difference." Mike recommends setting yours at 55 degrees. Or, you could look into installing a more efficient boiler, to upgrade your home.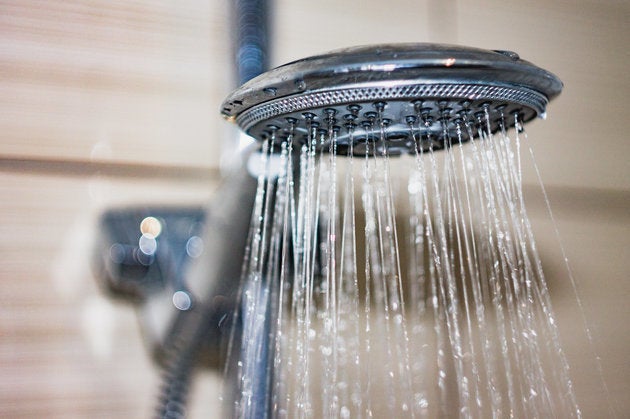 Let the sunlight in
Sounds basic, but worth remembering. "Keep your curtains open during the day, to let the natural light and heat in," Mike says. Remember to ensure that all of your windows have the blinds pulled up before you go to work, so that the day's rays have time to permeate your place.
Have a smarter summer
Keeping track of your energy is a great way to pull back from using too much of it. Mike recommends installing a smart meter – these allow you to see how much power is spilling out of your place, so you can see where to tighten up, as well as letting you set budgets and alerts, that'll let you know if you've gone over what you intended to use. Are you an E.ON Energy customer? Learn more here.
Try a line dry
As well as filling your washing machine up with a full load (obviously) and setting it to 30 degrees, make sure you line dry, while the weather's nice. "As well as saving loads of energy by not using the tumble dryer, you get that lovely freshness," Mike says.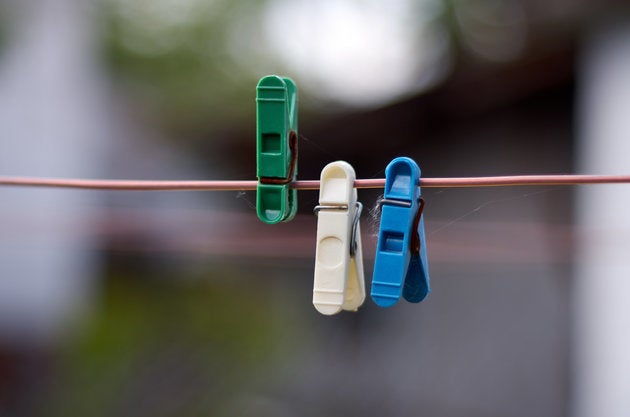 Store solar power
Yes, you can get it in your home. With advances in solar batteries and storage, it's now possible to harness the sun during the day, to power your place in the evening. "Solar works best in certain conditions," Mike says. "For example, how much you generate is dependent on lots of things like the pitch of your roof and the way it faces". As well as using a solar battery to store and use more of your own energy, with the Government's Feed in Tariff you can make money, too. "You won't notice a difference in how your appliances run. You're not getting weaker electricity," says Mike. With the newly launched Project Sunroof from Google and E.ON, you could now see how much solar power your roof could generate, quick sharp.
Prolong summer nights
This goes for your garden, too. Make your outside space come over all 'A Midsummer Night's Dream' with solar-powered outdoor lights, rather than traditional types. "The biggest myth is that you need bright sunlight," Mike says. "But you just need daylight."
Be fridge and freezer frugal
You know not to overfill your fridge. But, conversely, it's a good idea to fill up your freezer. "In the fridge, you want air to flow, but, in the freezer, empty drawers are wasted energy," Mike says. "What I do is flatten down cardboard boxes to fill them. The energy it takes to freeze those is less than it takes to freeze the air."
Discover more about how E.ON could help you live a more energy efficient and sustainable lifestyle, here.