Cutting down on carbon, tightening up our energy use and investigating alternative forms of power for our homes has sidled into the mainstream – with California recently approving a plan to require solar panels on all new builds from 2020, the movement gaining traction here in the UK thanks to new tech and Mayor of London, Sadiq Khan, campaigning to ban the sale of new pure diesel and petrol cars and vans by 2030 (the current date is set at 2040.)
Another part of this puzzle is the desire to buy from brands that put the planet first. Sixty six percent of global millennials are willing to spend more on brands that are sustainable, according to the State of Fashion 2018 report by Business of Fashion.
At the frontline of this transition are entrepreneurs, invested in marrying their ethics with their ambitions. To get some frontline knowledge on a more eco day-to-day, HuffPost UK asked some of our favourites about how they live more sustainably.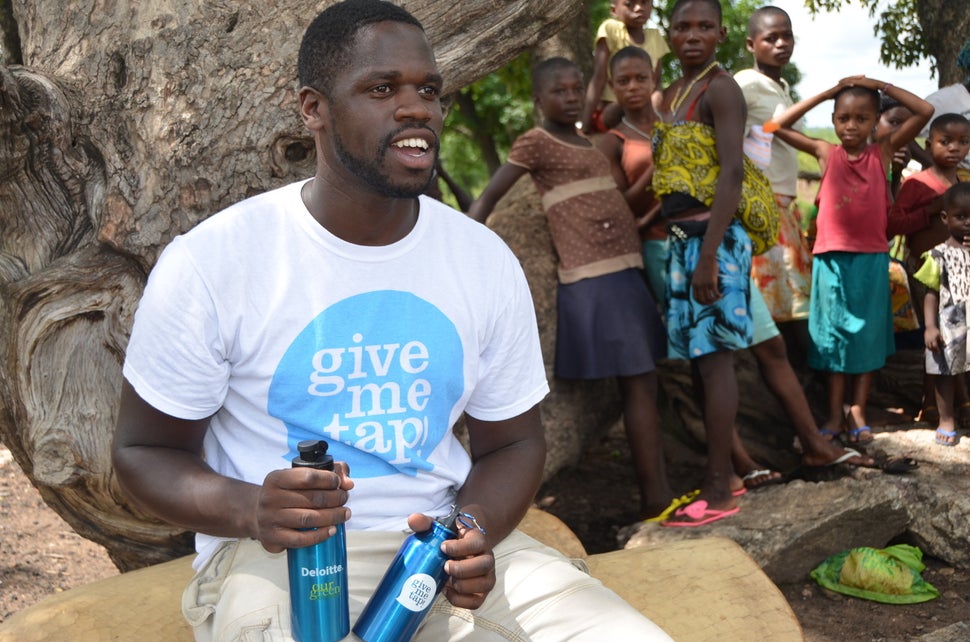 Give Me Tap not only sell refillable water bottles to cut plastic waste – they also provide clean drinking water per bottle sold to someone in an African country, via 20% revenue donations.
Edwin's sustainability routine
"When I was at university, I started thinking about how to eliminate waste from plastic bottles, which is why I set up Give Me Tap. As well as always having a reuseable bottle, I refuse straws and plastic bags."
"In 2016, I became vegan. I wanted to eat in a sustainable way, as well as thinking about the welfare of animals, which meant cooking a lot more at home and not eating packaged food. It was a mental shift, so not a big struggle, but I did find the social aspect of it hard. I've just spent three months in Thailand where it's harder to stick to, though!"
"I try to support other social entrepreneurs and brands, thinking about how I spend my pounds. Small, mindful, purposeful steps contribute to a big difference – it's about breaking habits."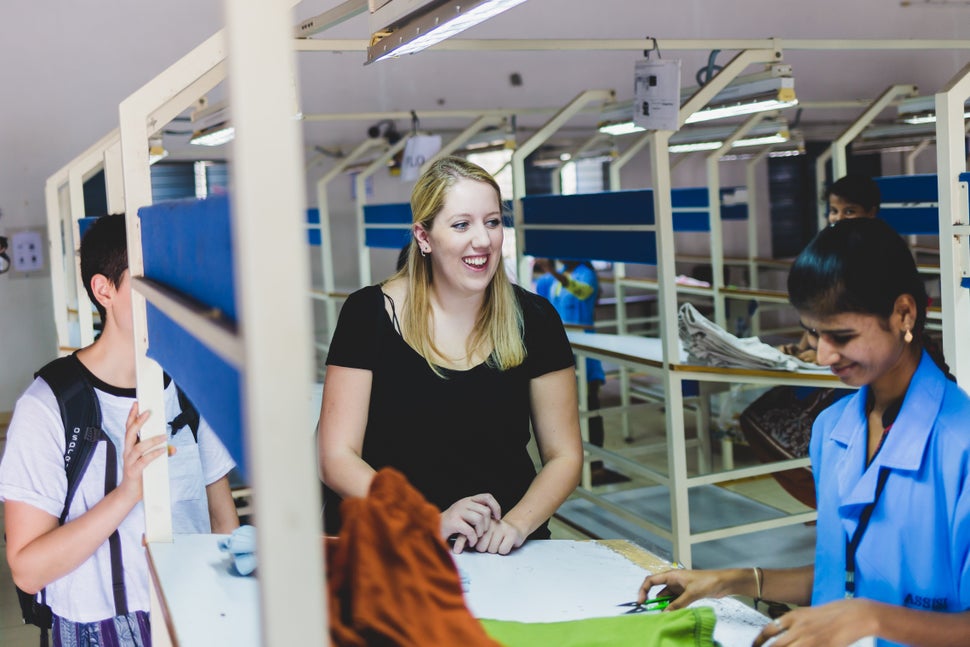 Charlotte founded her sustainable, ethical fashion brand in 2016. Know The Origin crafts quality basics with a 100 per cent transparent supply chain.
Charlotte's sustainability routine
"I've made the commitment to only buy clothing from sustainable or ethical brands and there are so many out there! Right down to my underwear I love finding new ethical brands that are changing the world by supporting women's groups, [better] supply chain practices or who are developing new alternative eco fabrics."
"I know it sounds weird but most of the carbon footprint of our clothes is created when we get them home. By washing mixed fibre clothing we release micro beads into the ocean and also waste an incredible amount of water. I wash my clothes a lot less frequently and at 20 degrees and it actually keeps them in better shape."
"I subscribe to magazines like Ethical Consumer, Majestic Disorder and Ethos because I believe it's really important to support small businesses that are reporting and educating on these topics. I love using candles from places like LUZ LUX, which supports survivors of domestic violence."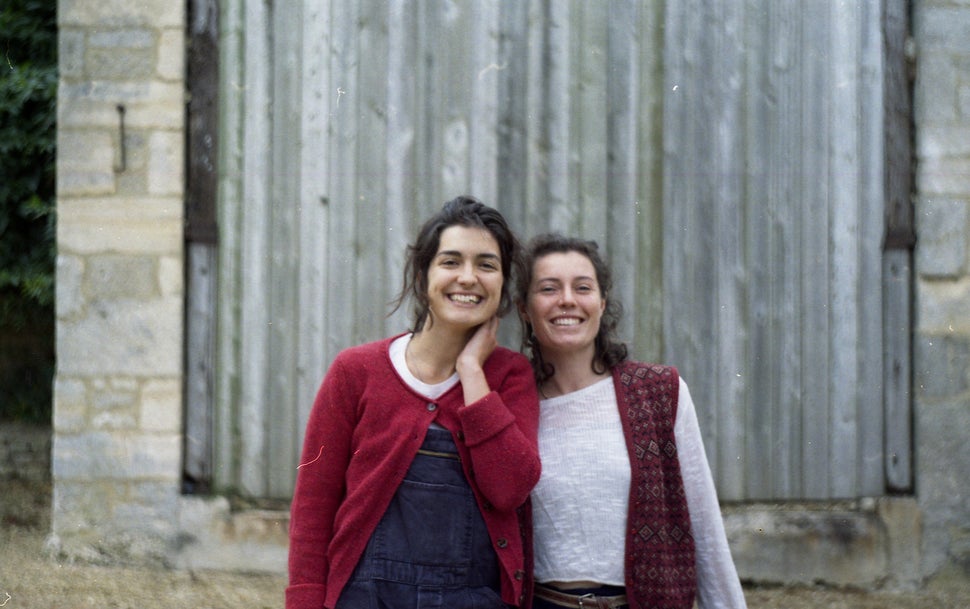 Phoebe and her co-founder, Isobel Williams-Ellis, created their Fairtrade, organic underwear company in 2016.
Phoebe's sustainability routine
"In the morning, I brush my teeth with my recycled yoghurt pot toothbrush and cycle to the studio. I put on my Pico pants. My favourite are our newest high waist style called the total eclipse, especially the undyed ecru ones. Then onto the clothes. Most of my wardrobe is courtesy of my mum and consists of things she has had since she was 18."
"I get a lot of satisfaction from taking my tiffin tin as my lunch box to the studio. We came back from our recent trip to India with lots of tiffin tins. They are an amazing alternative to using plastic Tupperware."
"The studio is pretty kitted out, but if I'm out I have an amazing stainless steel water bottle that Isobel bought me, plus a bamboo spork and KeepCup at the ready. I always carry my opinel, too."
John Pritchard, founder of PALA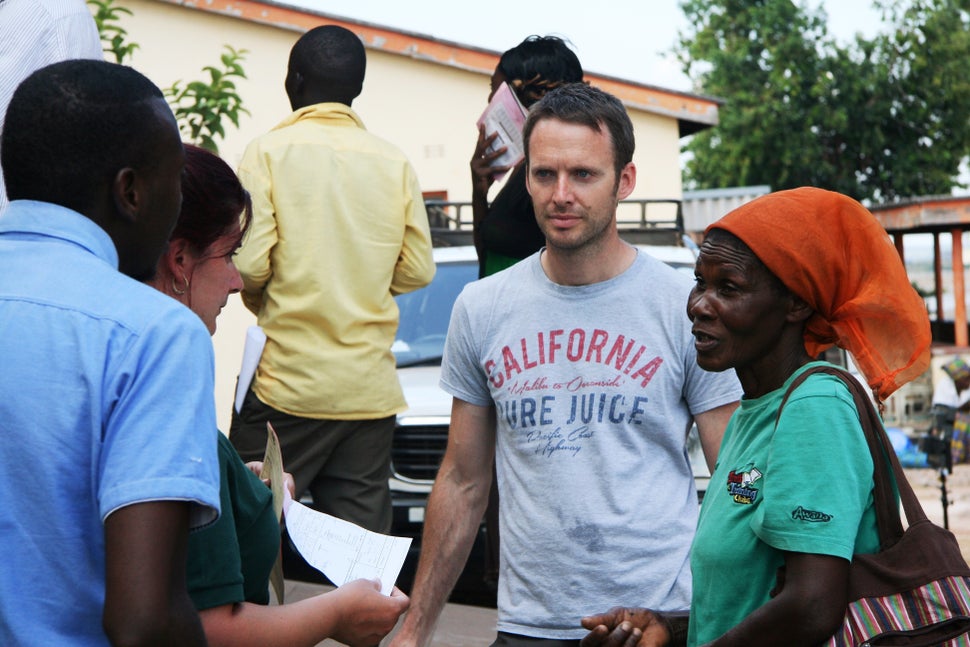 PALA is an eyewear brand that provides eyecare grants to projects in countries across Africa. It was founded in 2015.
John's sustainability routine
"I'm up and out the door quickly in the morning – I have a quick shower that lasts no more than 3-4 minutes as I am mindful of water consumption."
"I live and work in Brighton so there is rarely a journey that can't be undertaken on foot. When I need to go further I use my bike, and further still my campervan, – she's lasted 26 years. However, she's old and is certainly no 'eco-queen' when it comes to her fuel and oil consumption. Two environmental choices at odds."
"In recent years, I have reduced my overall meat consumption and stopped eating beef altogether. The facts behind its production are staggering."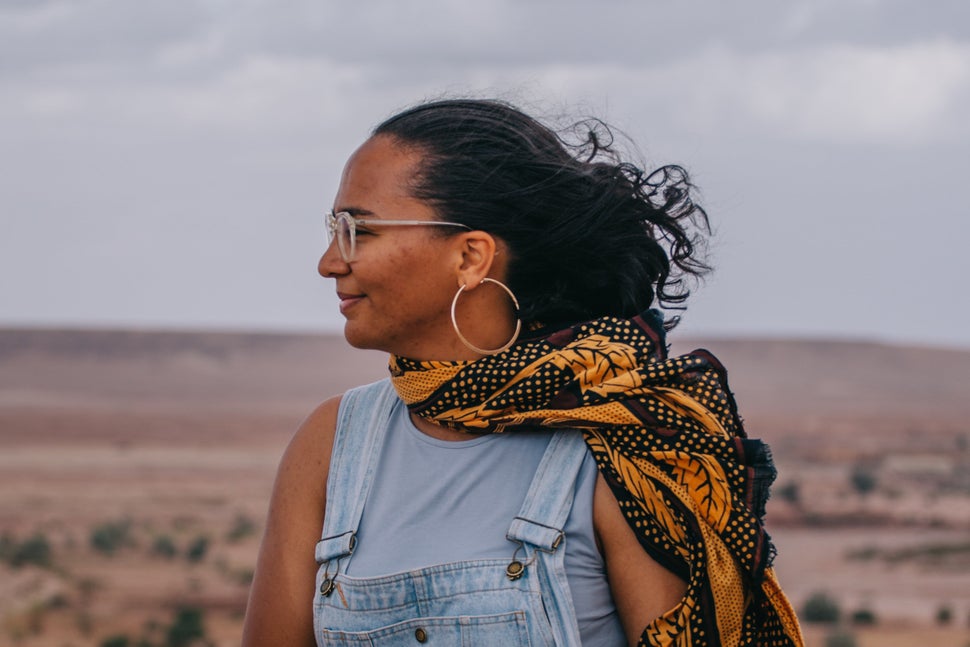 Go Wildly And Slow is a lifestyle platform founded in 2016, encouraging readers to find a more meaningful pace in their lives.
Nonki's sustainability routine
"My mornings are generally pretty slow. My husband and I will get up and one of us will make a big pot of coffee and sit outside for a few minutes if the weather allows. Starting the day with natural light and fresh air is a big change I've made to my life. We make a good, hearty breakfast using fruit and veg from our Oddbox. They deliver us a box of really delicious stuff that they rescue from going to waste each week – it's all perfectly edible food that the big supermarkets reject for being too wonky and imperfect."
"Another big change I've made is to my wardrobe – having given up fast fashion. I scaled back my wardrobe massively in the last two years, donating all the clothes that I hardly wore to charity."
"I often spend my day working from home, but when I'm on-the-go or working at cafes with good WiFi it's really easy to get into the bad habit of buying food and drinks in single-use plastic packaging. To avoid the plastic trap I've started to pack a few essential things in my rucksack – a reusable water bottle, some reusable cutlery, a cloth bag for any shopping I pick up on the way home and my lunch in a Tupperware box."