There's nothing quite like the bond you have with your closest girlfriends. And while other people get mushy towards their other half on Valentine's Day, make sure you're smothering your favourite friends.
Galentine's Day, which takes place on 13th February, is the perfect day to celebrate your gal pals.
We've rounded up some of the best cards to remind them how great you think they are.
Wonder woman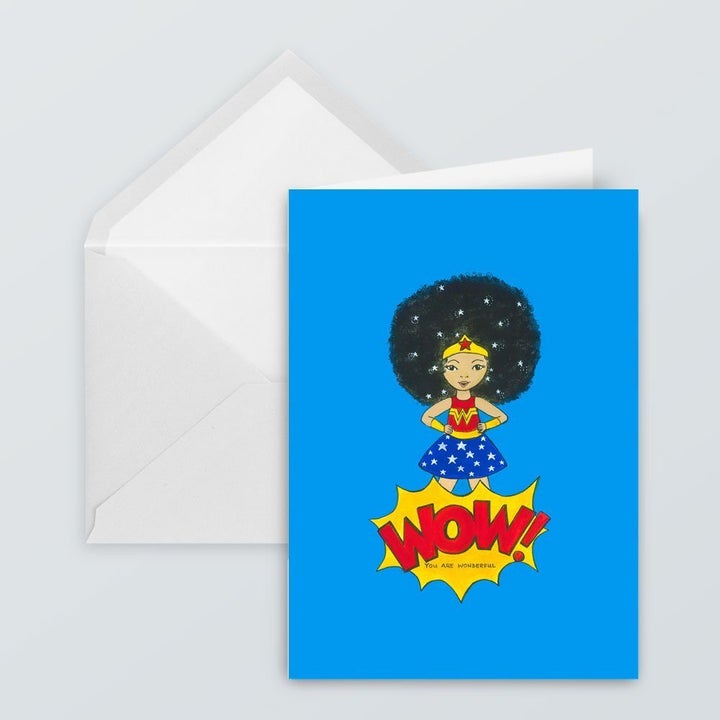 Wonder Woman Card, JoStevensonCreative on Etsy, £3
We all have that friend who can do it – show them you've noticed.
Forever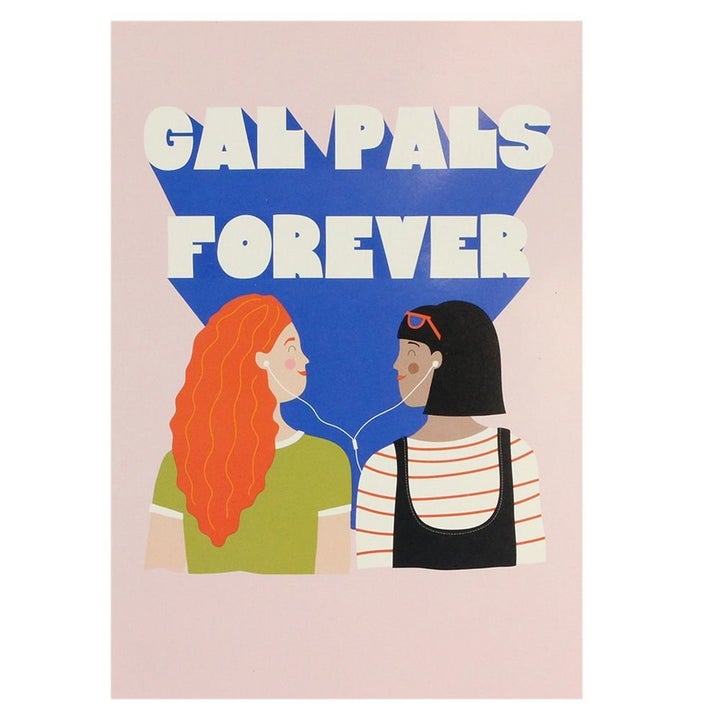 Gal pals forever Galentine's Day postcard, Paperchase, £0.80
Simple, stylish and cute.
Words to live by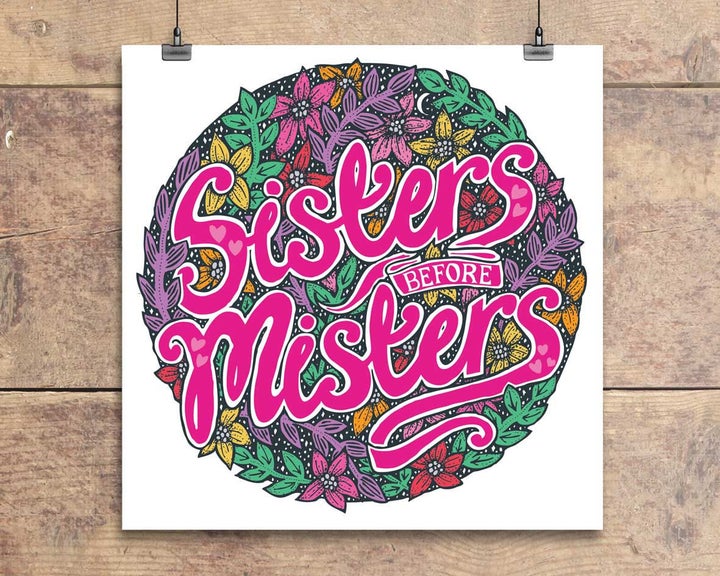 Sisters before misters, LostPlotsShop on Etsy, £2.75
This is perfect for that friend who's basically family.
Gals night in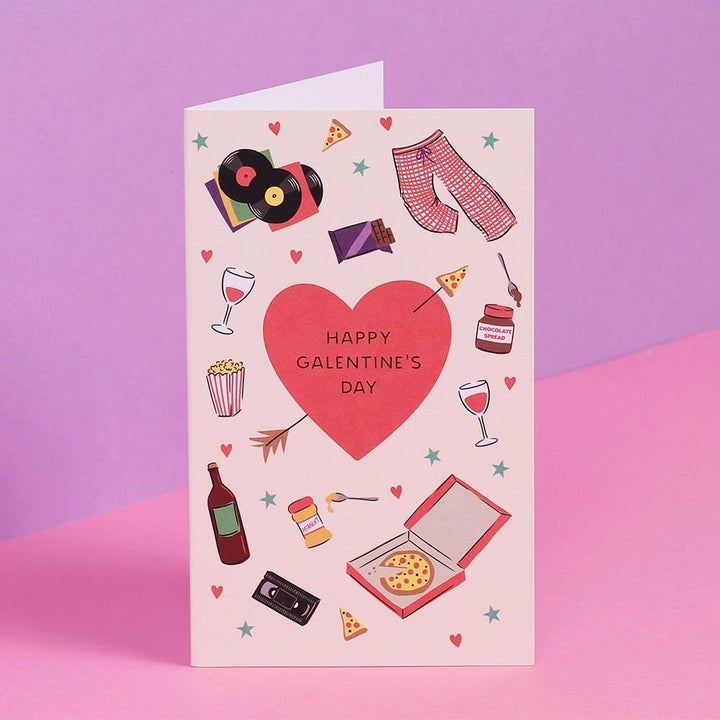 Galentine's Valentine's Day card, Paperchase, £2.50
All the things that make a good gals night in. Who needs a Valentine's date?
A top pun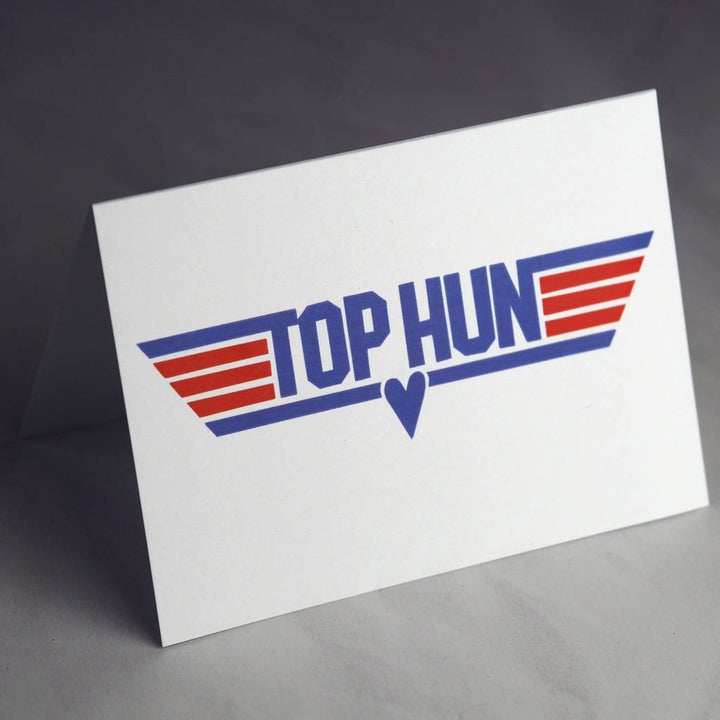 Punny, clever and guarenteed to bring a smile - what more could you want in a card?
Squad goals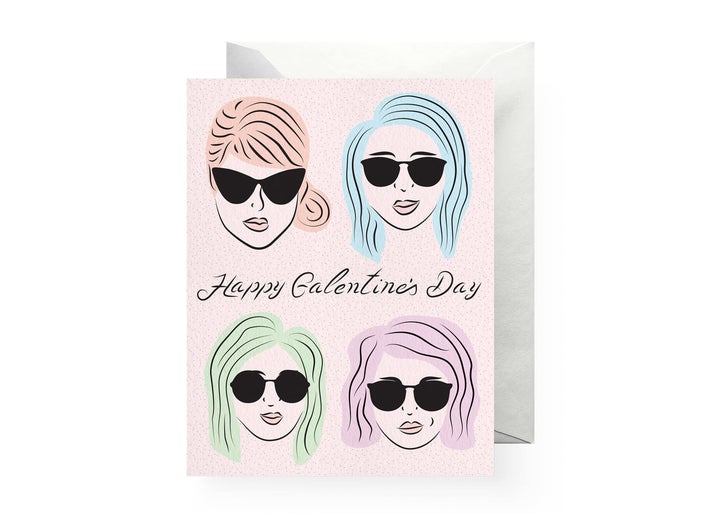 Happy Galentine's Day Card, bossdotty on Etsy, £3.95
Buy one for each of your squad.
For The Badass Babes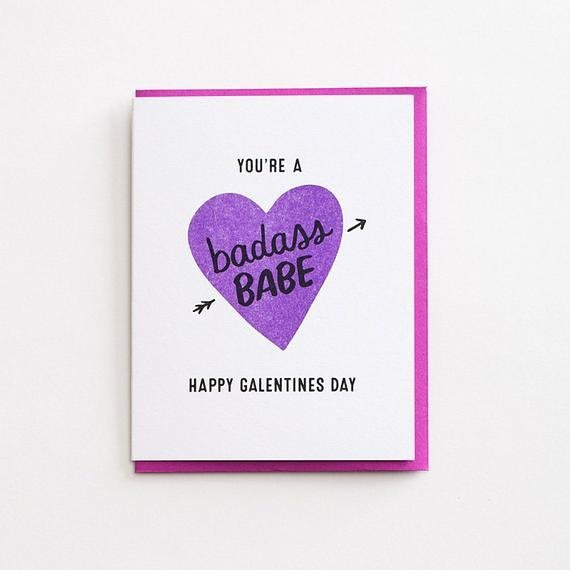 Badass Babe, katmarshello on Etsy, £3.95
Beautiful inside and out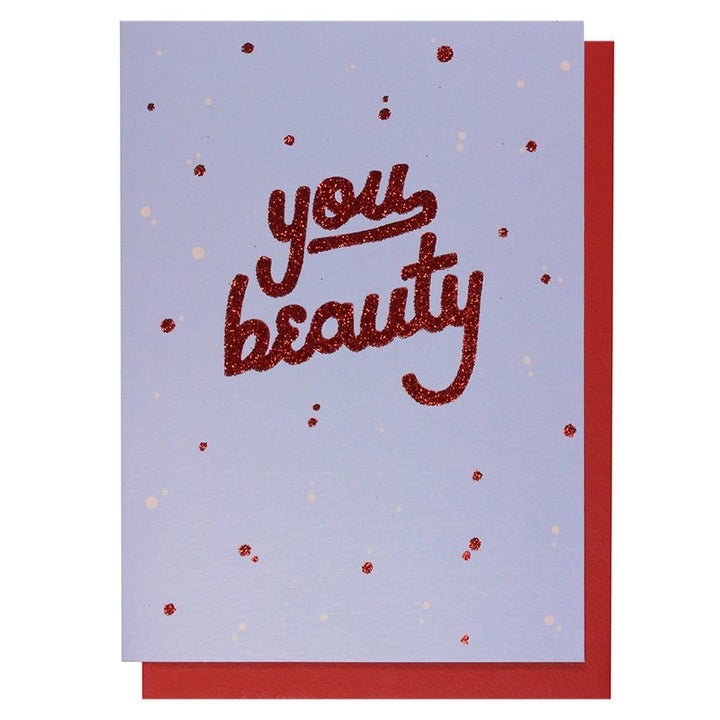 This card is a simple but effective pick me up.
PALpaca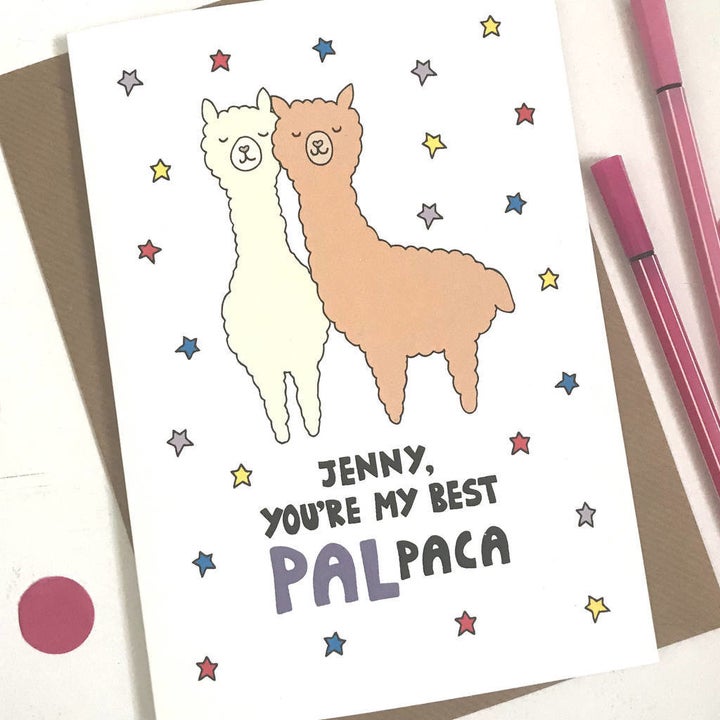 Who doesn't love an alpaca? And a pal? And a pun? What's more, this card can be personalised with your friend's name.
Grateful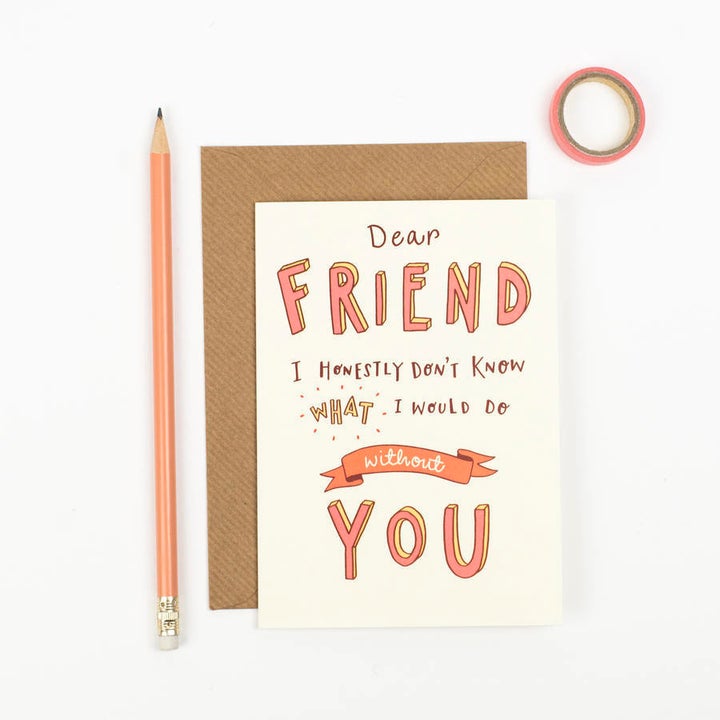 We'll end with this little gem, because at the end of the day, we'd be lost without our gal pals.
We all work hard to earn our money – so it shouldn't feel like hard work to spend it well. At HuffPost Finds we'll help you find the best stuff that deserves your cash, from the ultimate lipstick to a durable iron to replace the one that broke (RIP). All our choices are completely independent but we may earn a small commission if you click a link and make a purchase.