A hummus festival is coming to Manchester, at which chickpea lovers will be invited to gather in a celebration of the legendary dip.
The festival will include an array of tables where visitors ogle different homemade hummus recipes, and purchase a pot from just £1.
The vegan-friendly event (none of the pots contain animal by-products) is being hosted by the University of Manchester's Lebanese Society and is open to both students and members of the public. It will also include activities to keep crowds entertained throughout the day, such as a blindfolded hummus tasting competition (sign us up).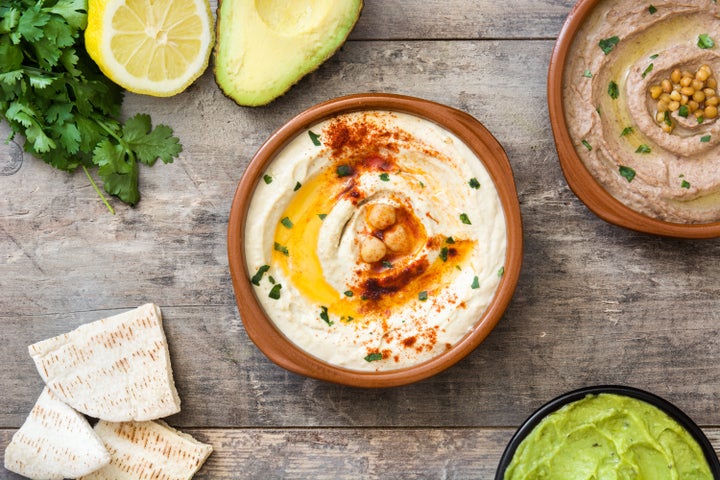 Lama Chmayaah and Laura Najem, from the university's Lebanese Society, told HuffPost UK: "We're running the festival to promote Lebanese culture and values, as well as unite people around our typical mezza.
"We want to present our traditions while leaving room for international diversity.
We will have Lebanese hummus mainly, accompanied by uncommon hummus flavours. Sides will also be provided."
The festival will take place at the University of Manchester's student union from 10am to 4pm on 1 March 2018 and entry is free, although you will have to pay for hummus once inside. A whopping 3,900 people have already said they're interested in attending the hummus festival on the event's Facebook page. So if you can't squeeze in on the day, or you don't want to wait until March to chow down on some delicious hummus, check out some of our favourite recipes from around the world below.
Everything White Bean Hummus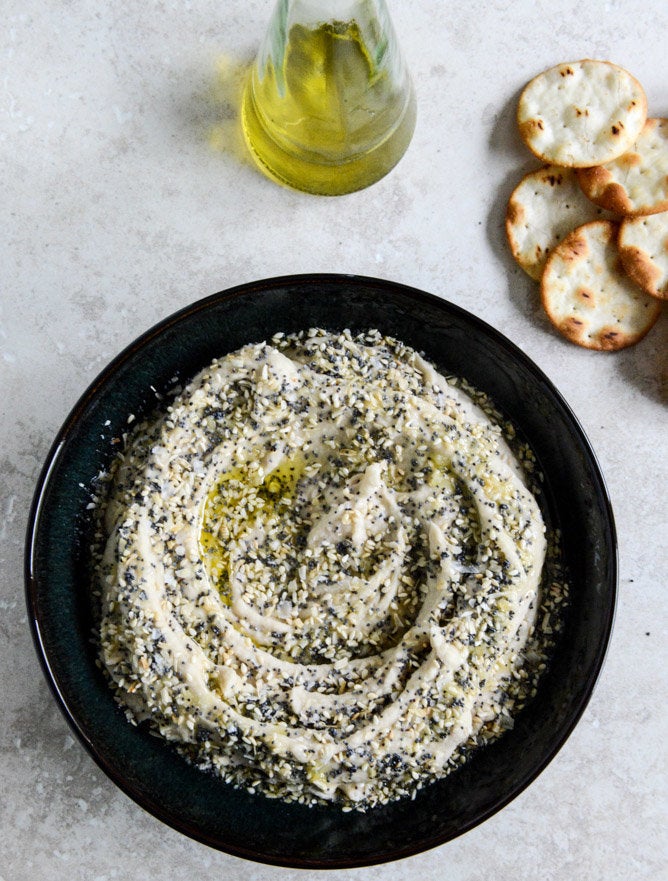 Hard Squash Hummus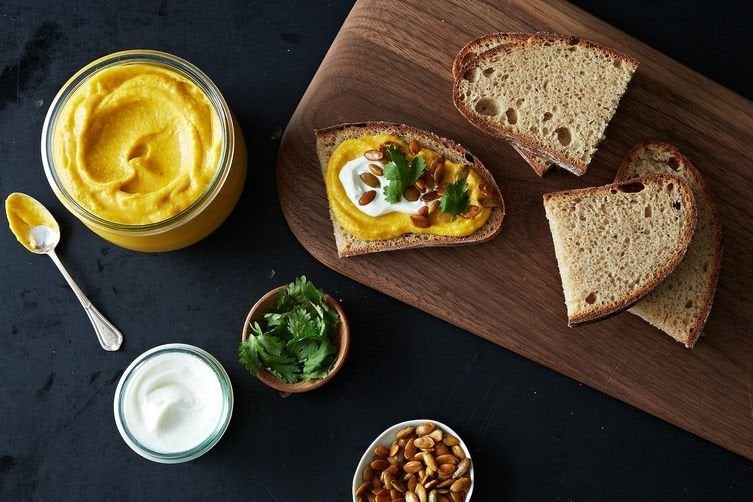 Sweet Pea Hummus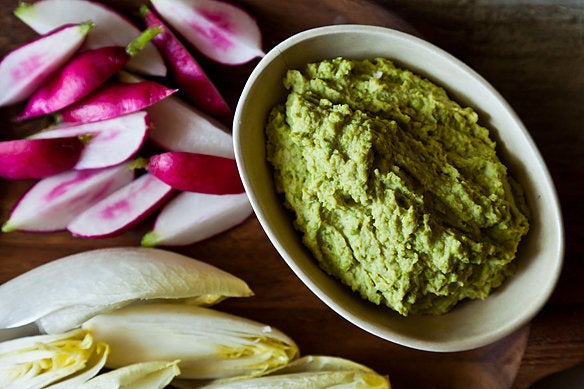 Yotam Ottolenghi & Sami Tamimi's Basic Hummus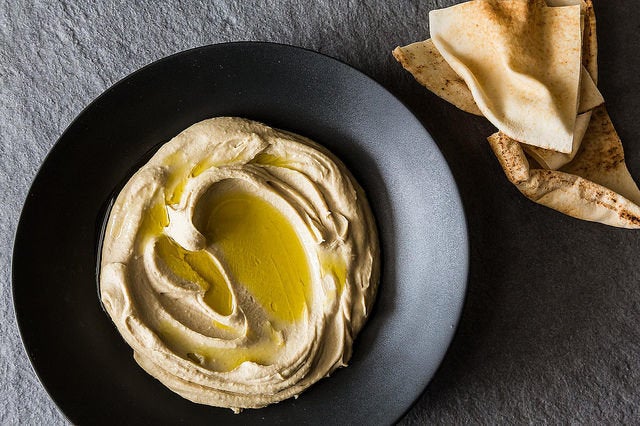 Sweet Corn + Jalapeno Hummus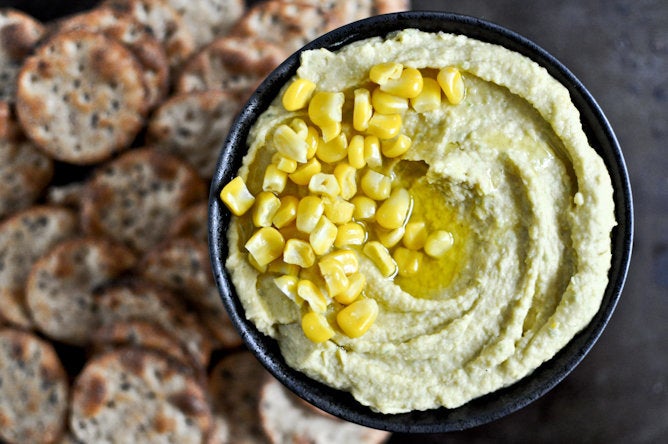 Black Bean Hummus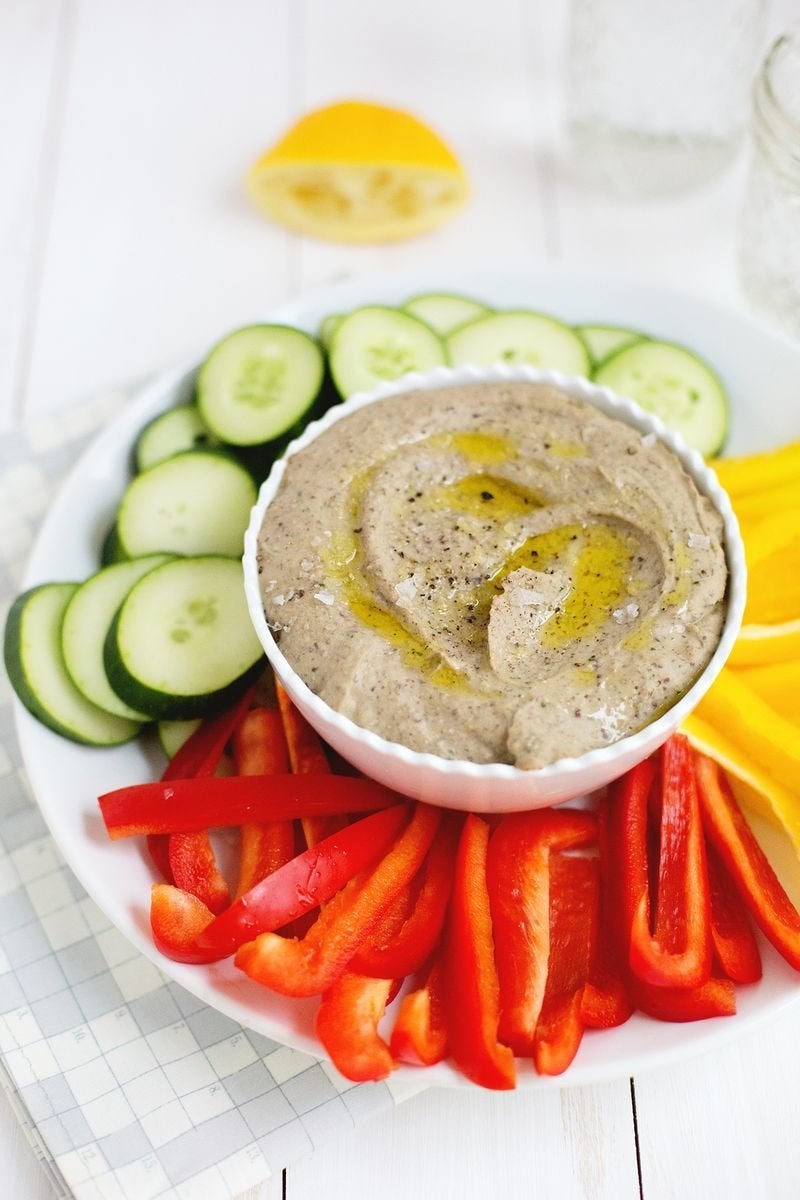 Beet Hummus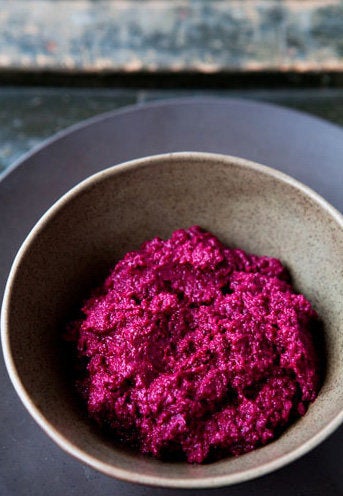 Jalapeño Honey Hummus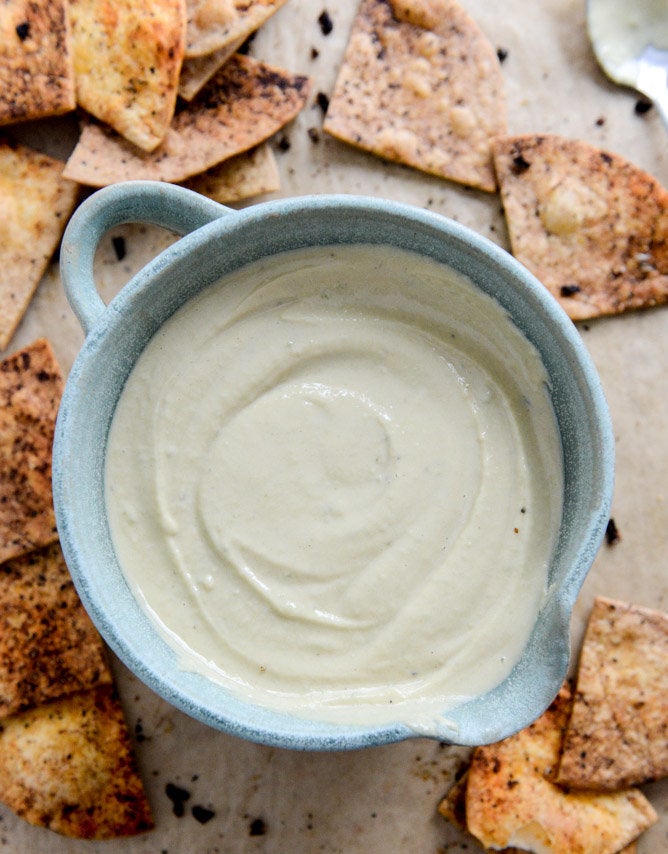 Edamame Dip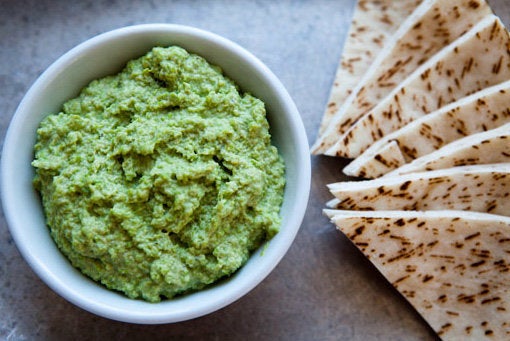 Smoky Carrot Hummus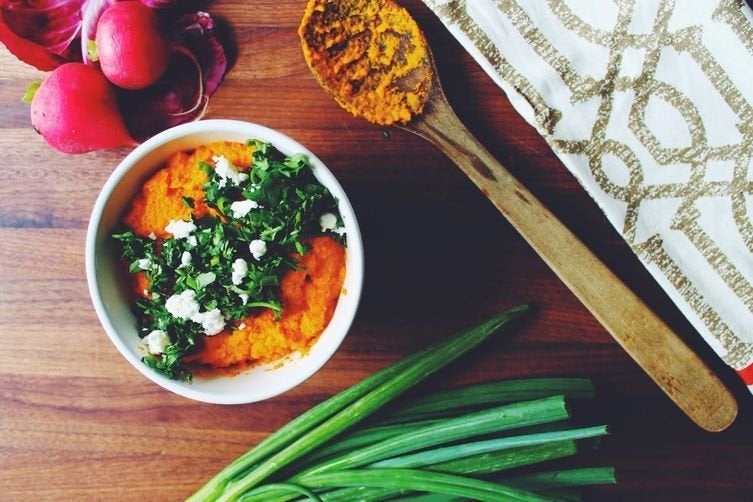 Basil Hummus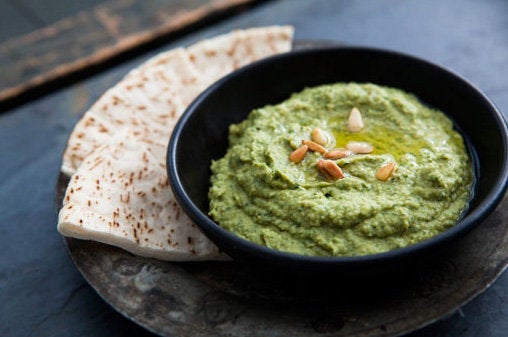 Healthy Hummus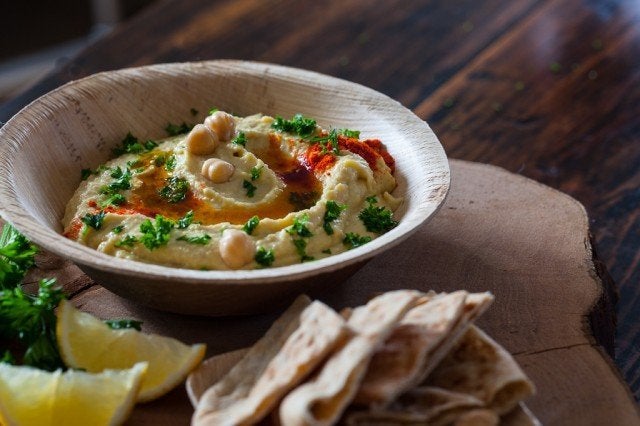 Cilantro Lime White Bean Hummus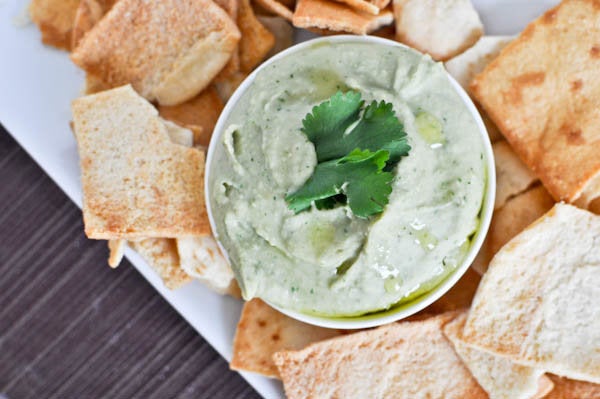 Spring Pea Hummus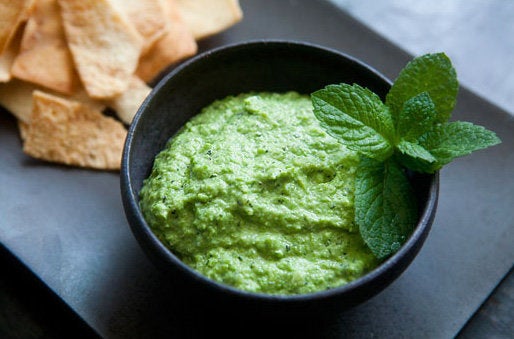 Smoky Hummus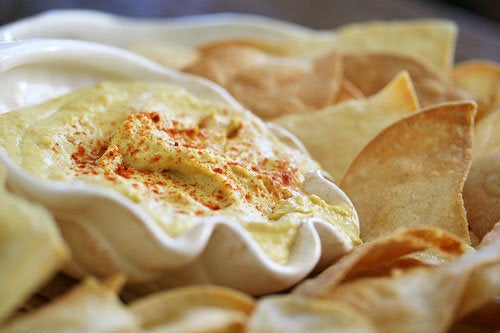 Pesto Hummus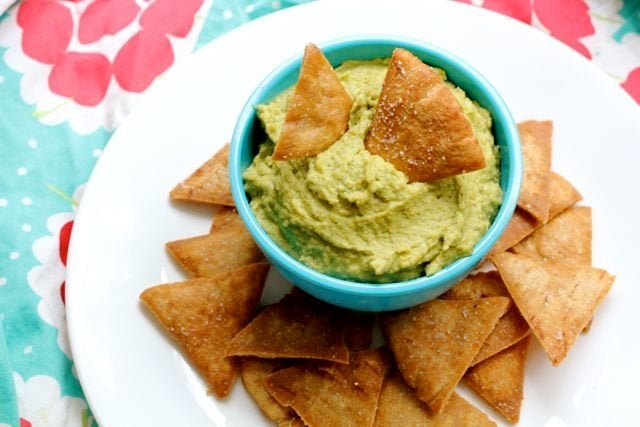 Crispy Rosemary Hummus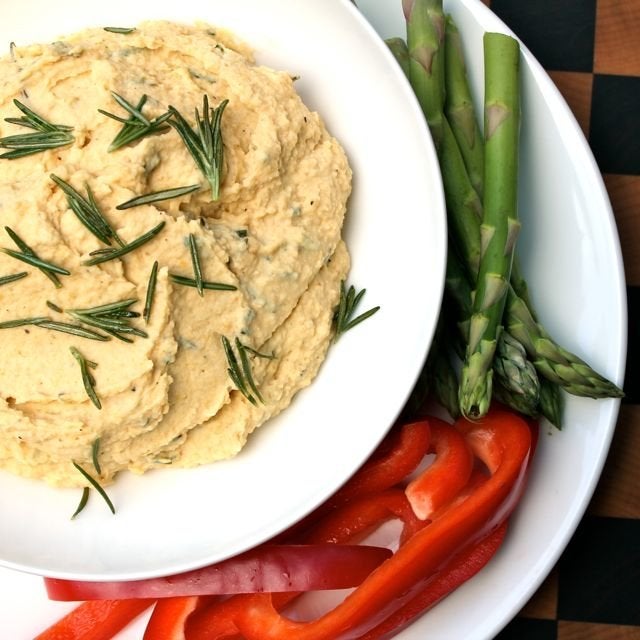 Roasted Red Pepper Hummus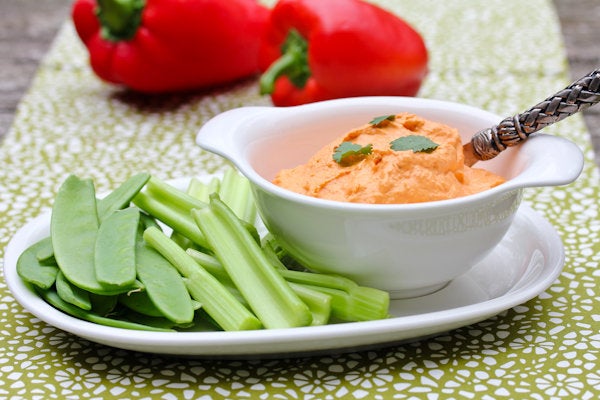 Celery Root Hummus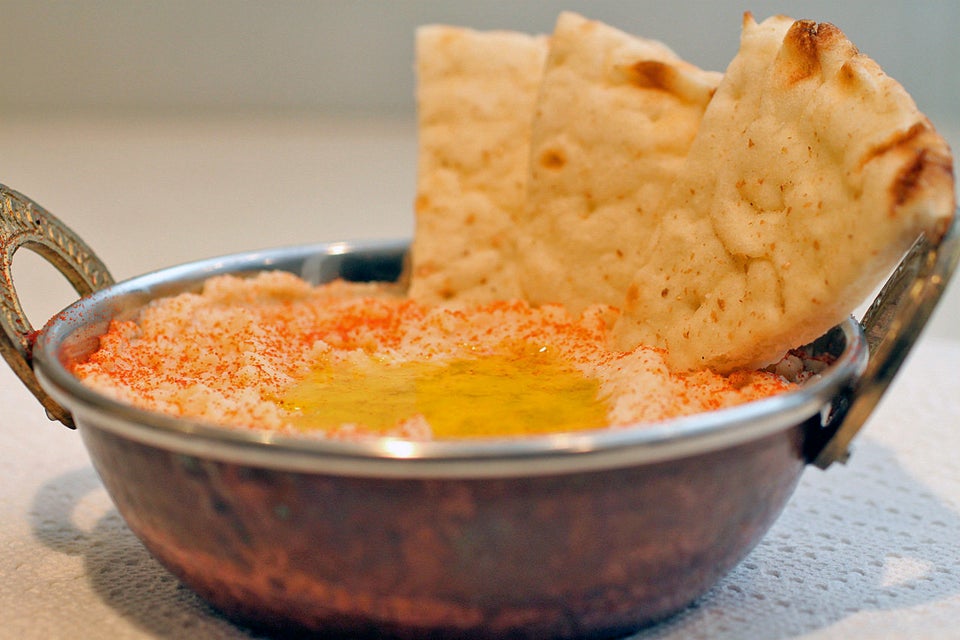 Roasted Horseradish Hummus