Adverts at Clapham Common station have been replaced with pictures of cats - to make commuters happier.
The group raised £23,000 on Kickstarter to buy the advertising space in the station.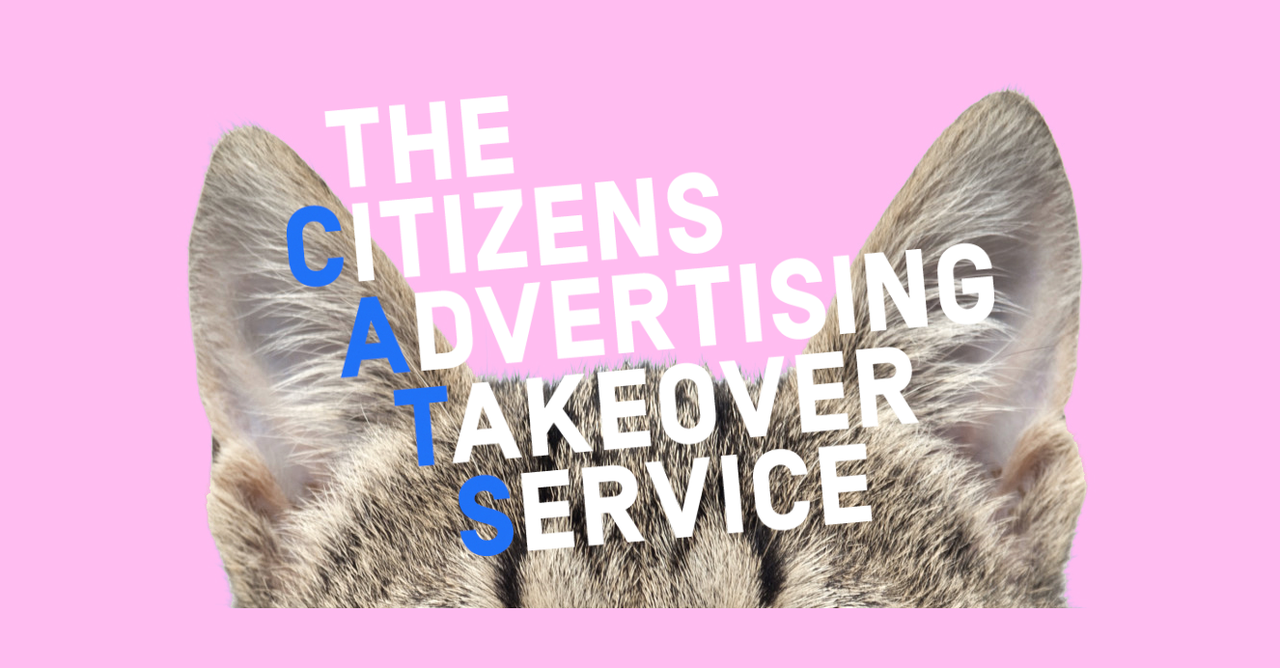 The organisation "hope it will help people think a bit differently about the world around them, and get inspired to change things for the better".
The cats will appear on the advertising boards for two weeks.