The 'Absolutely Fabulous' movie just got that little bit more fabulous with the news Kylie Minogue has recorded the theme to the big-screen adaptation of the BBC sitcom.
The Aussie popstar has lent her vocals to the iconic theme tune, 'This Wheel's On Fire', which featured on every episode of the show.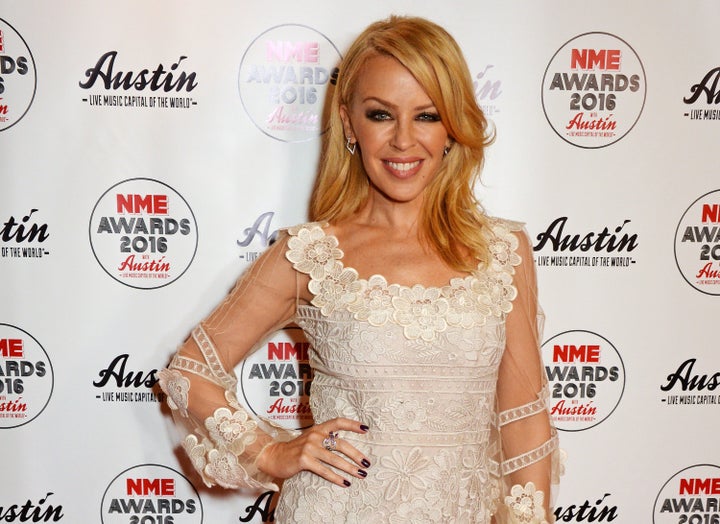 It is a cover of a song recorded by Bob Dylan in 1967, and was originally sung by Julie Driscoll and Adrian Edmonson for the sitcom, with Julie Tippett later replacing Driscoll on a 2001 re-recording.
Kylie's involvement in the new film had been kept under wraps, with her recording the theme during secret studio sessions.
The track is already available to pre-order on download, ahead of the film's release on 1 July.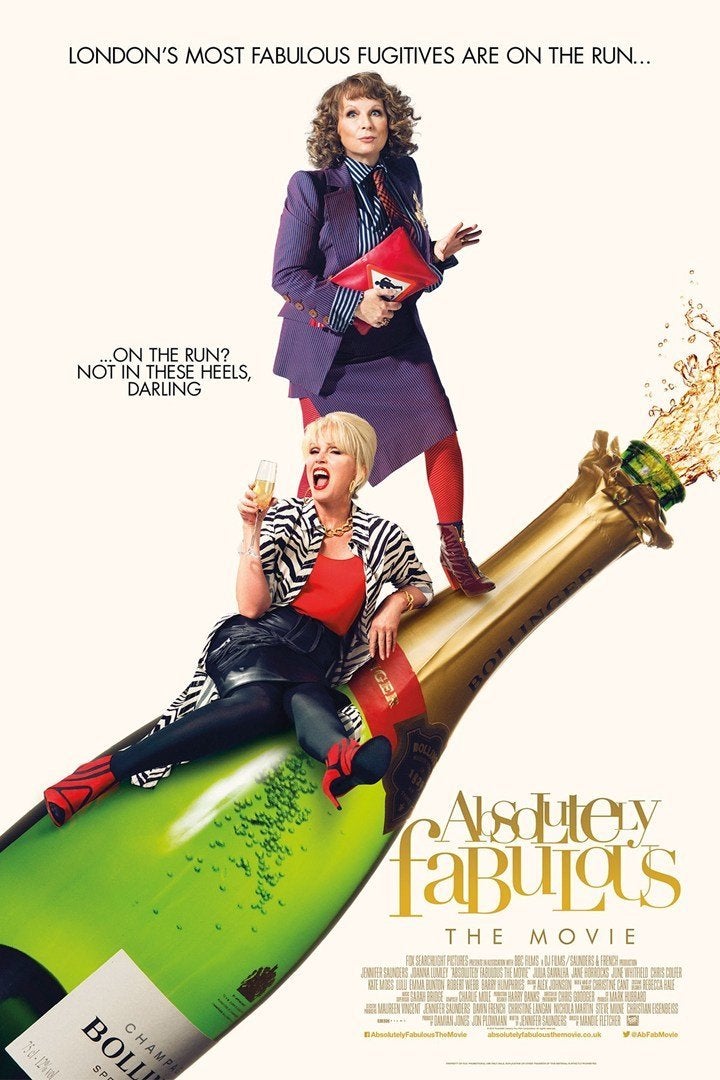 The soundtrack also features songs from Jason Derulo, La Roux and Paloma Faith, with some of the cast also laying down some tracks.
Julia Sawalha (Saffy) has covered 'At Seventeen', and Jane Horrocks (Bubble) will also be singing a version of 'Big September'.
Series regulars Lulu and Emma Bunton are both back for the film adaptation, and other stars putting in an appearance include the likes of Rylan Clark-Neal, Graham Norton, Alesha Dixon, Stella McCartney, Jean-Paul Gaultier and Alexa Chung… as well as Judith Chalmers and Christopher Biggins.
They then go on the run to the South of France, where they can live out the lavish and luxurious lifestyle they coveted during the original series' run.
Watch the trailer for the film below...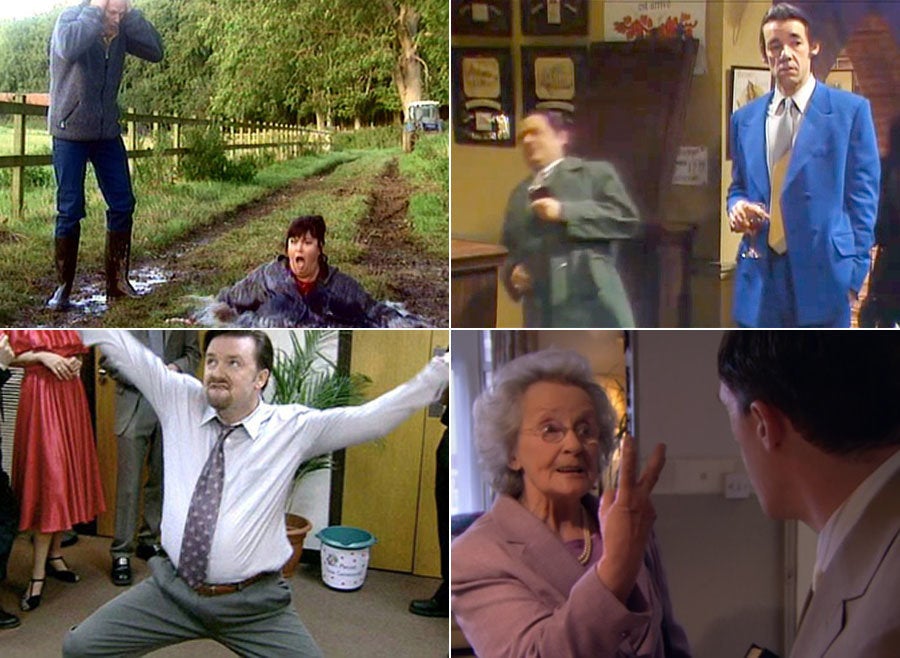 Iconic Sitcom Moments