Clearly bearing the bold fashion choices made in 'Ab Fab' in mind, Celia dressed to impress as she made her way into the event.
She was snapped striking a series of wonderfully camp poses on the red carpet, serving true Hollywood glamour.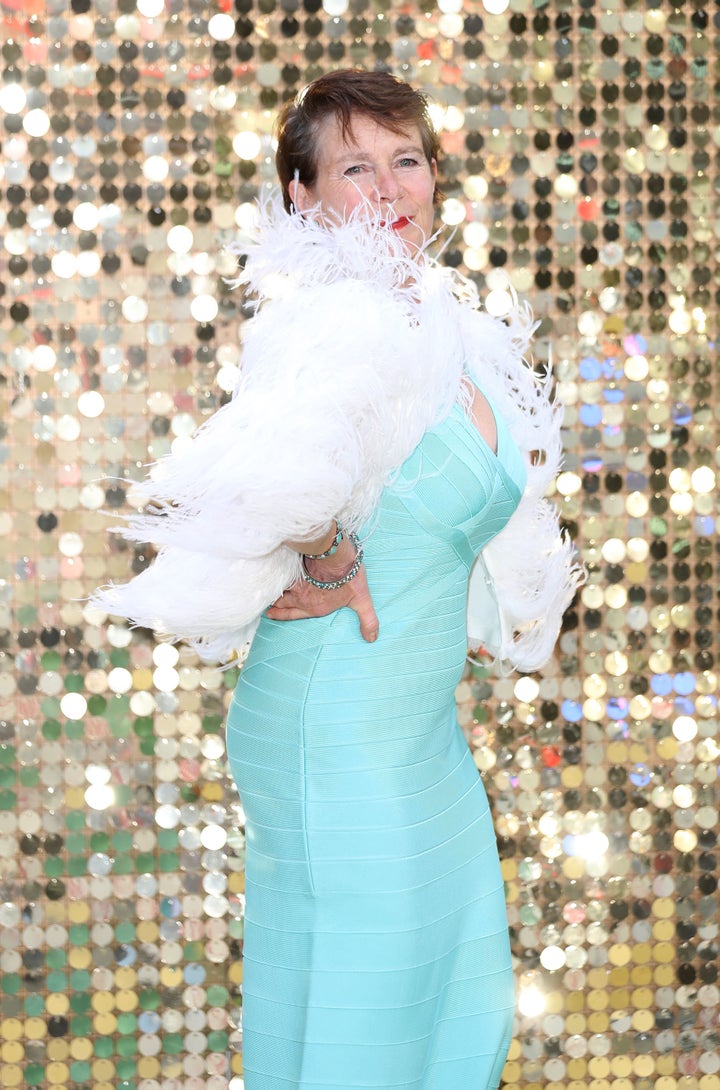 Celia sported a floor-length pale blue dress for the premiere, paired with some silver high heel shoes.
However, our favourite part of the outfit is her white fur coat, which some might say was slightly OTT given that we're about to enter July, but we applaud the bold fashion choice regardless.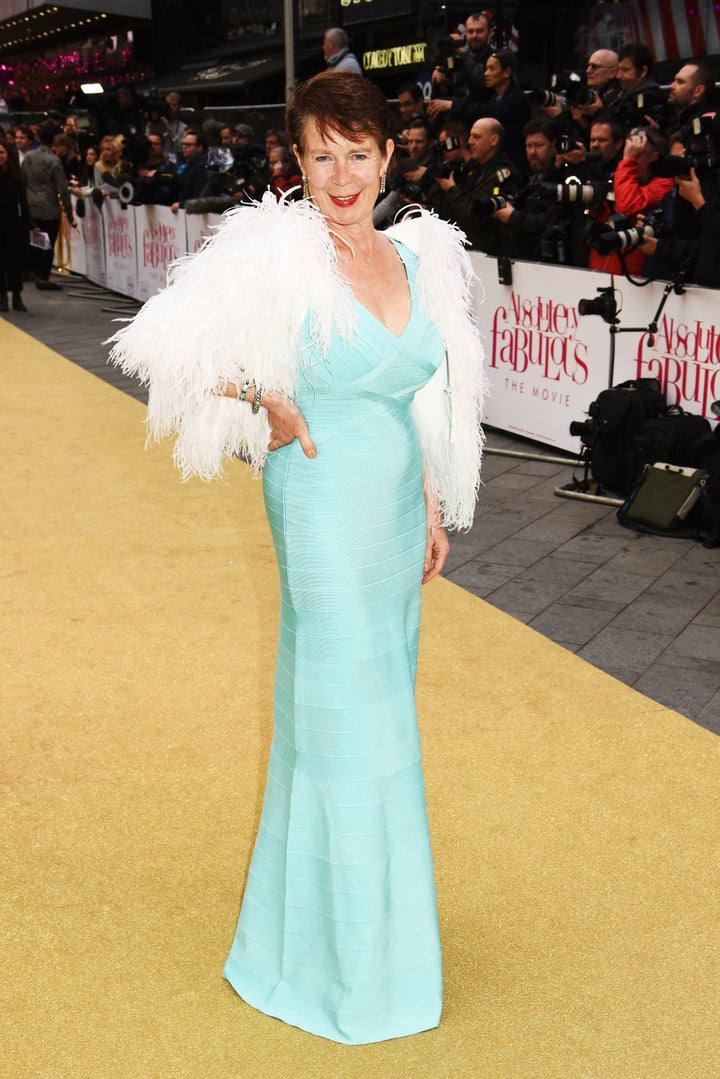 Celia, you werqed it. And you looked, to coin a phrase, absolutely fabulous.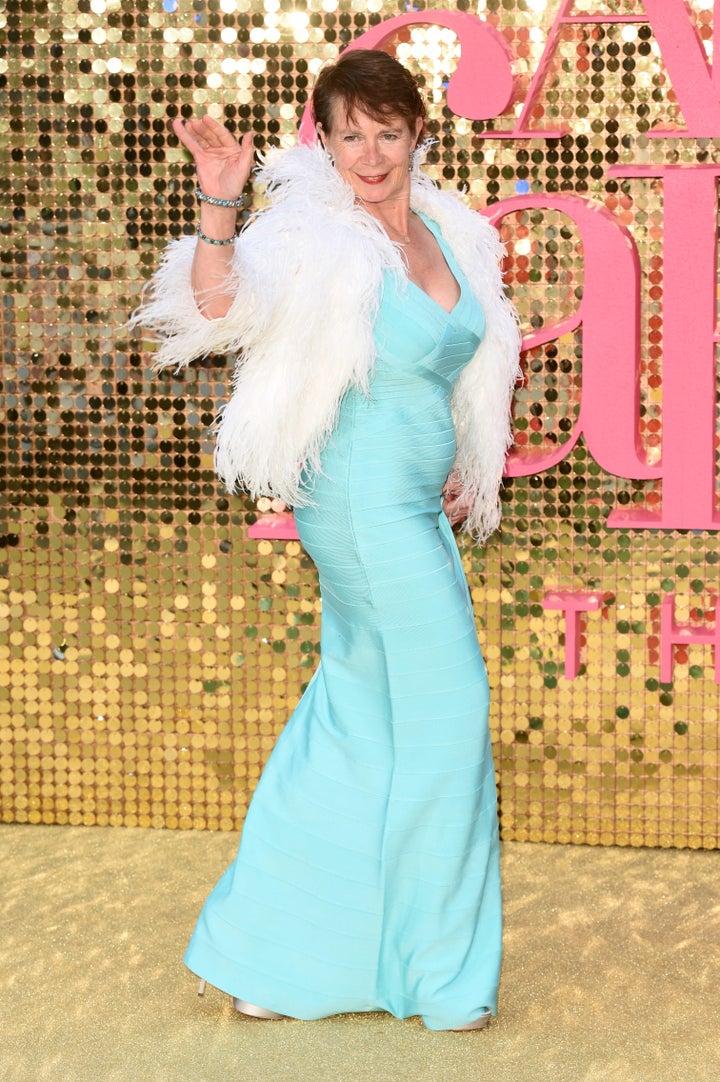 'Absolutely Fabulous: The Movie' makes its much-awaited cinema debut on Friday (1 July).
Tap the image below to see more photos from the premiere...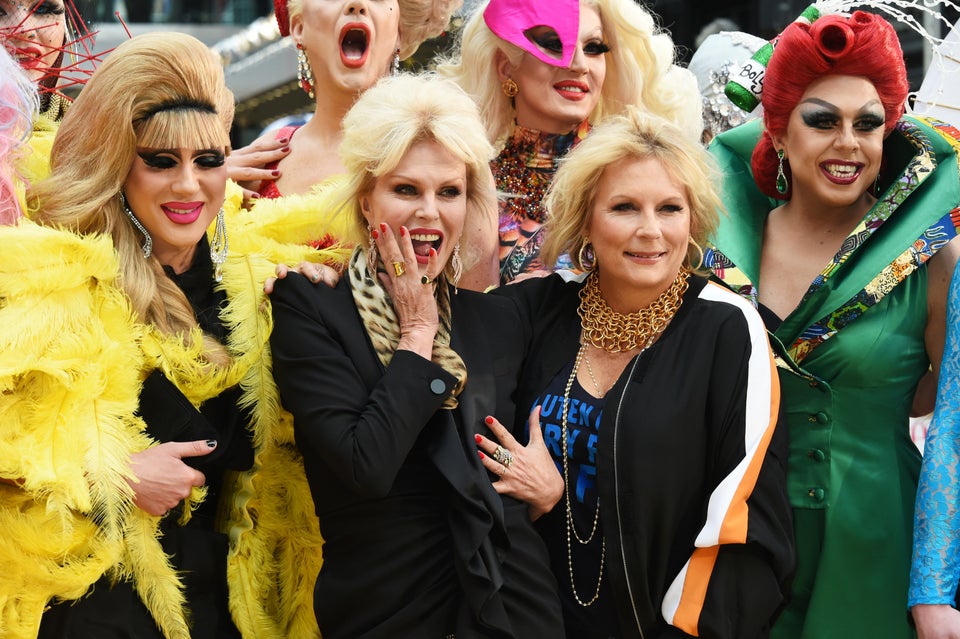 'Absolutely Fabulous' Film Premiere