Jennifer Saunders, Joanna Lumley and their co-stars and crew have been busy working on the big screen version of the hit comedy for quite some time, and now, fans are finally set to get a glimpse at it.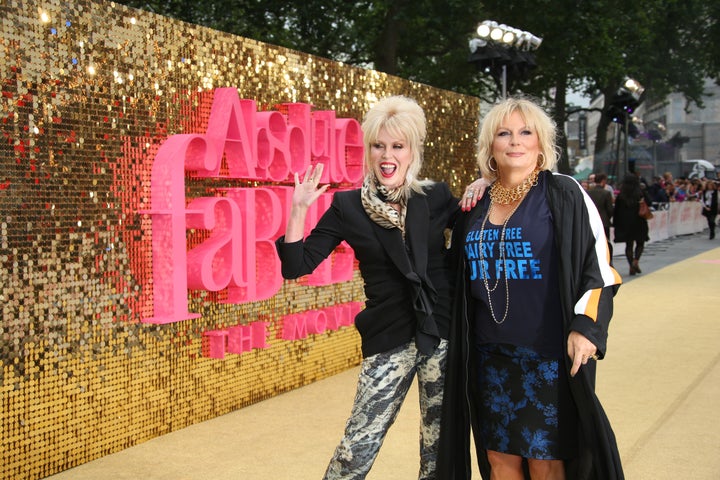 Ahead of its cinema debut though, was the small matter of the premiere, which saw London's Leicester Square adorned with a champagne-coloured carpet - because red simply won't do for Patsy and Edi, dahling - ahead of the many (many) celebrity arrivals.
Jennifer and Joanna led the way, and were soon followed by cast members including Julia Sawalha, who plays the long-suffering Saffy, and a number of the A-listers who make a cameo appearance in the movie.
See all of the pictures from the premiere below…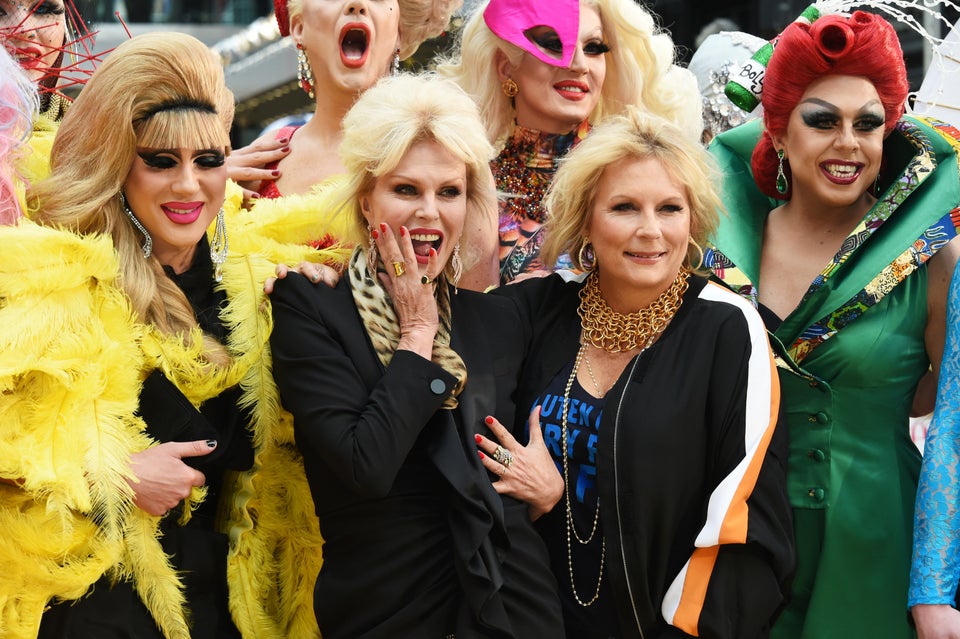 'Absolutely Fabulous' Film Premiere