The star has admitted she wanted to pull out of the BBC sitcom after attending an "awkward" read-through for the pilot episode.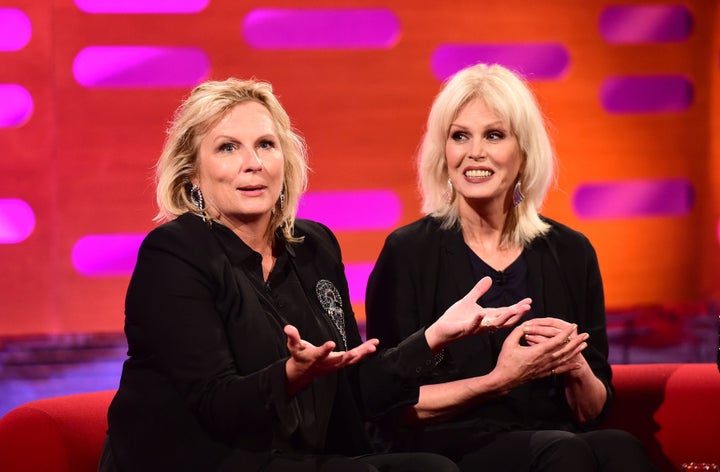 Joanna made the admission on tonight's (24 June) episode of 'The Graham Norton Show', where she appeared alongside Jennifer to promote the new 'Ab Fab' movie, which hits cinemas next week.
"It was very awkward at the read through," she said when asked if she and Jennifer instantly became pals.
"It was just the two of us and she just stared at me. I told my agent I didn't want to do it and she said, 'It's just a pilot, just do it…'"
Jennifer also claimed Joanna "wasn't what I had in mind for Patsy", adding: "I saw her a low-life journalist. But Joanna brought so much more to the role and we had fun inventing the character."
Luckily for us, the pair did work it through, and went on to create one of the most-loved sitcoms of all time.
The new big-screen adaptation will see Eddy and Patsy going on the run in the South of France, after accidentally killing Kate Moss.
Asked if she had another super model lined up in case Kate wasn't available, Jennifer added: "The funny thing was I had sold the idea of the movie to the studio and the BBC and then realised I hadn't actually asked Kate. Luckily she said yes and was really cool about it."
Jennifer and Joanna appear on 'The Graham Norton Show' alongside Rebel Wilson and Iggy Pop, airing tonight after the extended edition of the BBC News at 10 on BBC One.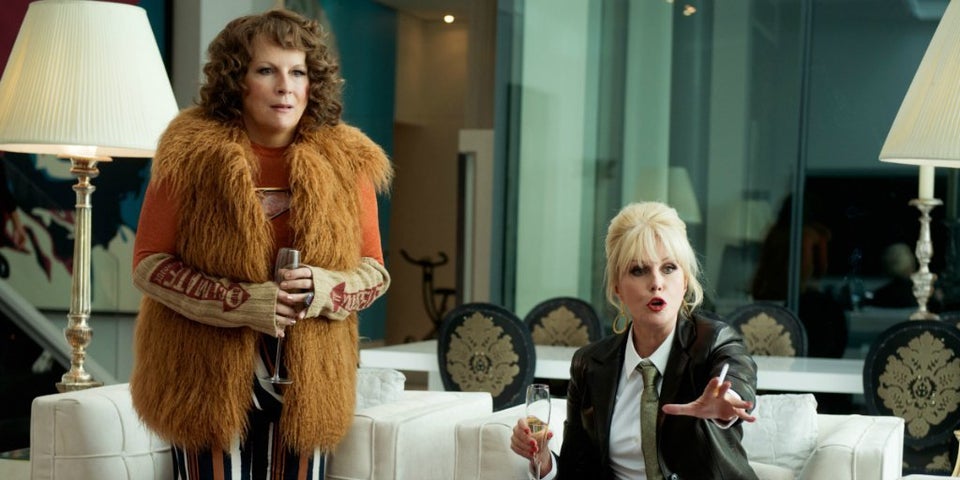 'Ab Fab' Best Bits