Acupuncture can help reduce the frequency of hot flushes in women going through the menopause, according to new research.
A study by scientists at Wake Forest Baptist Medical Center, US, found that in menopausal women, eight weeks of acupuncture treatment reduced the frequency of hot flushes by almost half, for roughly 50% of the group.
"Women will know pretty quickly if acupuncture will work for them," she added.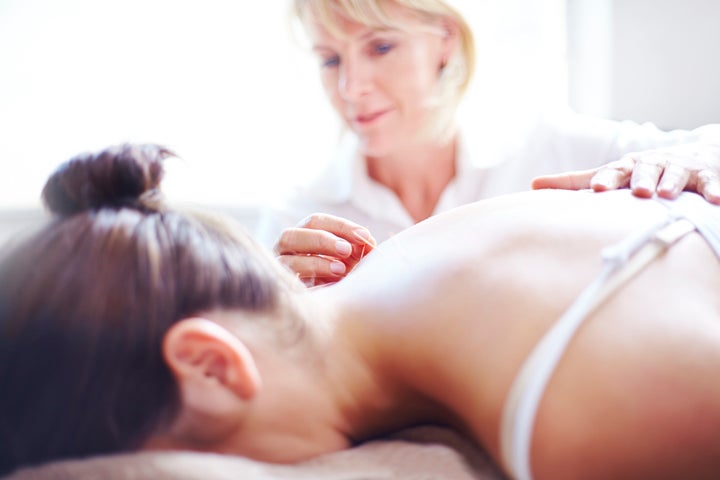 For the study, published in the journal Menopause, researchers sent a random selection of women for up to 20 acupuncture treatments over a period of six months. The rest were put in a control group.
Participants included 209 perimenopausal and postmenopausal women aged 45-60 years old who had on average at least four hot flushes or night sweats per day.
Of the 170 women who received acupuncture, a small group of women (11%) had an 85% reduction in hot flushes by the eighth week of the study.
Almost half (47%) of the study group reported a 47% reduction over this same time frame.
Meanwhile 37% showed only a minimal reduction in frequency of hot flushes and a very small number of women (4%) reported a 100% increase in hot flushes.
"Women who had a reduction in hot flushes saw a benefit beginning after about three to four weeks of weekly treatments," said Avis.
"We had hoped to identify some of the characteristics of the women who benefitted from acupuncture, but like so many treatments, we could not really tell ahead of time who would benefit."
Related