Adele made the dreams of a 12-year-old girl with autism come true during the northern leg of her latest tour.
The singer invited Emily Tamman to join her on stage and sing in the Manchester Arena on Tuesday 8 March.
Tamman, from Whitefield, held a sign that said "It's my dream to sing with Adele" as she stood in the audience, which the 27-year-old singer saw when a light shined on it.
The 12-year-old didn't disappoint - hitting all the high notes during the duet of 'Hello'.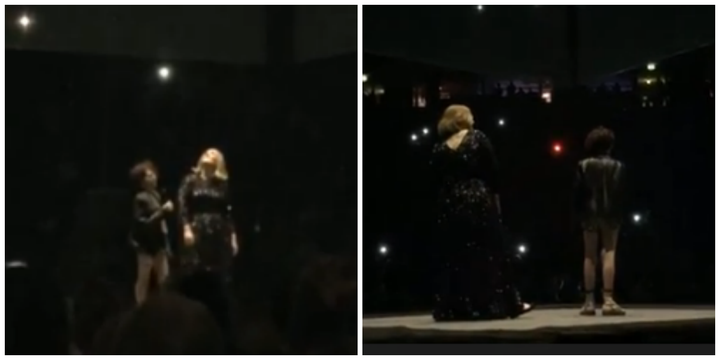 Tammam then belted out 'Someone Like You' with smiles and encouragement from Adele standing next to her, as well as cheers from the crowd.
"I literally can't thank her enough," Tamman said after the show.
"I sung with her and she hugged me and she was just there."
"For her to be there, it's impossible to ask for anything greater than singing her favourite song with her idol - it could not be scripted," added her dad Ray Tamman.
Tamman, who has autism and ADHD, has been in the limelight before after she auditioned for 'Britain's Got Talent' in 2014.
However, she didn't make it to the final round.
After her duet with Adele, Tamman said strangers approached her to praise her for how well she performed on stage.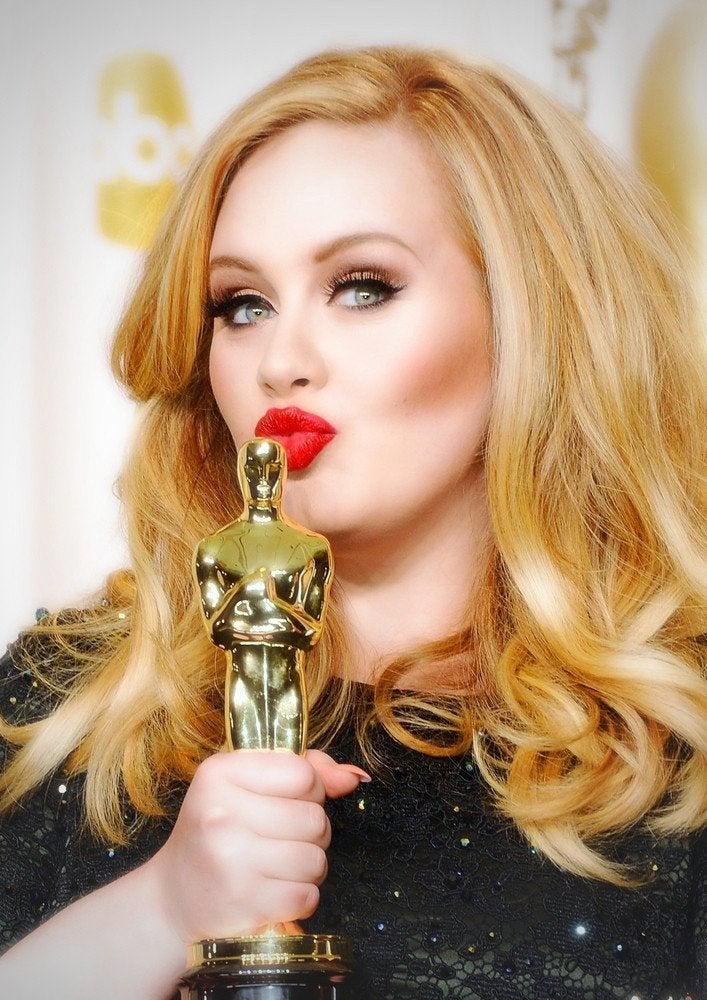 Adele's 30 Greatest Achievements... So Far