Adele has paid tribute to the victims of Tuesday's bomb attacks in Brussels during one of her London shows, and labelled the perpetrators 'fuckers'.
The singer, who is currently playing to sold out crowds during her residency at London's O2 arena, got the audience at her gig on Tuesday night to sing along to one of her tracks as fans lit up the venue with their mobile phones.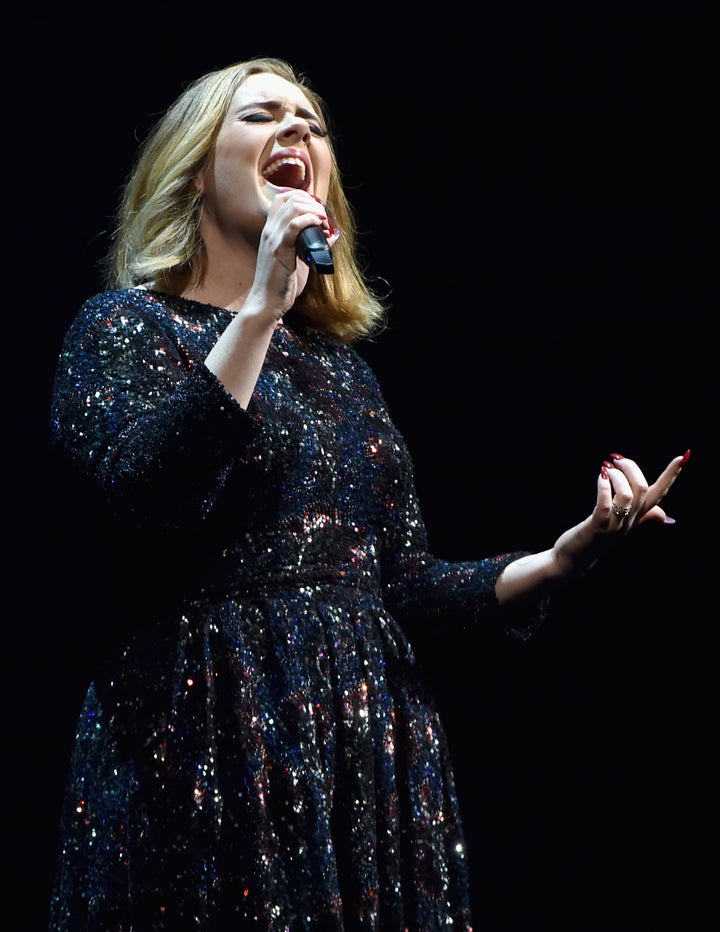 The 27-year-old told the 20,000-strong crowd: "We're all here for the same reason. I'm hoping you've all come to be entertained by me.
"I'm here to entertain you, so we're all united, so that makes us much better than them f***ers. You're on, you f***ers."
She added: "This is Make You Feel My Love and this is for Brussels tonight.
"I want you to all sing it with me, alright, so they hear us."
After finishing the track (watch the video above), from her debut album '19', the clearly moved singer said: "I don't think I've ever actually been so moved before in my life at one of my shows, that was just so beautiful.
"Thank you very much for doing that... I think they heard us."
British model-turned-actress Cara Delevingne, who was in the audience, later shared a picture of the gig and a heartfelt message on Instagram.
"I cried... a lot and laughed even more! A truly beautiful and inspiring show ❤️ thank you @adele for being you!"
Thirty-four people and 250 were injured after suicide bombers hit the airport in Brussels and a metro station.
A minute's silence for the victims will be held at 11am (12pm in Belgium) today.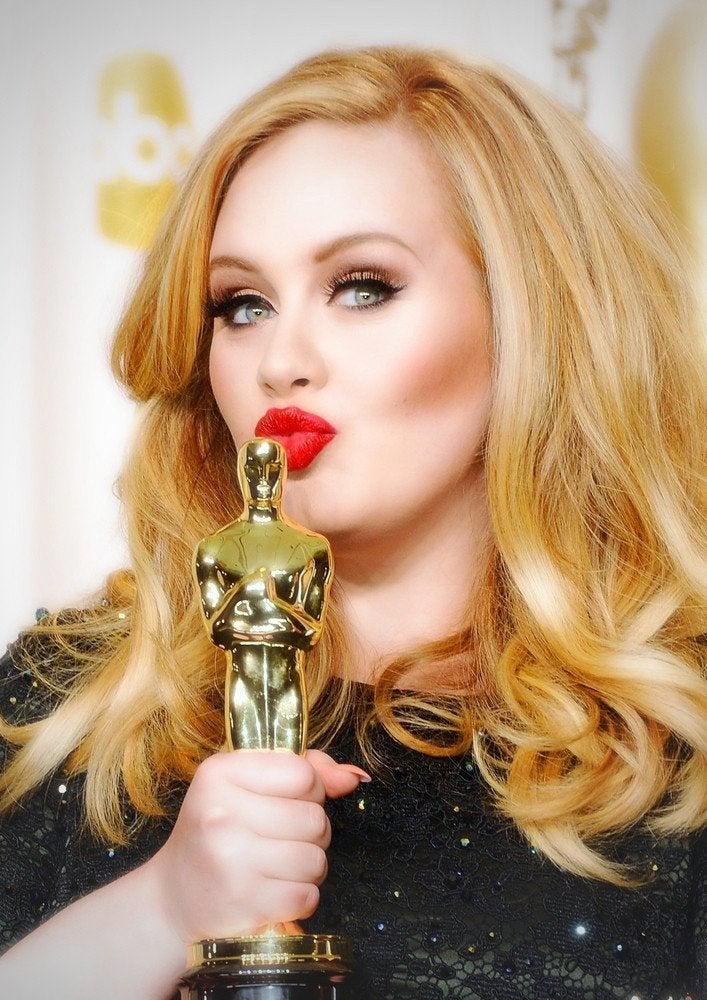 Adele's 30 Greatest Achievements... So Far
Popular in the Community