Facebook has blocked insurance firm Admiral from using a customer's social posts to determine if they're a safer driver or not.
The insurance giant's 'firstcarquote' scheme would trawl through a customer's posts from the last six months and then look for keywords and phrases that suggested they would be a safe driver.
It appears as though Admiral's scheme was in direct breach of Facebook's Developer rules which clearly stop companies from using a person's Facebook data to make assumptions about their personality.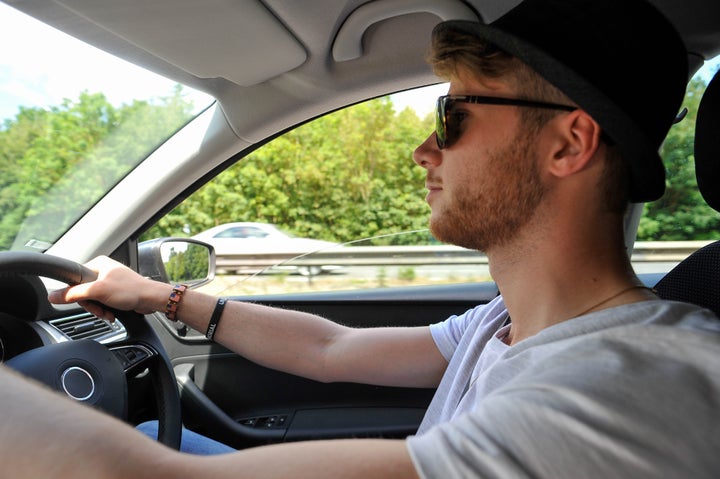 In a statement, Facebook said:
"Protecting the privacy of the people on Facebook is of utmost importance to us. We have clear guidelines that prevent information being obtained from Facebook from being used to make decisions about eligibility.
We have made sure anyone using this app is protected by our guidelines and that no Facebook user data is used to assess their eligibility. Facebook accounts will only be used for login and verification purposes.
Our understanding is that Admiral will then ask users who sign up to answer questions which will be used to assess their eligibility."
Admiral has since confirmed that it has put the scheme on hold but still plans to launch it however with "reduced functionality".
Had it gone ahead it would have marked one of the first times that a company would have used your social media presence to judge you as a person.
How would it have worked?
An algorithm would scan a customer's posts and likes and look for sentences and words which suggest that they're a reliable, responsible individual.
According to the Guardian, it would have looked for short, concrete sentences and statements that clarify their organisational skills including posts about meeting friends at a specific time and location.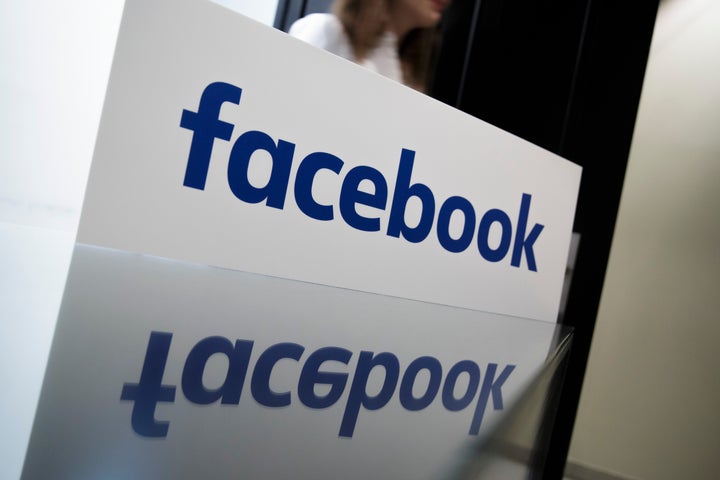 By means of adding some context, Admiral had pointed out that the scheme was entirely voluntary. In addition, if you were deemed worthy it would only offer discounts rather than increasing your quote should it find you wanting.