"My head's going this big," said Aboah. "Being on this cover is the biggest thing that's happened in my career."
A woman very much in the stratosphere, Aboah is the only British model to have been nominated for the prize of 'Model Of The Year' at the Fashion Awards on 4 December.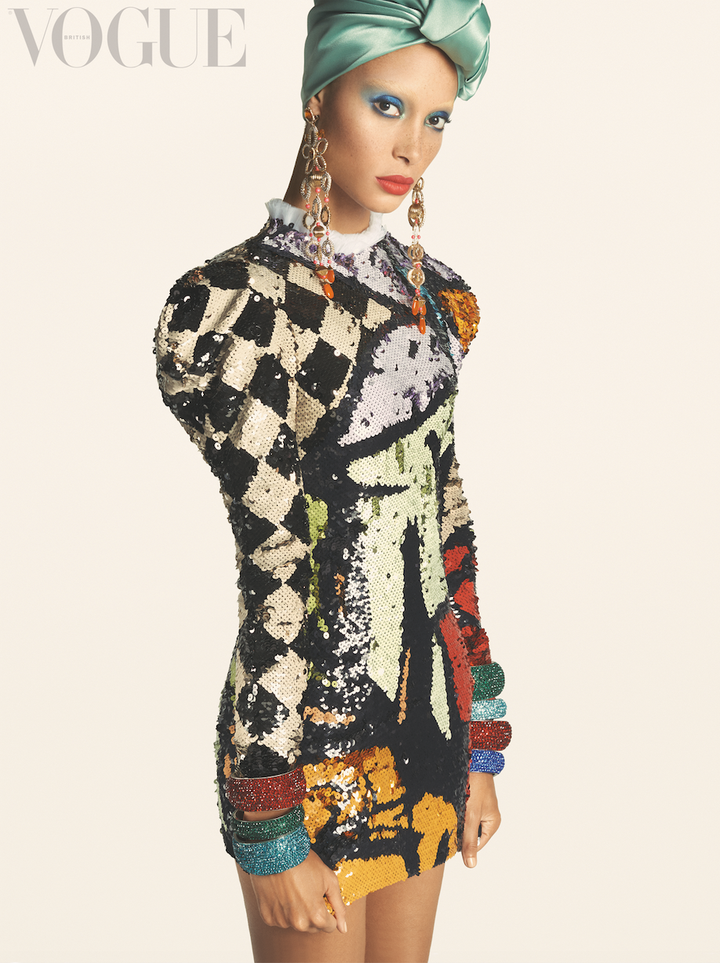 When Enniful asked her how she defines being black and British, Aboah said: "One hundred per cent empowering and fabulous.
"I love being a mixed-race woman in 2017. I feel part of something big. There's this understanding that we're all in it together."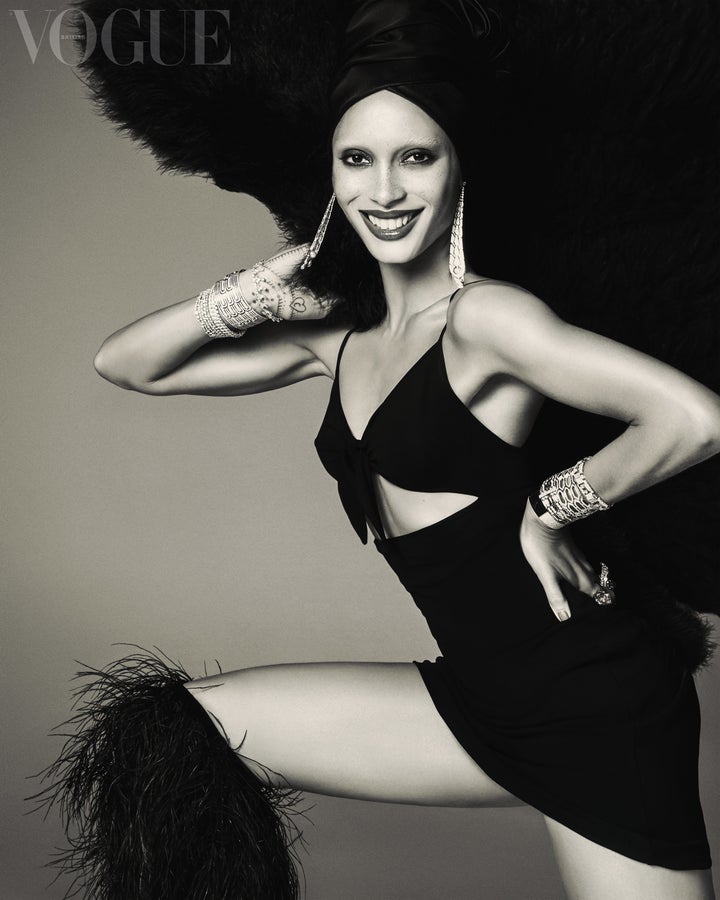 Aboah also discussed how it feels to speak to a generation of girls.
"There is this newfound love and space for activism within fashion," she added.
"I never would have dreamt in a million years that I would have young girls coming up to me at Glastonbury or on the streets of LA, New York, London, and telling me how much GurlsTalk or seeing my picture in a magazine means to them, as a woman of colour."