You're reading our series Summer's Not Cancelled, celebrating summer in this new normal. From rediscovering nature and cherishing time with friends and family, to virtual festivals and unforgettable staycations – summer's still here, it's just different.
On a sweltering hot day in the UK, what do you really need?
To jump in a swimming pool, probably. But while we can't offer you that – we can offer the virtual version: a series of pool photos that'll make you want to jump through the screen.
Award-winning aerial photographer Brad Walls, also known as Bradscanvas, has released a new photo series Pools From Above – an ode to the beauty found in the shapes, colours and textures of swimming pools.
"There's nothing more enticing on a hot summers' day than seeing such a calm and cooling body of water from above," he tells HuffPost UK.
"You just want to dive right in."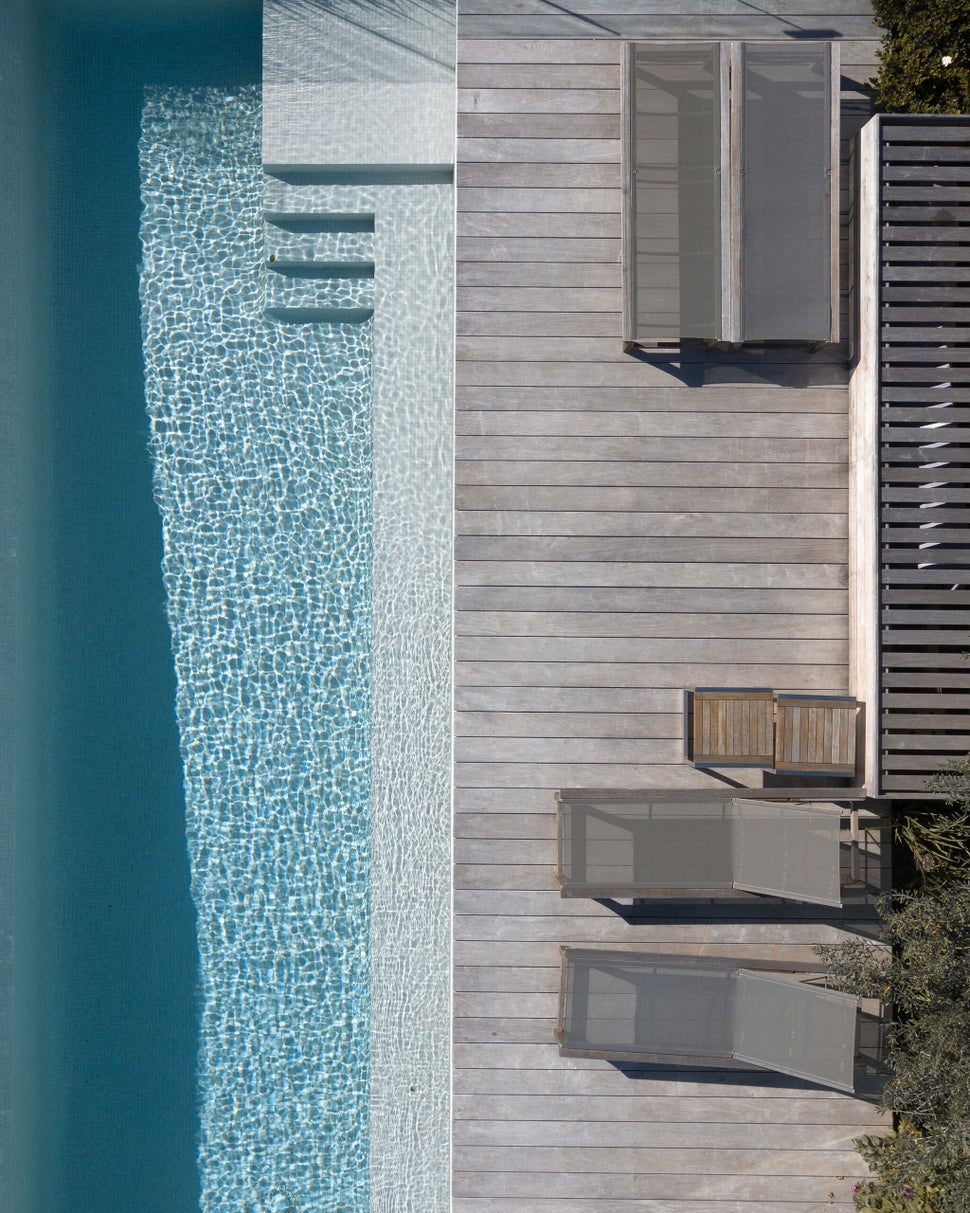 Walls' series showcases interesting pools from around the world. Inspired by his travels throughout southeast Asia and within his home country of Australia, Walls' journey began by capturing pools simply to document holiday memories.
It wasn't until picking up the Annie Kelly's coffee table book Splash: The Art of the Swimming Pool, that Walls started investing time and passion into the series, which focuses on pools' composition from a bird's eye view.
"I fell in love with the lines, curves and negative space of the pools, which, without alternate perspective from a drone, would have been lost," he says.
Pools From Above is also a part of a larger project aimed at a future book release. Once the world finally re-opens, Walls plans to capture even more world-renowned swimming pools across an array of idyllic locations, including Palm Springs, Mexico and the Mediterranean.
But in the meantime, enjoy these photos from southeast Asia, Australia, Indonesia, Philippines and Malaysia.