In a world where afro hair is still often considered unprofessional, one photographer has chosen to highlight its beauty in the most charming way.
Her work has been shortlisted Huawei and Dazed's third photography initiative, which aims to support young talent and shine a spotlight on the many issues that impact British youths today.
Madavo, a London-based South African photographer, aims to "highlight an empowering alternative to pervasive western beauty standards."
From the shortlist of 20 photography projects, Madavo's take on the beauty of natural, afro hair stood out.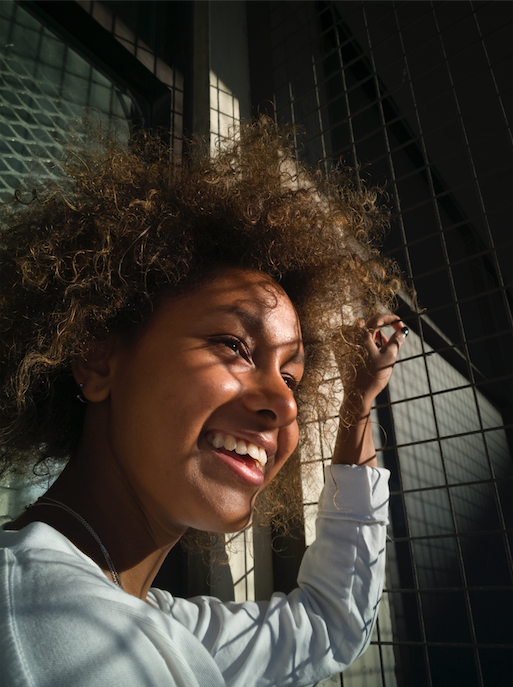 "I was really happy when I found out I was one of the shortlisted photographers for the 'Reveal the Real You' competition," Madavo told HuffPost UK.
"My theme was 'Afro Hair', which intertwines with my growing interest in empowering women of colour."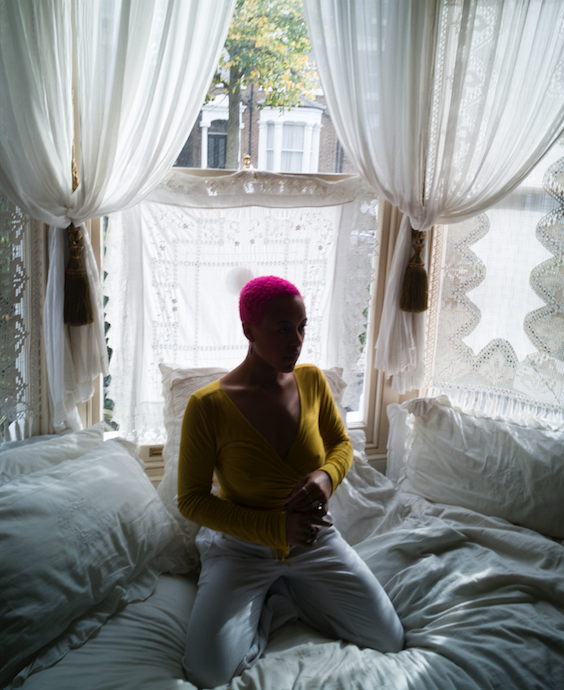 The initiative's judges, in collaboration with Huawei, chose the most poignant responses to the theme entitled: Reveal the Real You, to create their shortlist, from which three winners will be chosen, who will each be given a £10,000 bursary to donate to a cause or movement they care about.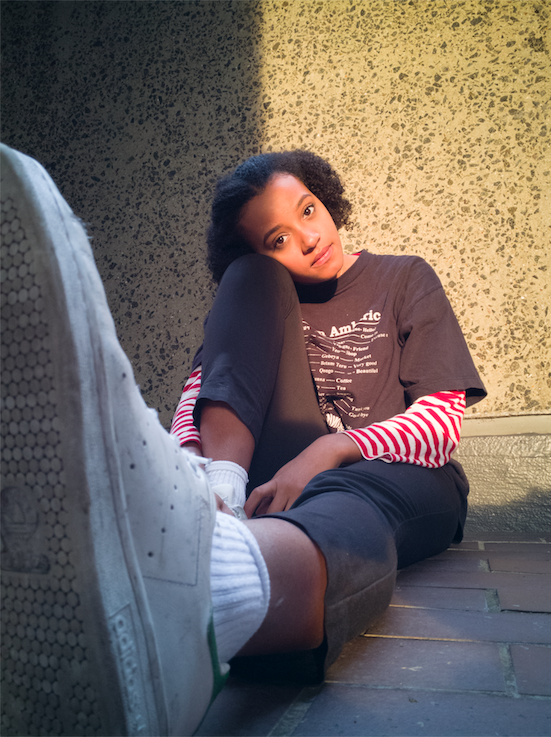 If Madavo's entry is one of the three chosen, she will donate the bursary to the National Black Women's Network (NBWN).
Madavo said: "I chose to support the NBWN because they share similar values, which I hope in the future will have a huge impact on women of colour."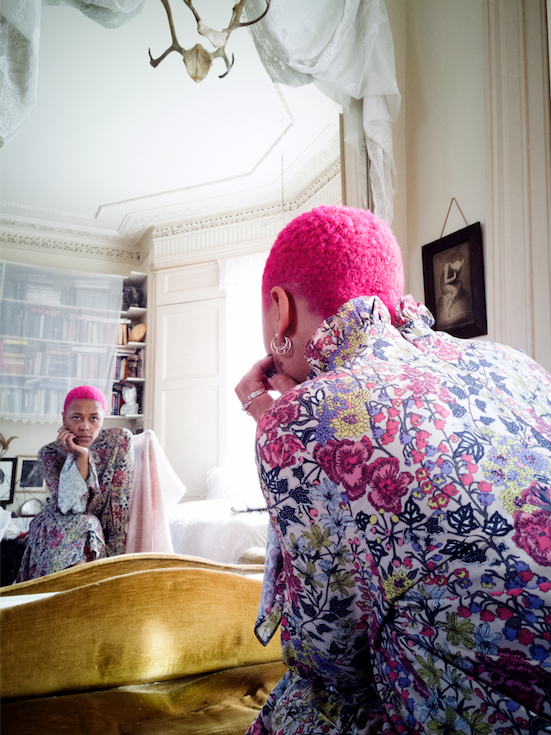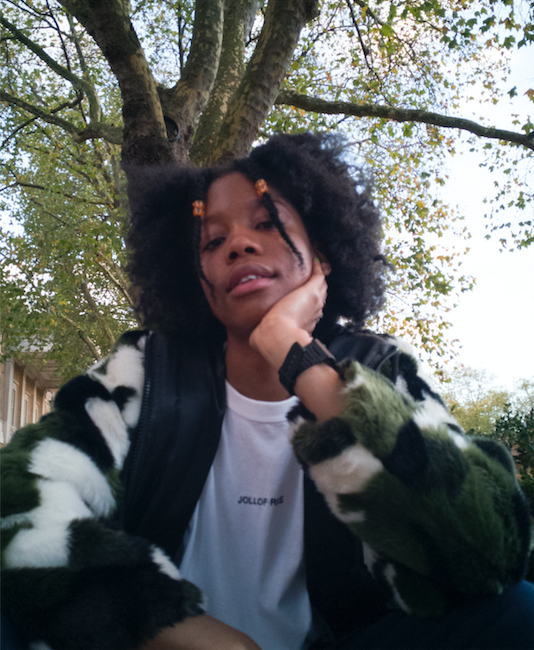 Madavo's project was photographed on the Huawei P10.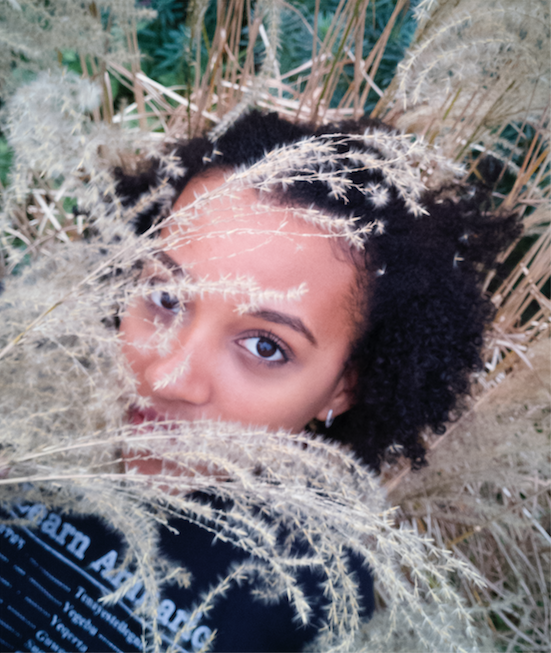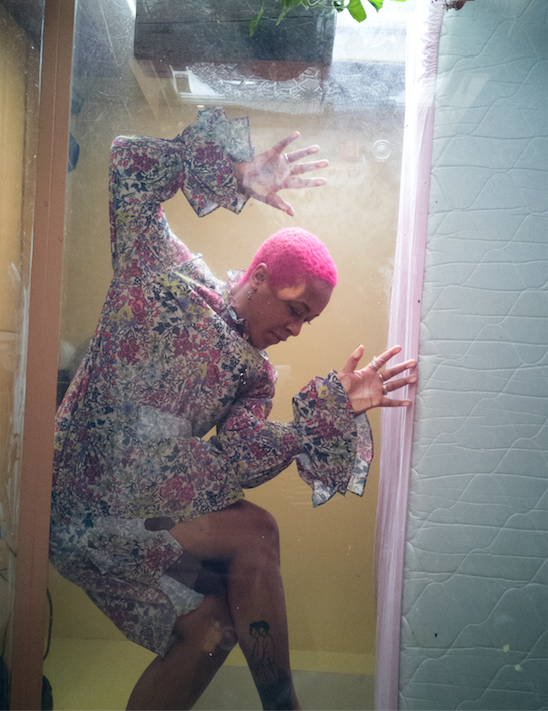 Find out more about the initiative here.