It's a well known fact that as we age, our hair takes on a different persona. We've all been there: poring over the vanity mirror, plucking at grey hairs and wondering what's the quickest standby appointment we can get at the hairdressers. As we reach our prime years, our hair begins to change – and it's totally natural.
"Melanin is the pigment that gives colour to our hair and it's produced by the hair follicle", says Francesca, hair technical expert at Dove, "As we get older, the hair follicle produces less and less melanin, which leads to a less deep and rich hair colour first, and eventually to a complete loss of colour so the hair is grey or white."
There's also a noticeable difference in texture as we age, "The rate of hair growth remains quite stable with age, but the hair growth cycles are shorter," says Francesca, "This means that the hair doesn't grow as long as it used to and grows with a different and weaker structure."
However your hair changes as you get older, worry not. After all - it's completely normal. Here's some great reasons to love the hair you have:
Silver hair is totally on trend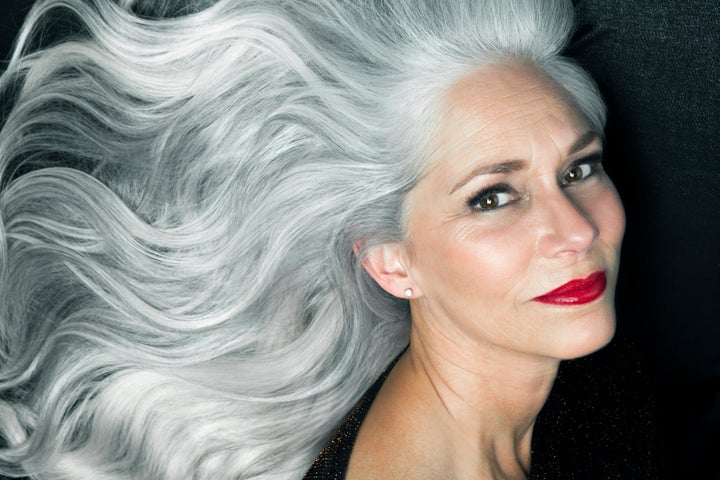 From the catwalks to the high street, silver hues are the hottest hair trend right now. Whether you decide to embrace the natural grey tones in your hair, or even enhance and add using a build up of colour, silver hair is here to stay. Ask your hairdresser about adding some lilac tones – the subtle colour build will bring you bang up to date.
Time To Embrace A New Cut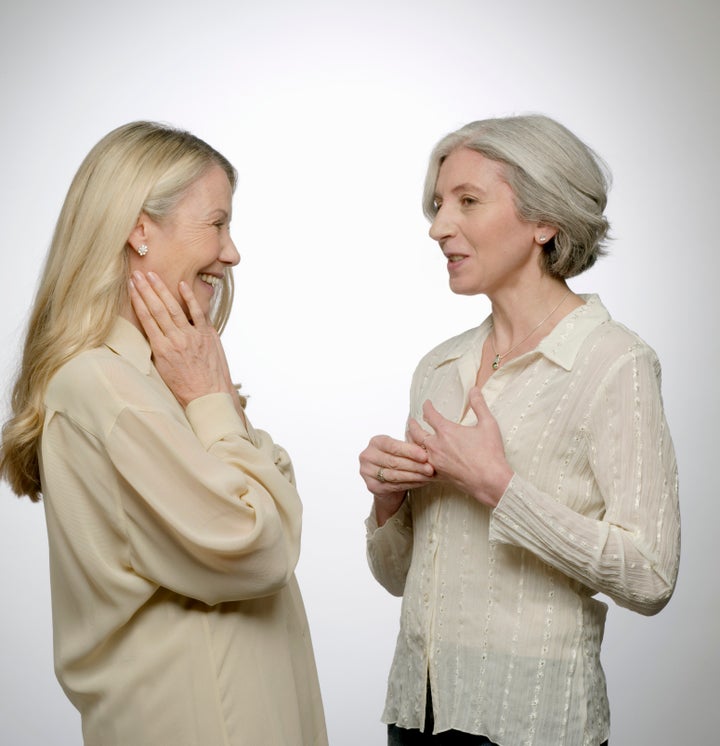 If you're noticing a different texture to your hair, it could be time to embrace a new style. Think about taking on a "lob" – an in-between length style that sits just above the shoulders and can be adapted to frame the natural shape of your face. From side partings to tousled waves, the lob is seriously versatile and will shave valuable minutes from your morning hair care routine.
There are some great products out there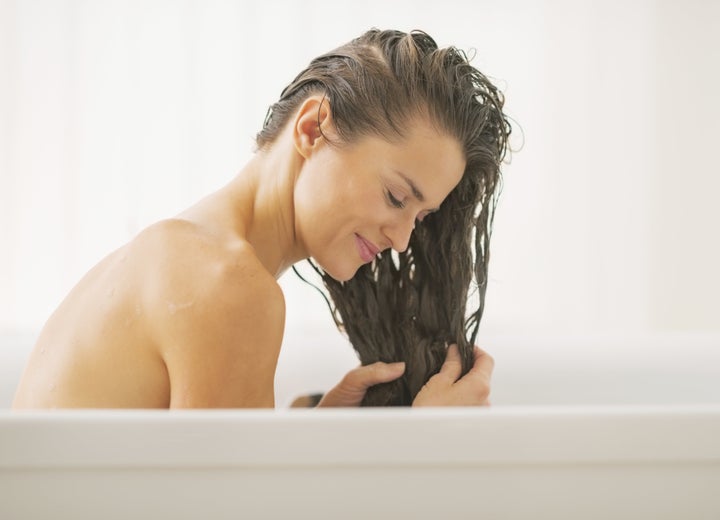 Luckily for us, the aisles are stocked with brilliant products for ageing hair, and one of these is the Dove Advanced Hair Series Youthful Vitality range. Formulated to meet the needs of ageing hair, Dove Youthful Vitality is enriched with proteins and elasto-lipids. The range comprises shampoo, conditioner, thickening essence and BB cream, which help replenish essential nutrients the hair loses with age, making it softer and more manageable.
Your list of hair idols just got longer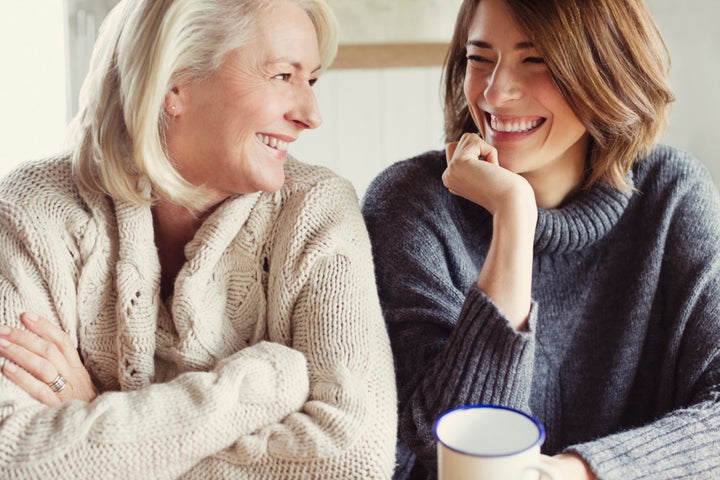 In terms of hair inspo, there's never been so many ladies to look up to for over-forty's style. Just look around you: whether it's women on the news (we do have a female PM after all), or family and friends, the list is endless. The most honest advice comes from people you know, so reach out to your older relatives for advice on caring for your locks. They know from experience, and first hand advice is always the most reliable, so ask away.