The actor, who won plenty of fans in 'Poldark', previously dated his 'Being Humans' co-star until 2011, and eagle-eyed fans have spotted that they might be back together.
Aidan's fellow 'Poldark' cast member Heida Reed posted a series of snaps showing him and Lenora spending time together in LA.
Aidan and Lenora first began dating in 2009, before splitting two years later.
When they parted ways, Aidan also quit 'Being Human', and he went on to star in 'The Hobbit' trilogy, before landing the 'Poldark' role.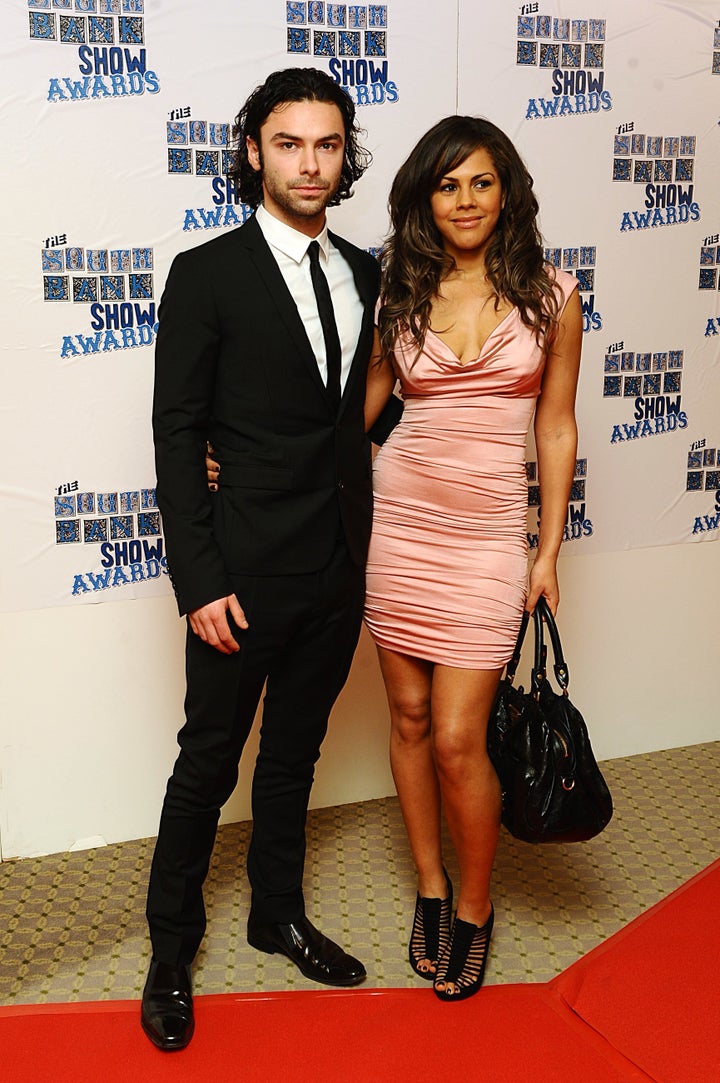 Aidan rarely discusses his private life, and when confirming the break-up in November, he explained the reason why.
"It's important to me that people don't know too much about me because I'm trying to play characters," he said.
"Sometimes you see actors who are really good, but you have trouble separating that actor from the celebrity profile."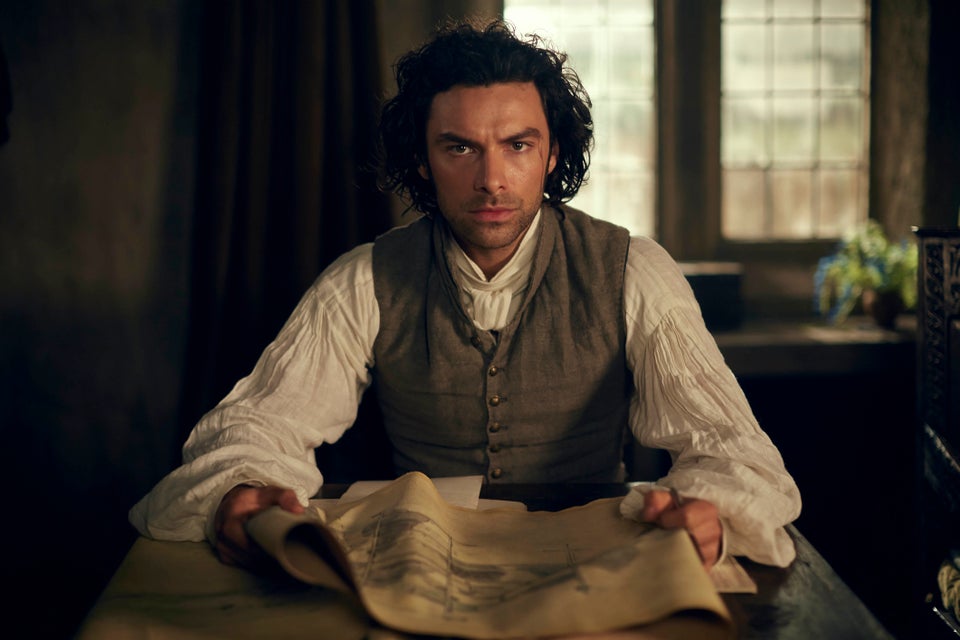 Poldark
Popular in the Community