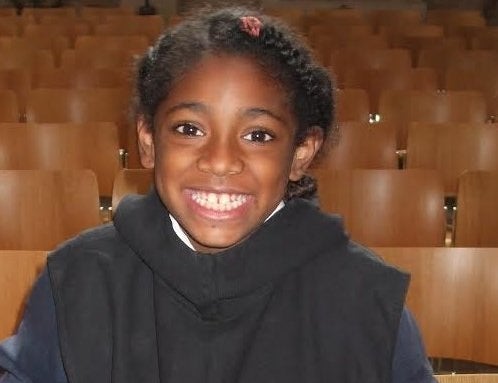 A grieving mother has described the "horrendous" asthma attack - she suspects caused by air pollution - that killed her daughter.
Rosamund Kissi-Debrah spoke on Monday of her plans to sue the Mayor of London for illegal pollution levels, following her child Ella's death aged nine in February 2013.
She said it was "outstanding" more research had not been launched into how unsafe air quality levels could contribute to child asthma and early death.
She told of a plan to launch legal action against her local authority, Lewisham council, and the Mayor of London after her "extreme healthy" girl died following three years of seizures and resuscitations.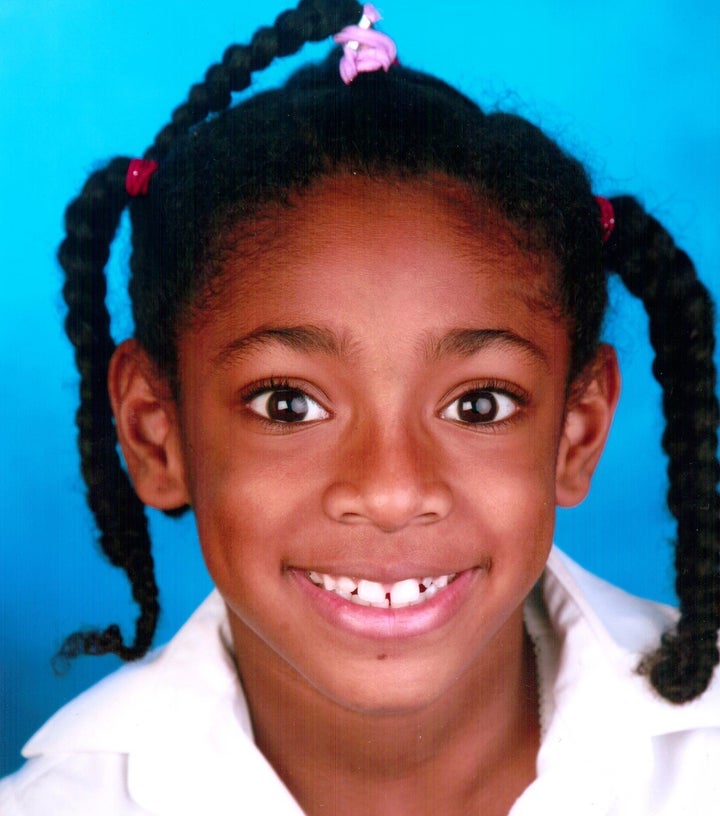 "I remember to this day the first time [Ella] had a seizure, which was on the 21st December 2010," Ms Kissi-Debrah recalled on BBC Radio 4's Today programme.
"It happened in the early hours of the morning and I must confess when she went blue I actually thought she had died - that moment, that day, that second.
"A neighbour heard me screaming and came and helped me - they resuscitated her and called the ambulance.
"I thought it was going to be a one-off thing, but there were a series of horrendous attacks."
Kissi-Debrah added it was "outstanding" that she still did not know if her suspicions that air pollution in her area of South London - well above the legal limit - had contributed to Ella's death.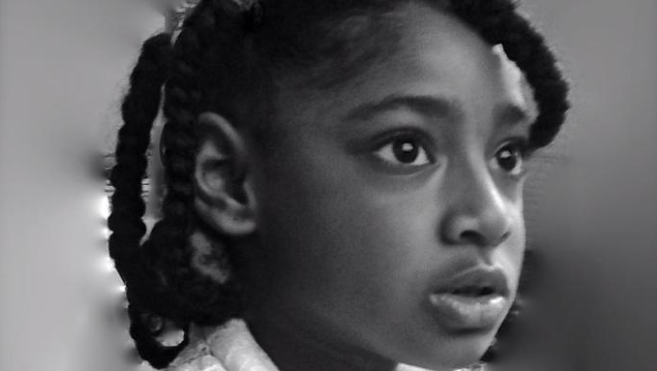 Three years after her daughter's passing, Ms Kissi-Debrah has enlisted the help of a lawyer to argue that safe air is a human right.
Jocelyn Cockburn, a human rights lawyer who previously represented the family of murdered black teenager Stephen Lawrence, claimed it was "extraordinary" that the issue of air pollution had been "overlooked".
"What Ella's case said to me was that there had been an inquest but it hadn't looked into the issue of pollution," she said.
"It seems extraordinary to me that this issue would never have been raised - even by medics and I think also Rosamund had seen the news reports about asthma deaths and the affects of pollution.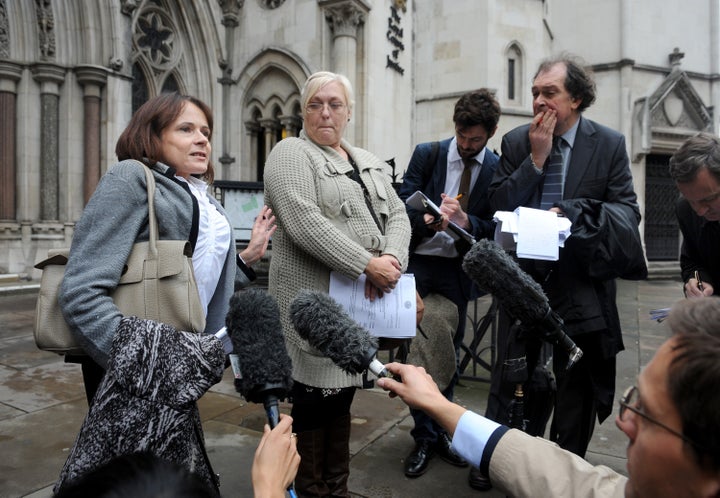 "It was a case of putting two and two together and realising that this big issue had somehow been overlooked."
Both are investigating whether both the former London mayor Boris Johnson and her local council took reasonable steps to to keep air pollution levels safe, and are calling for an inquiry into the matter.
If it is proved that air pollution played a role in Ella's death, the landmark ruling could cause government bodies to take drastic action to cut unsafe emissions levels.
He also ordered a report that was never released by Johnson to be published, which revealed that schools in the capital's poorest areas had the worst pollution.