Passengers on board an Air Asia flight have told of their terror after the plane they were travelling on began violently shuddering mid-flight "like a washing machine."
Kuala Lumpur-bound Air Asia flight D7237 turned back to Perth 90 minutes into its journey on Sunday due to a "technical issue".
Passengers reported hearing a loud bang from the left engine, followed by some rather unnerving news from the captain...
Sophie Nicolas told WA Today: "He [the flight captain] said 'I hope you all say a prayer; I will be saying a prayer too and let's hope we all get back home safely.'"
Brenton Atkinson, 24, said the whole plane started shaking.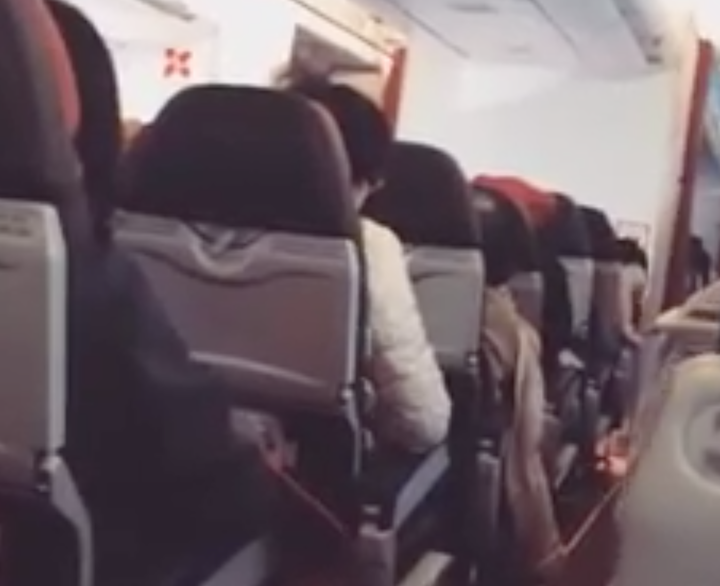 "It was literally like you were sitting on top of a washing machine. The whole thing was going. We could see the engine out the window which was really shaking on the wing.
"Once we landed we realised one of the blades had actually come off the turbine."
AirAsia X did not give details about the technical issue that caused the incident, but in a statement is said the safety of passengers was "our utmost priority".